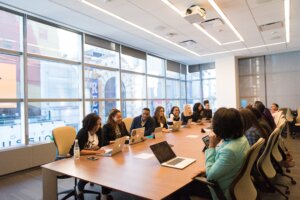 A start-up plan defines the steps necessary to launch a new business. A professional business plan consultant is uniquely positioned to help you devise a list of goals that will clearly lay out each milepost form the start of your business to it's a successful operation. As a start-up plan is part of the foundation of your new business, and a business plan writer will provide the expertise you need to get financing for a successful launch.
The ideal start-up business plan will contain:
An executive summary
Coverage of the company outlook
Products or services you plan to offer
Your target market
Your proposed business strategy
Description of your management team
Success forecasts and implementation milestones.
A business plan consultant should be equipped to research and format data which will outline projected sales, profits and losses, cash flow and the balance sheet. The business plan should include any tables that are industry specific or necessary, and close with appendices that outline projections for the first year of operations.
A professional business plan writer can create an easy to follow and implement start-up business plan you can confidently take to investors and loan officers. It will stand up under even the most rigorous scrutiny. When it comes to starting your business, the advice and expertise that can be obtained from a business consultant is invaluable. Whether the purpose of the start-up plan is to help secure bank financing or to attract investors, the investment of a professionally written start-up plan is essential.