Best Business Credit Cards
Separate business credit from personal with a business credit card.
Learn more about the best business cards and banks.
Small business owners need cash flow and a business credit card can help with short-term needs. When choosing a business credit card, consider the rewards, interest rate and annual fees to make sure it aligns with your business needs.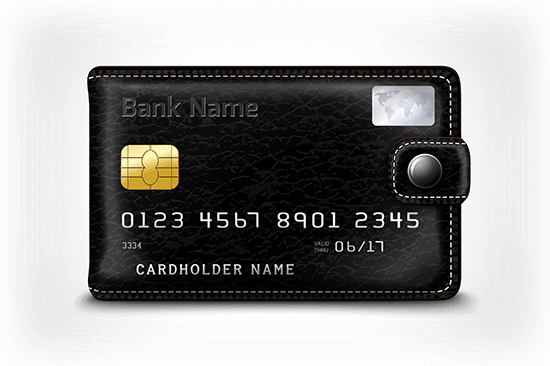 Audience
Small business-friendly.

Perks
Offer cash or rewards with purchases.
Fees
Offer no or low annual fees.
Recommended Business Credit Cards
| Business Credit Card | Best For | Rewards Rate | Annual Fee |
| --- | --- | --- | --- |
| | | | |
| | | 2% (up to $50k in annual spend, then 1%). Terms Apply | |
| | | | $0 intro for first year; $95 after that |
| | | 2X (up to $50k in annual spend, then 1X). Terms Apply | |
| | Cash back with high rewards rate on office supplies | 5% on office supplies, internet More information | |
See All Business Credit Cards
Factors To Consider Comparing Business Credit Cards

What you'll need for a business credit card application
Here are the commonly required fields on business credit card applications.


Do I need an Employer Identification Number to get a small business credit card?
It depends on the card, but you will usually need an EIN to submit a business credit card application. If your business doesn't yet have an Employer Identification Number or business entity, click here.
What is your credit score?
Most credit card issuers will require a good credit score (670+), while others may even require an excellent score (720+). Although there are a small number of cards that require fair credit (620+), just like a personal card, you may increase your chances of getting approved for a business card with a higher credit score.

What are the benefits of a business credit card?
The first reason for a business credit card is to help you keep your business and personal expenses separate, which is essential for filing taxes. Additionally, business credit card rewards and benefits are tailored to small business needs, unlike consumer cards. Last but certainly not least, to build business credit.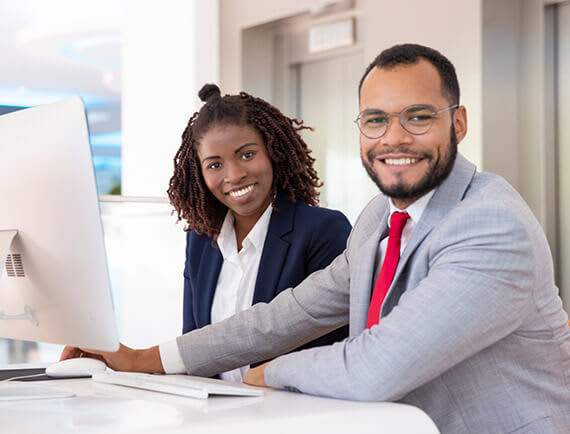 Hope you and colleagues are doing well. You prepared the financial plan for my company helped me to get my approval for E2 Visa I appreciate your kind support so much. All my best regards Youssef
We work through some difficulties with the SBA and customized the plan to the qualifications of they asked for. It turned out perfect and We are excited to launch the business in 2021. Dorothy is a GEM and helped extensively in the process.
We have reviewed and enjoyed your thoroughly detailed business plan. I am happy to say we will accept it in its current format and will likely look to doing business with you again. Thanks so much and be well during this time.
You guys are a wonder for sure!! You've really helped us value our time and energy while simultaneously completing something very important to perfection.
Plan: A detailed proposal for doing or achieving something... so says Webster. Wise Business Plans creates this and more, Wise is a great partner and advisor for the purpose of your business. If you have purpose choose WiseBusinessplans.