Need a Business License? We simplify the process.
We can help you obtain business licenses, tax registrations and seller's permits.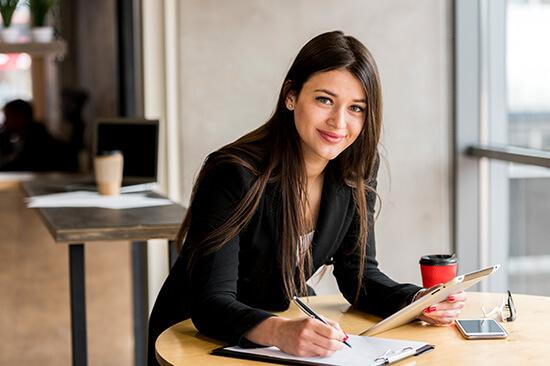 We research the business licensing needed to operate your business legally in your local municipality. Just tell us your business industry, city and state. In return, our research experts will either pull the needed forms for you to complete.
Our business license package includes: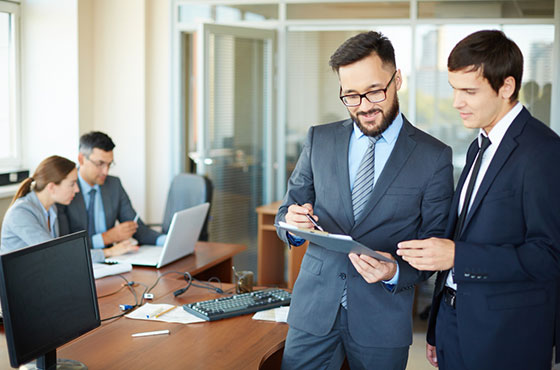 Sample of commonly required business licenses:
Launch Your Business With Confidence!
Your Vision, Our Experts, Your Success
We take your dream and turn it into reality. We help build your business step by step with a team of professionals.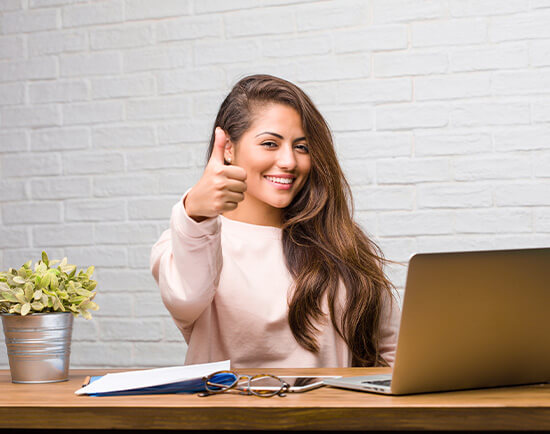 Hope you and colleagues are doing well. You prepared the financial plan for my company helped me to get my approval for E2 Visa I appreciate your kind support so much. All my best regards Youssef
We work through some difficulties with the SBA and customized the plan to the qualifications of they asked for. It turned out perfect and We are excited to launch the business in 2021. Dorothy is a GEM and helped extensively in the process.
We have reviewed and enjoyed your thoroughly detailed business plan. I am happy to say we will accept it in its current format and will likely look to doing business with you again. Thanks so much and be well during this time.
You guys are a wonder for sure!! You've really helped us value our time and energy while simultaneously completing something very important to perfection.
Plan: A detailed proposal for doing or achieving something... so says Webster. Wise Business Plans creates this and more, Wise is a great partner and advisor for the purpose of your business. If you have purpose choose WiseBusinessplans.
Do you file the business license for me?
No, we research the proper business licensing and provide you with the direct links to apply for local, state and federal licensing.
Can you assist me in completing the application forms?
Since we are not a law firm, we recommend speaking with your attorney or CPA.
How long does it take for you to research my business license requirements?
Most business license search requests are completed with 72 hours.