If you're considering investing in a qualifying U.S. business, the EB-5 Immigrant Investor Program offers foreign investors a unique way to obtain permanent residency. You must submit a compelling EB-5 business plan to USCIS to be eligible for the program.
USCIS statistics indicate that EB-5 petitions have increased dramatically. In 2020, USCIS received 4,925 I-526 petitions, a 74% increase over 2015. The EB-5 business plan needs to clearly outline your investment structure, job creation strategy, and other crucial details that USCIS will be looking for.
Creating a plan that meets USCIS standards can be challenging, which is why an EB-5 business plan sample can be a valuable resource. By reviewing a successful EB-5 sample business plans, foreign investors can gain valuable insights into what USCIS is looking for and structure their own plans accordingly.
Here is a downloadable sample EB-5 business plan pdf that can serve as a guide in crafting a business plan that meets the requirements of investors.
Fill the Form to Download EB-5 Business Plan Templates
EB-5 Business Plan Sample
When starting or expanding a business, writing a business plan is a critical step to define goals, strategies, and tactics for achieving success. An EB-5 business plan sample will help you to understand which sections to include in your EB-5 business plan. Let's look at a business plan sample of Aire Hospitality Group.
1. Business Plan Title Page
This section should include the name of the company, the founder, the address, phone number, email, and website. This page should also include the date of creation of the plan.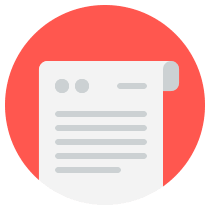 What makes a great cover page for a business plan?
Visit our page on business plan cover page examples to download our free business plan cover page templates and create a beautiful cover page yourself.
Ultimate Fitness Club, LLC is a U.S. fitness gyms chain offering boutique style and general fitness to enhance customer experience. With qualified trainers, modern equipment, and an exclusive environment, the company aims to improve clients' quality of life.
Seeking $3.5M from investors, the company has a multi-revenue business model and plans to expand its gym locations. The Gym, Health & Fitness Club Industry has seen a 0.5% average annual growth rate over the last five years, projected to increase to 3.2% in the next five years.
Marketing will be done through various mediums, with the Internet being the primary driver. The company's target market is men and women between the ages of 18 and 59, and it faces competition from several fitness clubs. The CEO, John Smith, has several years of hands-on experience. The company expects steady growth over the first five years of operation.
Useful Resource: How to write an executive summary for a business plan


The Gym, Health & Fitness Clubs industry in the United States has grown steadily over the past five years, benefiting from a healthy economy and increased health-consciousness.
According to International Health, Racquet & Sportsclub Association, the number of health club memberships in the United States increased to 64.2 million members in 2019, with low cancellation fee memberships performing well. However, the COVID-19 pandemic has had a negative impact on the industry's revenue, resulting in an annualized rate of 0.5% growth over the past five years.
Despite this setback, industry revenue is projected to grow at an annualized rate of 3.2% to $38.1 billion over the next five years, driven by an increasing demand for low-cost monthly memberships, expanding demographics, and growth in per capita disposable income and consumer spending.
Know More About This Section: How to Do a Market Analysis for a Business Plan?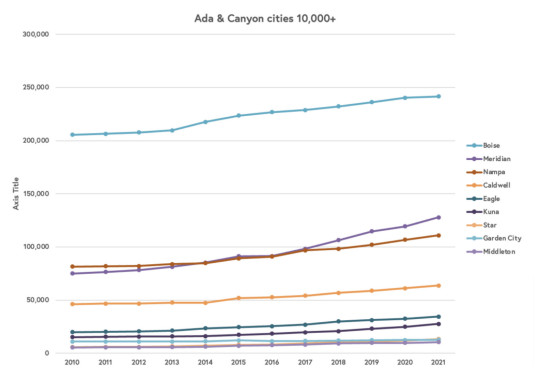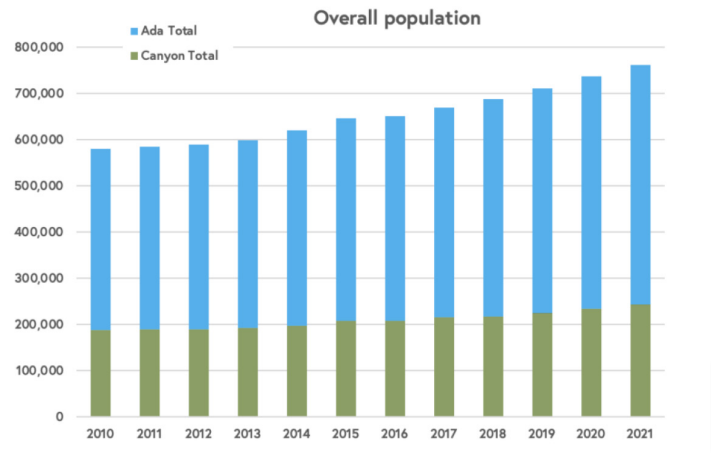 24 Hour Fitness and Planet Fitness are two major competitors in the health and fitness club industry. 24 Hour Fitness, founded in 1983 by Mark S. Mastrov, has 400 locations and more than 22,000 employees. It charges an annual membership fee of $350 and operates 24 hours a day.
On the other hand, Planet Fitness, founded by Michael Grondahl and Marc Grondahl in 1992, has a larger number of locations with 2,039 clubs. It charges a membership fee of $379 per week and operates 24 hours a day. Both companies offer health and fitness club services, and have an online presence with active social media accounts.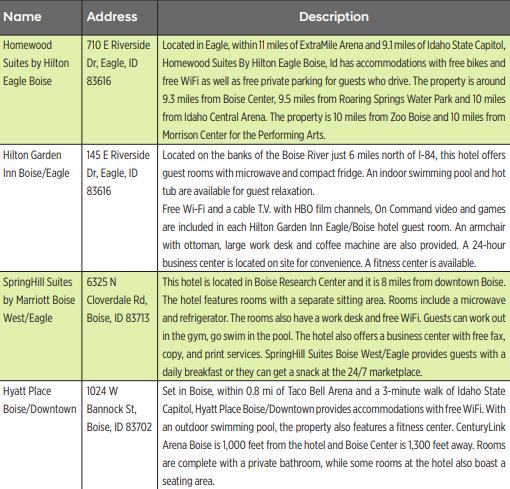 The SWOT Analysis section identifies the internal and external factors that may affect the success of the Invester business, including strengths, weaknesses, opportunities, and threats.
Overall, despite some weaknesses and threats in the SWOT analysis, the company has strong potential for growth and success in the market, given its unique value proposition, strong management team, and strategic partnerships. By leveraging opportunities to expand and diversify its product offerings, and mitigating potential threats, the company can achieve long-term success and provide a compelling investment opportunity for investors.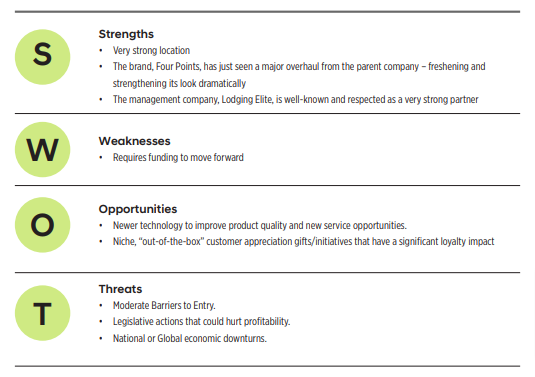 A market plan determines the recognition of the company in the market. Ultimate Fitness Club aims to become a recognized leader in the Gym, Health & Fitness Clubs industry by emphasizing its branding, values, and mission to fuel word-of-mouth buzz and build a loyal customer base.
The company plans to remain flexible in its offerings, stay attuned to the marketplace, and integrate products that meet the needs of its targeted audience.
The keys to success include easy access for clients, effective product promotion, economies of scale, provision of appropriate facilities, skilled employees, business expertise of operators, and access to a highly-skilled workforce.
To materialize the Ultimate Fitness Club, the firm necessitates a complete financial plan of $3.52 million for startup funding. This funding will be distributed among several critical expenditures, such as start-up expenses, long-term assets, and working capital. Securing this startup funding will enable us to distinguish ourselves in the market and establish a strong foundation for our business.
Looking for a Startup Funding for your business? Here are some of the Primary Sources of Funding For Business Startups.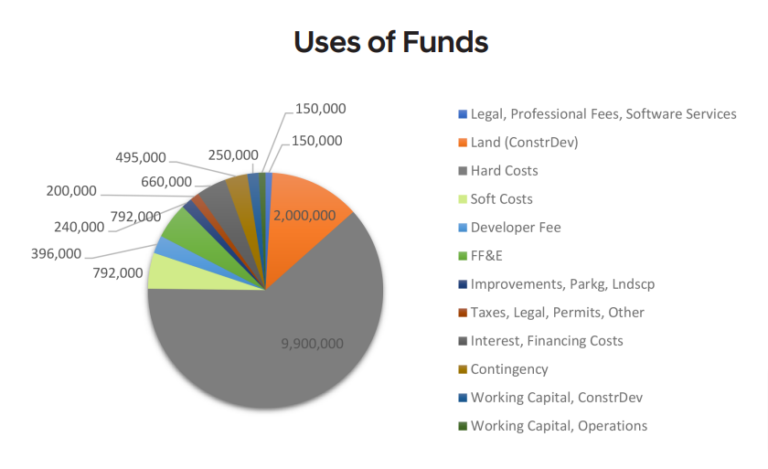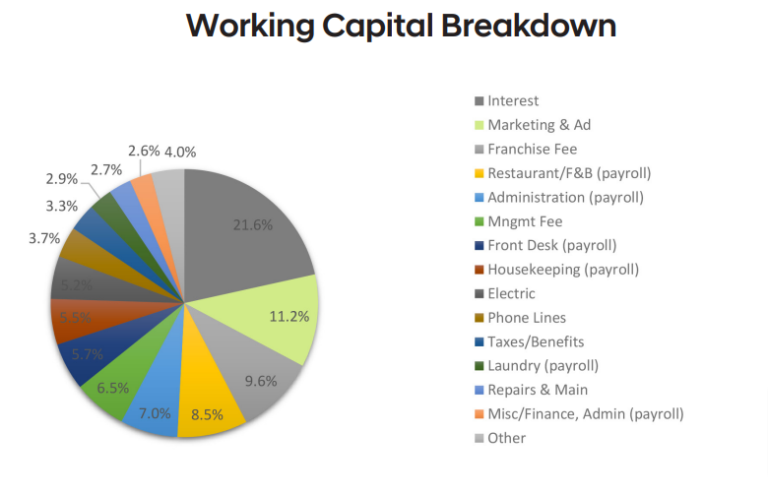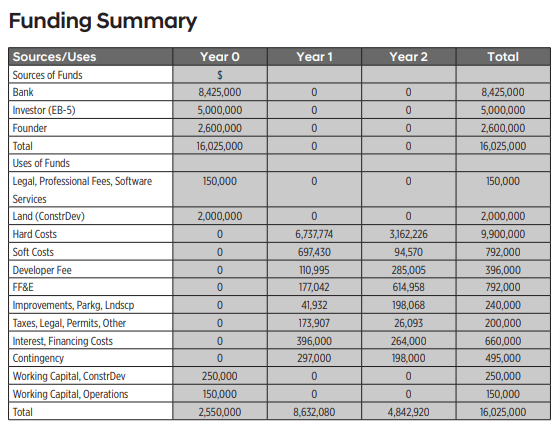 This section describes the key members of the management team, including their backgrounds and experience. It should also highlight any unique leadership skills or qualifications that make them well-suited to lead the business.
Experienced growth-oriented analyst with a track record of optimizing operational structures, processes, and resources to boost productivity and achieve strategic objectives. Recognized for identifying opportunities for improvement and implementing best practices that enhance workflows and operational performance.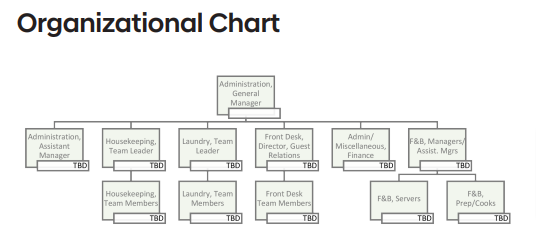 The following section outlines the financial highlights of Ultimate Fitness Club, LLC. This includes an overview of the company's revenue, expenses, and profits over the past year, as well as a breakdown of the sources of revenue and the costs associated with running the business. 
The financial statements provide insight into the company's financial performance, indicating its strengths and weaknesses, and serve as a guide for future financial planning and decision-making.
Explore our collection of free sample business plans to create a professional and polished plan, like the one featured here. These sample plans cover various industries and provide valuable insights and guidance to help entrepreneurs and business owners succeed. Check them out today!
Download EB-5

Business Plan

Sample PDF
We will show you some real-world business plan examples so you may know how to write your own, especially if you are seeking a bank loan or an outside investment and need to use SBA-approved formatting.