Directing Your Business Towards Success
Our immigration business plans are thorough, precise, and result-oriented since they are specifically designed for the business you are establishing.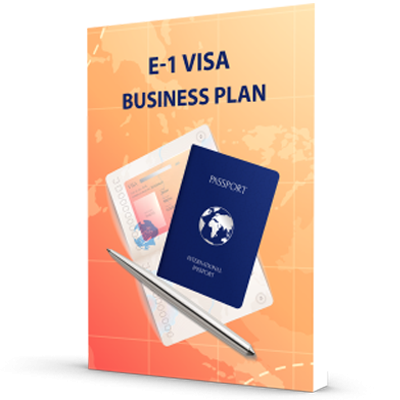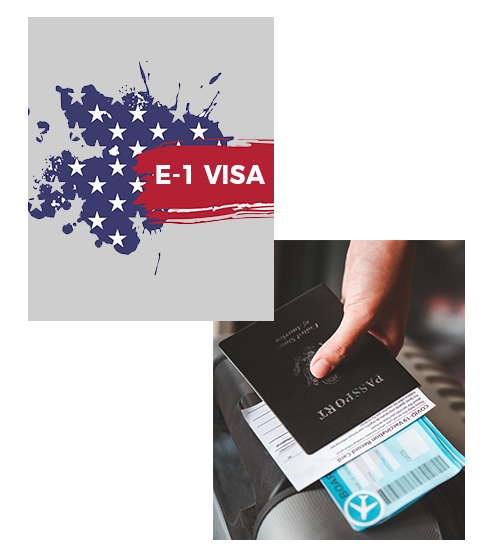 Make the Right Choice for your Business
What is E1 Visa Business Plan?
The E1 Visa also referred to as a Treaty Traders Visa, is exclusively available to foreign nationals of US treaty countries who want to enter the United States and work there because of the trading business they plan to run there.
This visa offers a practical choice for global businesses actively involved in or intending to participate in the business of goods, services, technology, transportation, tourism, and other values with the U.S.
We are here to assist you with developing an immigration business plan specifically focused on the requirements for E1 (E-1).
What is included in an E1 Visa?
The important information included in a typical E1 Visa business plan is:
A detailed executive summary
A national industry analysis for your location in the U.S.
Financial estimates for the next five years, comprising a balance sheet, profit and loss statement, investment summary, and personnel table
A five-year organizational chart that outlines your goals for employing new employees
A list of the products and services your business offers
A list of your principal regional or international rivals
Contribution of the Business to the U.S. Economy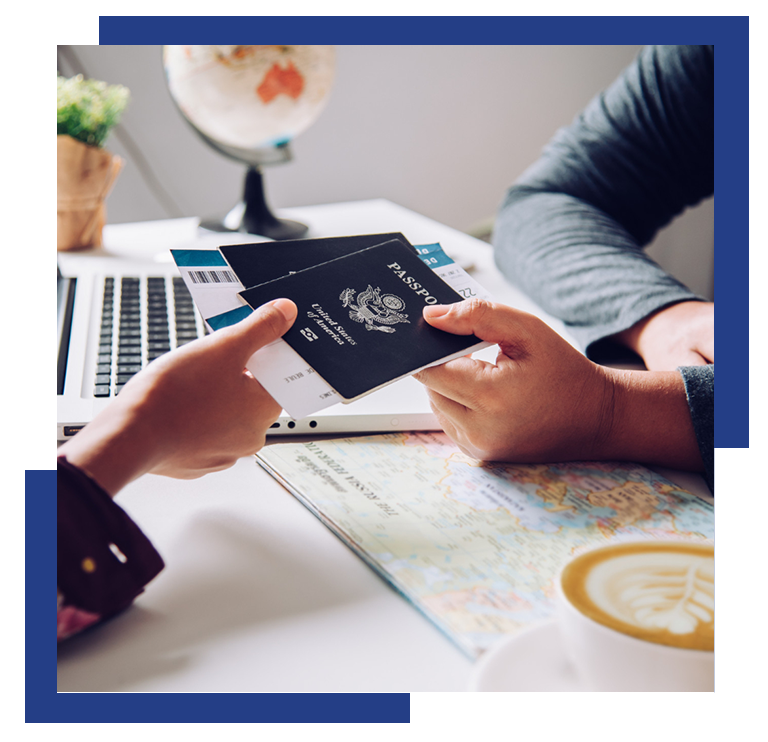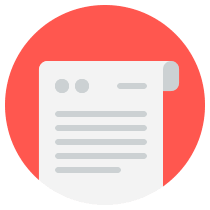 Need Nearest Business Plan Writers
We are always ready to help you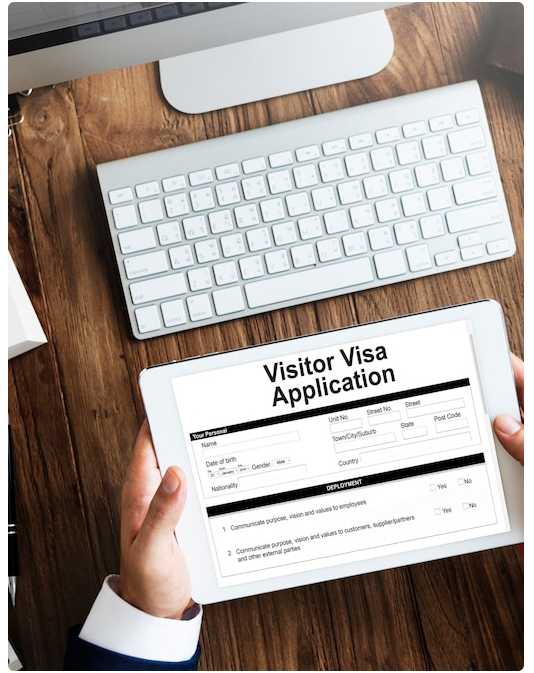 Lorem ipsum dolor sit amet consectetur elit