Directing Your Business Towards Success
Our immigration business plans are thorough, precise, and result-oriented since they are specifically designed for the business you are establishing.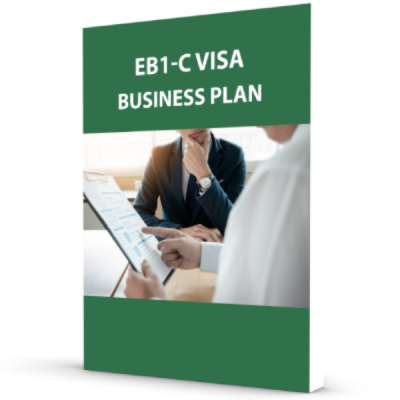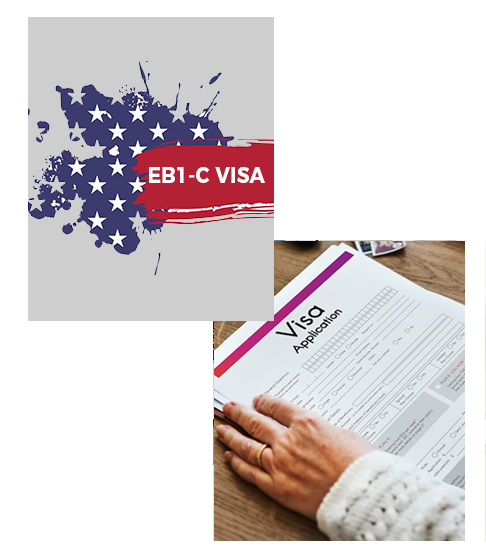 Make the Right Choice for your Business
What is EB1-C Visa Business Plan?
EB1-C Visa is for executives and managers who meet the L-1A non-immigrant requirements and want to immigrate to the United States legally as permanent residents. A Labor Certification is not necessary for this category of visa.
The employer's contract offer in the form of a declaration stating that the alien is working in the United States in a managerial or executive position must be provided by the applicant. The applicant must have been with the company for one to three years.
What is included in an EB1-C Visa?
The important information included in a typical EB1-C Visa business plan is:
A brief description of the applicant's parent company
A summary of the business activities of the parent company
A letter showing the employment verification. It can include a payroll
A complete market and industry analysis
A job offer letter for the applicant showing how the applicant will be part of the company
Financial projections for the coming years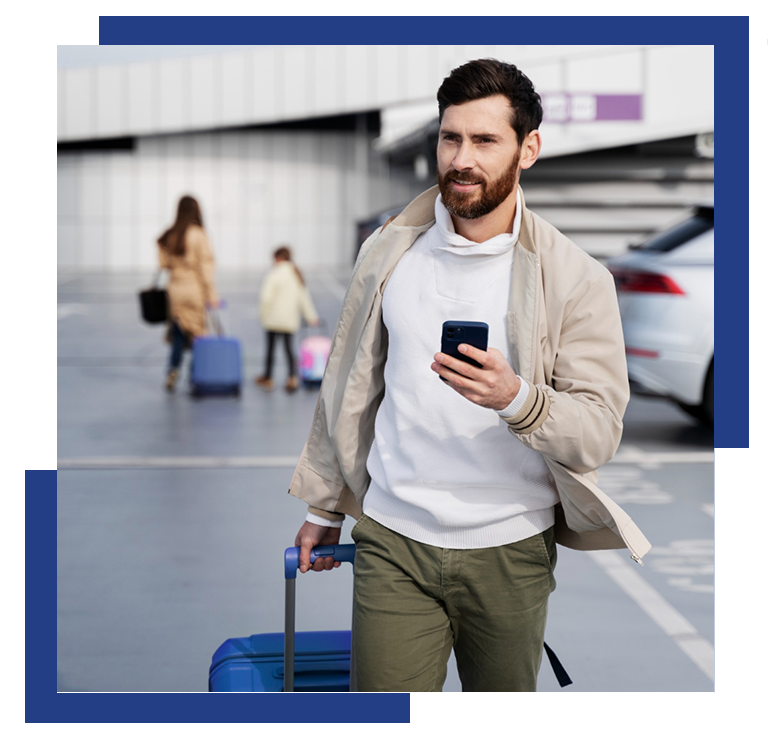 We are always ready to help you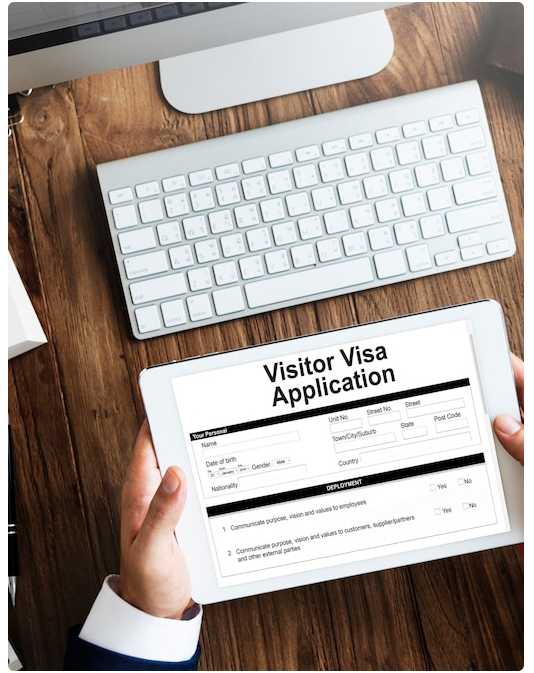 Lorem ipsum dolor sit amet consectetur elit