How to Franchise a Business?
Those seeking to join the family of a parent company by opening a franchise location must fulfill specific obligations and satisfy certain conditions to be approved as a franchisee. A quality franchise business plan template ppt and business plan PowerPoint template will demonstrate how the location being funded is supported by the strength of the parent organization, while also demonstrating that the new location adds value to the overarching company. Franchise Business Plans are a mix of information on the parent company and the franchisee being funded, and they place heavy emphasis on the market that would be supporting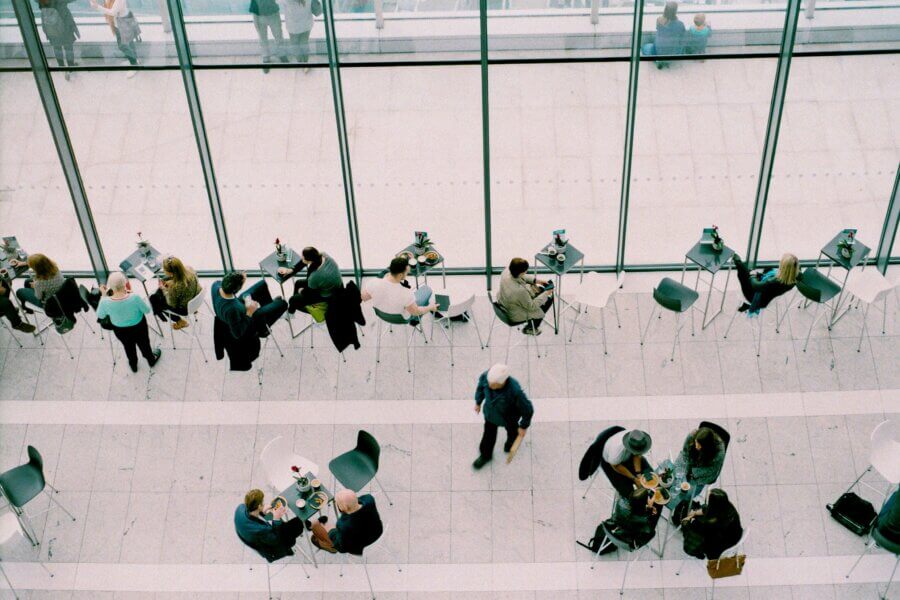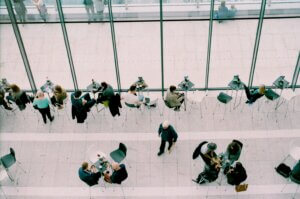 the new location. Here is some additional information on why a professional franchise plan is a must.
Franchise Plan is Ideal For
Anyone looking to secure and fund a franchise as a franchisor
Those looking to "franchise" their comprehensive business model (must have proven concept)
A copy of the Franchise Disclosure Document (FDD) is needed
Franchise Plan Uses
Your Franchise Business Plan helps make a case for a new franchise location to the parent company, increasing the chances that your location will be approved. It offers in-depth information on your qualifications as a leader, the market you believe will provide a demand for what you're providing, the presentation template, and the planned franchise's financials. Each parent company has specific guidelines and requirements for franchise owners, including things like minimum investment amounts and a minimum net worth for owners. Your franchise business plan from Wise will show the many ways you can meet and fulfill these requirements and obligations.
Bottom Line
A franchise business plan is almost always a requirement for those looking to buy and fund a franchise. The experts at Wise have a wealth of franchise planning experience they can bring to the process, ensuring that y
our custom Franchise Business Plan showcases your strategic plan and qualifications and makes the very best case for your future franchise location.