Hire the experts to update your business plan
A business plan makeover could be the solution you've been searching for. With our help, you can develop a strong, customized plan that will help you gain investors and understand how to allocate resources. We'll assess your current model and make recommendations that will accelerate your growth and improve efficiency. Our team of experienced professionals have helped countless businesses transform their operations – let us do the same for you.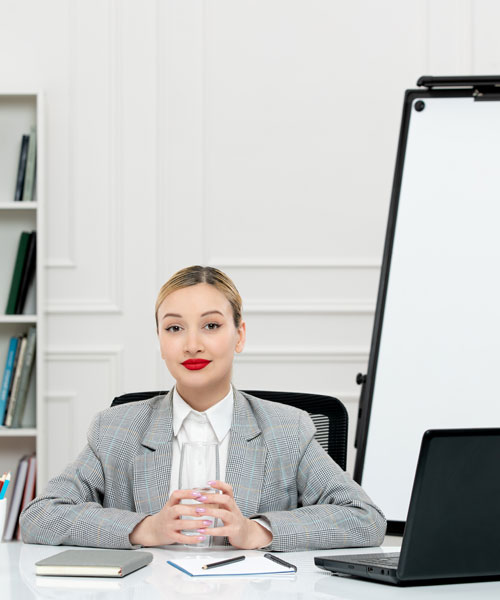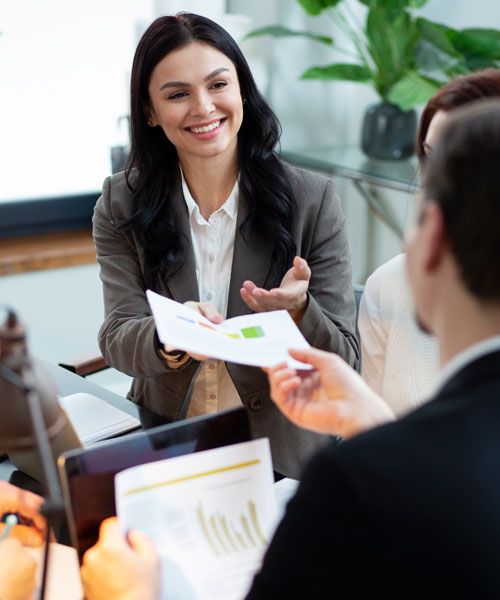 Why you need business plan makeover.
Benefits of Updating Your Makeover Business Plan for Long-Term Success
Introduction: Understanding the Need to Re-Evaluate and Revise Your Makeover Business Plan
Analyzing and Maximizing Your Profitability with an Updated Business Plan

Making the Right Strategic Decisions with Data-Driven Insights

Preparing Your Business for Future Changes and Challenges

Develop Clear & Actionable Strategies for Long-Term Success

Identify New Opportunities and Markets to Expand Your Customer Base

Gain Insight In to the Latest Industry Trends and Technologies

Build Valuable Relationships With Potential Investors & Partners

Create A Solid Financial Plan To Support Business Operations
Expert Plan Writers and Consultants
Updating your business plan is one of the most important steps. With our unique approach, we deliver results that are tailored to your specific needs. Our experts help you identify potential opportunities, evaluate market trends and develop strategies for efficient implementation. We have helped countless businesses reach their goals and increase their ROI – let us help you too!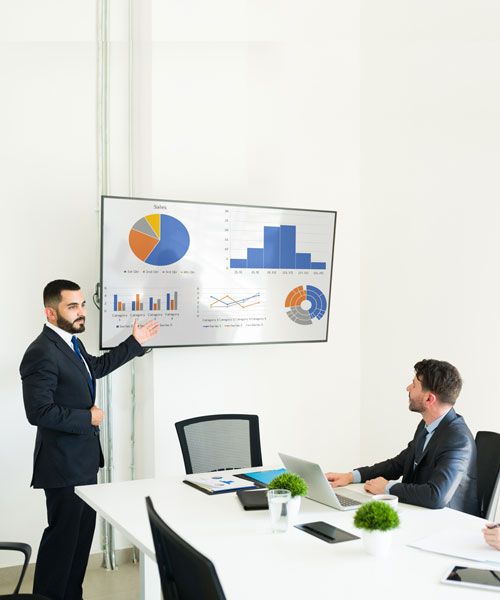 Have Questions?
Get in Touch!