Professional Business Plans
Written by accomplished MBA business plan writers.
Being an Industry Leader is Earned, Not Given.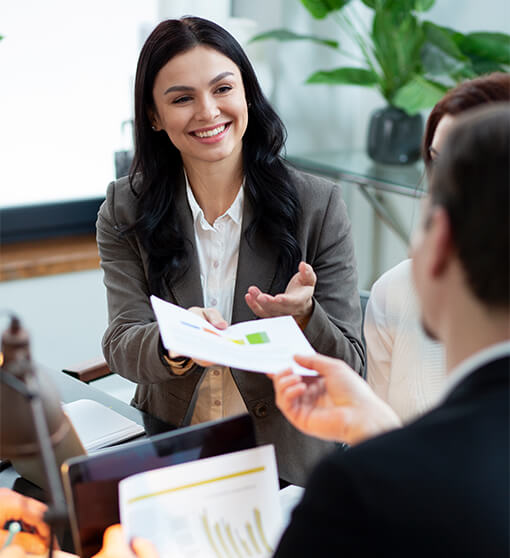 Over a decade of business planning experience, spanning over 400 industries, at work for you.
Types of Business Plans Written
Bank Business Plan
Investor Grade Business Plan
Franchise Business Plan
Cannabis Business Plans
Strategic Business Plan
Corporate Business
M&A Business Plan
Private Placement (PPM)
E-1 Visa Business Plan
EB1-A Visa Business Plan
EB1-C Visa Business Plan
Exit Business Planning
EB-5 Regional Centers
Experienced E-2 Business Plan Writing
L-1 Intracompany Transferee Visa
Form an EB-5 Business Plan
EB2-NIW Business Plan
H1B Visa Business Plan
O1 Visa Business Plan
Request for Proposal
Professional Feasibility Study
Pitch Deck
Market Research
Nonprofit 501 (c)(3) Business Plan
Wise's mission is to help inspiring entrepreneurs and leaders Plan, Build and Fund their business vision.
Our MBA writers are the best in the industry. Each Professional Business plan writer has extensive experience writing custom business plans in various business industries. We have compiled research in more than 400 industries globally.
Our clients have raised billions in funding through banks (debt financing) and investors (debt/equity financing). Our experienced team can provide valuable insight.
What do The UPS Stores, LegalZoom and other leading corporations have in common? They trust their clients to Wisebusinessplans! Thousands of satisfied customers and + "5-star reviews" written by our previous clients.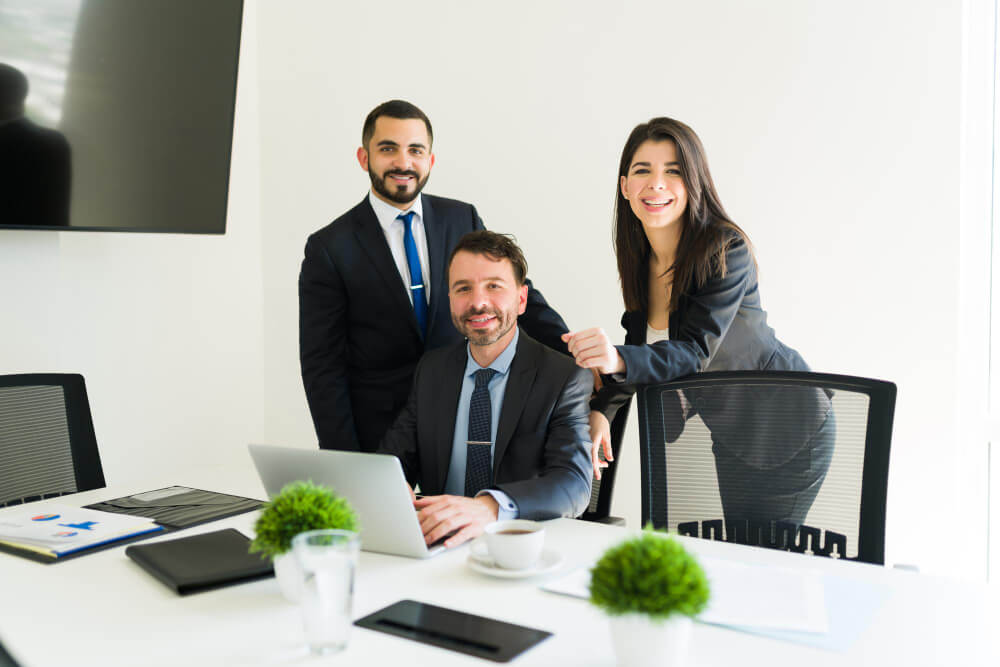 Wise Services to Build Your Business
Have Questions?
Get in Touch!