Get Modern Business Web Design Services to help Grow your Business
We create professional websites for local and international businesses. Let us help you to enhance your brand through our business website design service.
Successful Business Website Design Reviews
Our Latest Business Website Design Projects
Our Business Website Design Packages
CHOOSE A PLAN
All prices are monthly. You are free to cancel your plan anytime you like from your profile.
Unique Pages Website
Pages of Written Content
Stock Images
Royalty Free Stock Images
Banner Design
Special Hoover Effects
Mobile Responsive Layout
One Time SEO
1 year Domain Hosting
Business Emails
URL Name Registration (Up To $10)
Design + Maintenance
Newsletter Integration
1 Dynamic Form
Main Product/Service Page
Online Payment Integration
E-commerce Order Integration (15 Items)
PRICE BASED ON YOUR NEEDS
Payments Options Available
Website Maintenance Package (OPTIONAL)
Build Website By U.S-Based Web Designers
CREATIVE BUSINESS WEBSITE Design SERVICES
A professional website for small business is an essential to communicating your brand and delivering your message to potential customers. Our business website design services are set up for conversion with actionable CTA's intuitive navigational structure, responsive design for optimal viewing on all browsers and devices, and the best part it is to use.
Why Hire Us as Your Web Design Agency?
We are a results-driven business website design company with a great passion for designing websites and delivering the best. We are known for our distinct design approach and have gained a reputation as a trust worthy name in the web design industry. We have offices in multiple U.S states. Visit us.
Wise has an internal web designing and development team that will custom-build your website.
When we say we'll build you a custom website, we mean it. Your website will be your brand, your personality, and your design. 
Your time is valuable and you have other things to focus on. We understand this and will follow our streamlined process for building your site.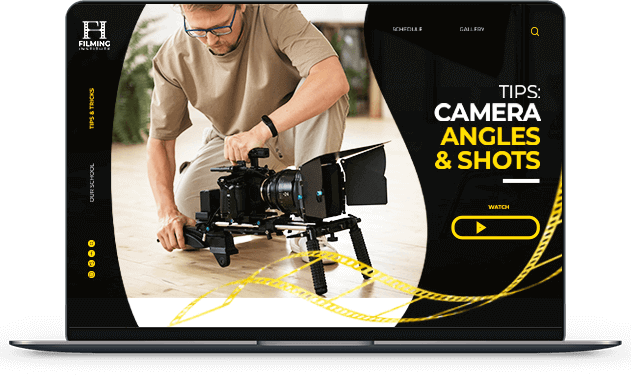 GET YOUR WEBSITE DEVELOPED WITH SUCH AN AMAZING PLATFORMS
Providing you all the support, from designing your website to catering your after-service needs and desires.
GET YOUR WEBSITE DEVELOPED FROM SUCH AN AMAZING PLATFORMS
Providing you all the support, from designing your website to catering your after-service needs and desires.
Let's Create Your Website with Stunning Features.
Contact Us Today for Your Custom Business Website Design
We have created over 2,000 business websites across 20 countries for our clients,
We are  physically based in 7 major cities in the United States
How long will it take to design and develop my website?
It depends on a number of things, such as features, functionalities, complexity, development platform, the time required for testing, etc. But if you have a deadline for your work, then we will certainly try our best to make your wishes come true as soon as possible. A common cause of delay is the client's content (texts/images).
How much does a website cost?
The cost of a website depends on the complexity and requirements of the site. We are happy to fulfill all your requirements.
No. We discuss your website requirements and charge accordingly. Once you've placed your order, we'll adhere to the quote we've given you
How many pages can I have on my website?
Your website can have as many pages as you want. We recommend having as many pages as possible from an SEO perspective.
Why do we need a responsive website?
Responsive design is quickly becoming the norm. Basically, it's a website design that scales to be displayed on any device regardless of screen size or resolution. It means the content on your website will always be clear and optimized for any device the user is using to view it. Using this technique, you can make your site look good on both desktops and mobile devices without having to create a separate mobile site.  websites we've built.
What if i want to redesign my old website?
You should redesign your website if you want it to meet the needs of your site visitors. When your user experience is excellent, they will easily navigate your site and discover it the way you intend. Keeping your website relevant and optimized for user experience may require a design update. In this process, we analyze functionality, study the needs and interests of users and potential clients, analyze competition, establish goals, update our SEO strategy, and optimize our website for mobile devices.