Directing Your Business Towards Success
Our immigration business plans are thorough, precise, and result-oriented since they are specifically designed for the business you are establishing.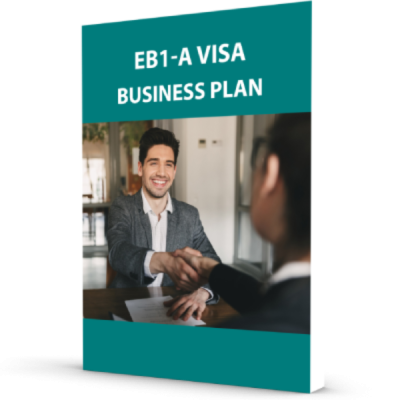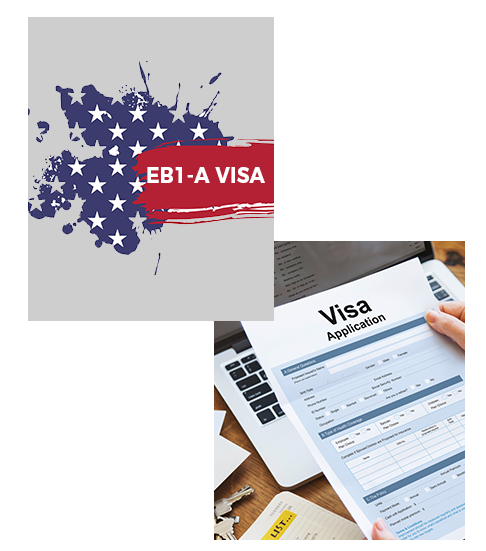 Make the Right Choice for your Business
What is EB1-A Visa Business Plan?
Foreign candidates with "exceptional aptitude" in the sciences, arts, education, business, or athletics are eligible for the employment-based immigration visa known as the EB1-A.
A petitioner who claims to have extraordinary skill must be able to show that they have achieved recognition on a national or international stage and have risen to the top of their respective fields. The applicant with EB1-A Visa can get a green card without any job offer from any company.
What is included in an EB1-A Visa?
The important information included in a typical EB1-A Visa business plan is:
An executive summary of the company
A complete market and industry analysis of relevant industry
A well-prepared company description
A thorough report containing marketing and sales information
Financial projections for coming years
Complete information regarding product and service lines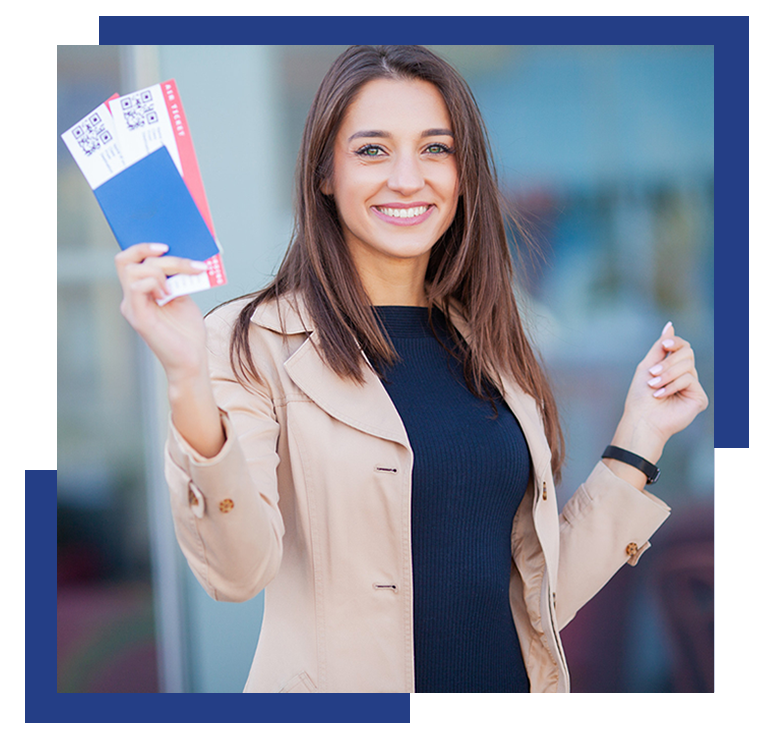 We are always ready to help you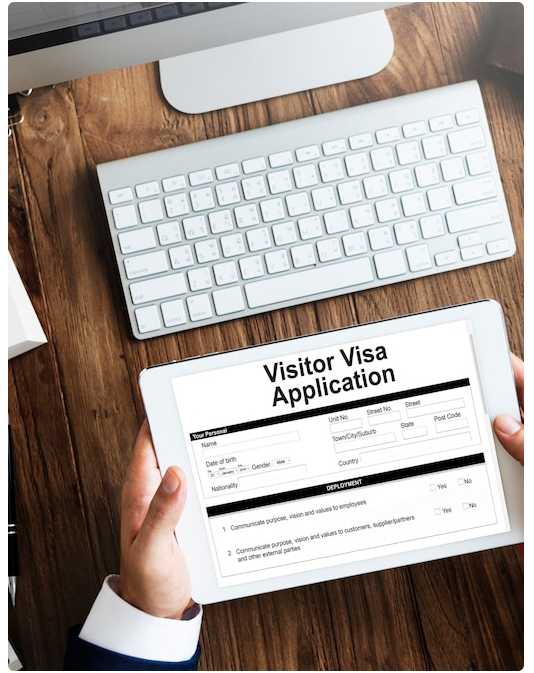 Lorem ipsum dolor sit amet consectetur elit