Corporate Business Planning
Division
A division within Wise that specializes in growing companies with $5MM+ annual revenue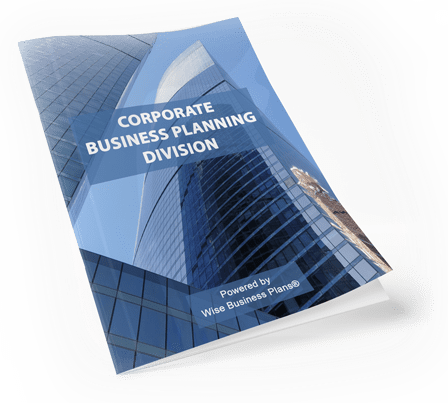 The Corporate Business Plan is an internal business planning tool that prioritizes operations within the available resources and identifies external resources needed.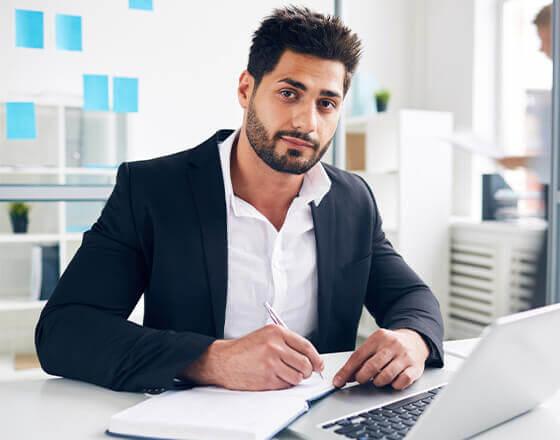 Corporate business planning carries many advantages. The plan can be used as a roadmap to ensure company milestones are met promptly and have the dedicated resources to achieve its objectives.
You have organizational objectives to achieve. Here are ways we help.
Annual budget for board or senior management
New revenue streams and opportunities
Understanding market position
Industry benchmarking and key metrics
Corporate debt financing
Corporate equity financing
Grants and Request for Proposals
Corporate Planning Serving
Being an industry leader, we have decades of experience developing custom business plans for clients around the globe.
Mid-sized to larger companies ($5MM+ annually)
Fortune 500 companies
Growing small businesses
Nonprofits
Government entities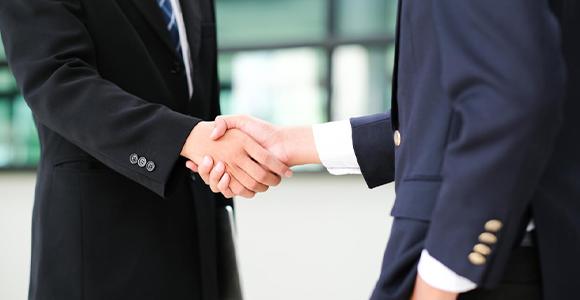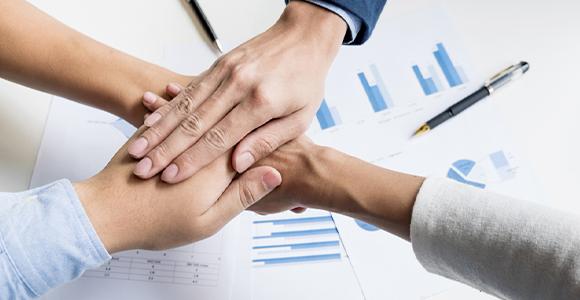 First, we will set up a chat with a senior advisor to assess your situation.
Business Proposal and Quote
Initial Payment
First Discovery Call, MBA Business Plan Writer (Zoom available)
Research, Financials and Narrative
Review / Revision
Corporate Graphic Plan Design
Thank you all so much for helping me bring my vision to life! I hope you all have an amazing new year.
Elizabeth
Thank you for all the effort in putting this together. The business plan turned out better than i had imagined. Thanks.
Ryan
We LOVE our business plan! You guys did an amazing job! Again thank you so much we really do love it!
Christine
Great company to work with. I recommended Wise Business Plans to a friend for his business plan.
Vincent Firpo