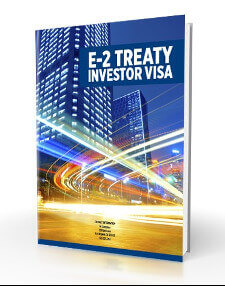 Obtaining an (E2) Treaty Investor requires carefully presenting the facts about you and your business to the United States Citizenship and Immigration Services (USCIS) in a clearly written, easy-to-follow business plan. Your E2 Visa business plan should provide solid financial projections and clearly emphasize your qualifications.
This may sound daunting, but Wise has helped people from around the globe craft business plans that showcase their strengths. Our MBA-educated writers will help you craft an executive summary and financial statements and projections that clearly show what you have to offer by doing business in the United States.
We not only understand the requirements for qualifying for your E-series visa, but also the essential ingredients necessary for crafting a roadmap to successfully doing business here in the U.S. Our custom-created E-2 business plans can help you find success sooner and with less stress as you adapt to your new home.
The E2 Business Plan is about ~30-35 pages in length, including color charts and graphs, and consists of the following components:
Executive Summary
Financial objectives
Startup or expansion summary
Products or Services
Market Size
Market segmentation
Location
Targeted demographics
Market needs
Management
Keys to success
SWOT analysis
Barriers to entry
Milestones
Management
Keys to success
SWOT analysis
Barriers to entry
Milestones
Qualifying investor contribution
Use & allocation of funds
Job creation
Detailed job descriptions
5 year proforma financial projection include:
Personnel forecast
Revenue forecast
Break-even analysis
Income statement
Cash flow statement
Balance sheet
Sensitivity analysis
Financial indicators
Financial assumptions
Every plan includes professional service:
Document written in Microsoft Word, financials built custom in Microsoft Excel, and plan created in professional graphic programs by skilled designers.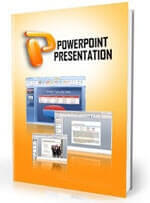 PowerPoint Presentation (Optional):
A Wise Business PowerPoint Presentation helps direct investor attention to the points you most want to emphasize while offering an outline to streamline your presentation to potential funding sources. Each concise, visually appealing presentation is carefully written and designed to perfectly support your E-2 business plan.