Directing Your Business Towards Success
Our immigration business plans are thorough, precise, and result-oriented since they are specifically designed for the business you are establishing.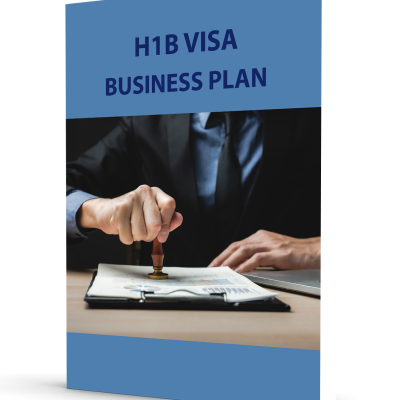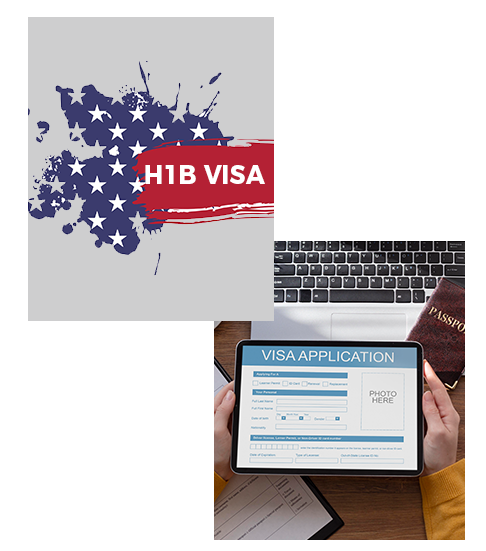 Make the Right Choice for your Business
What is H1B Visa Business Plan?
Under the H1B visa category, organizations possessing a Federal Identification Number or IRS tax number may hire a foreign expert to work in a specialty occupation for up to six years. H1B is also recognized as a dual intent visa.
Although the H1B applicants aren't beginning a business in the U.S., the sponsoring employer should offer a fact-based and well-developed business plan of their own to support and justify the grounds for hiring a foreign applicant.
What is included in an H1B Visa?
The important information included in a typical H1B Visa business plan is:
A detailed business description
A complete analysis of the relevant market and industry
A thorough marketing plan
An organizational chart showing the future hiring of employees
Financial projection of the business for the coming 5 years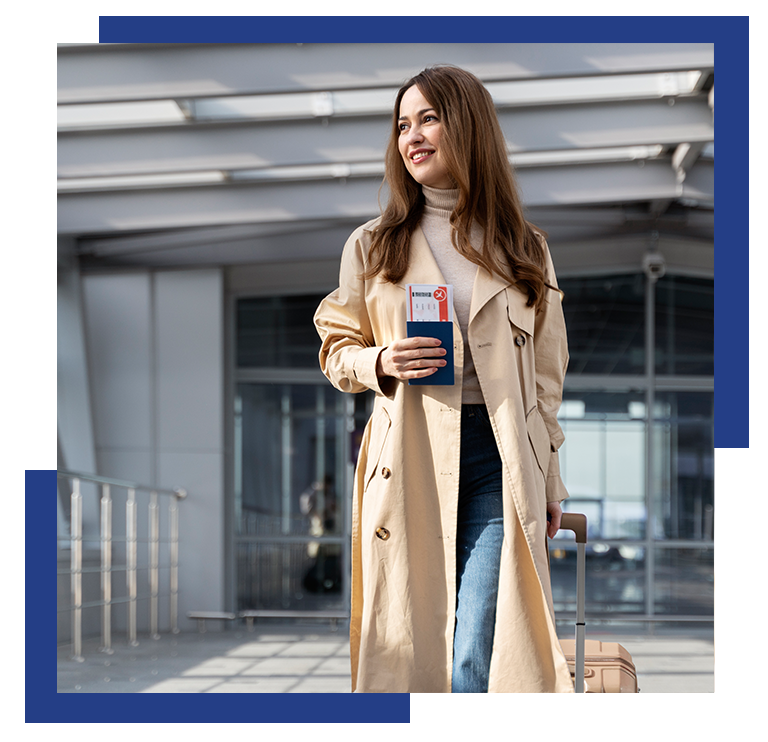 We are always ready to help you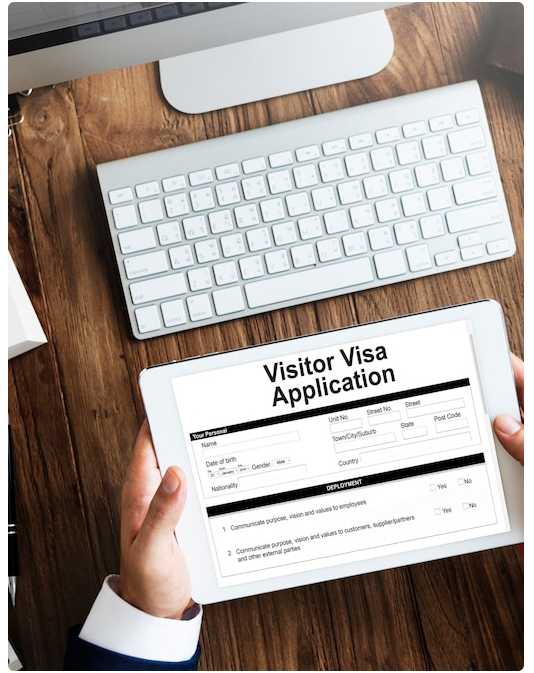 Lorem ipsum dolor sit amet consectetur elit