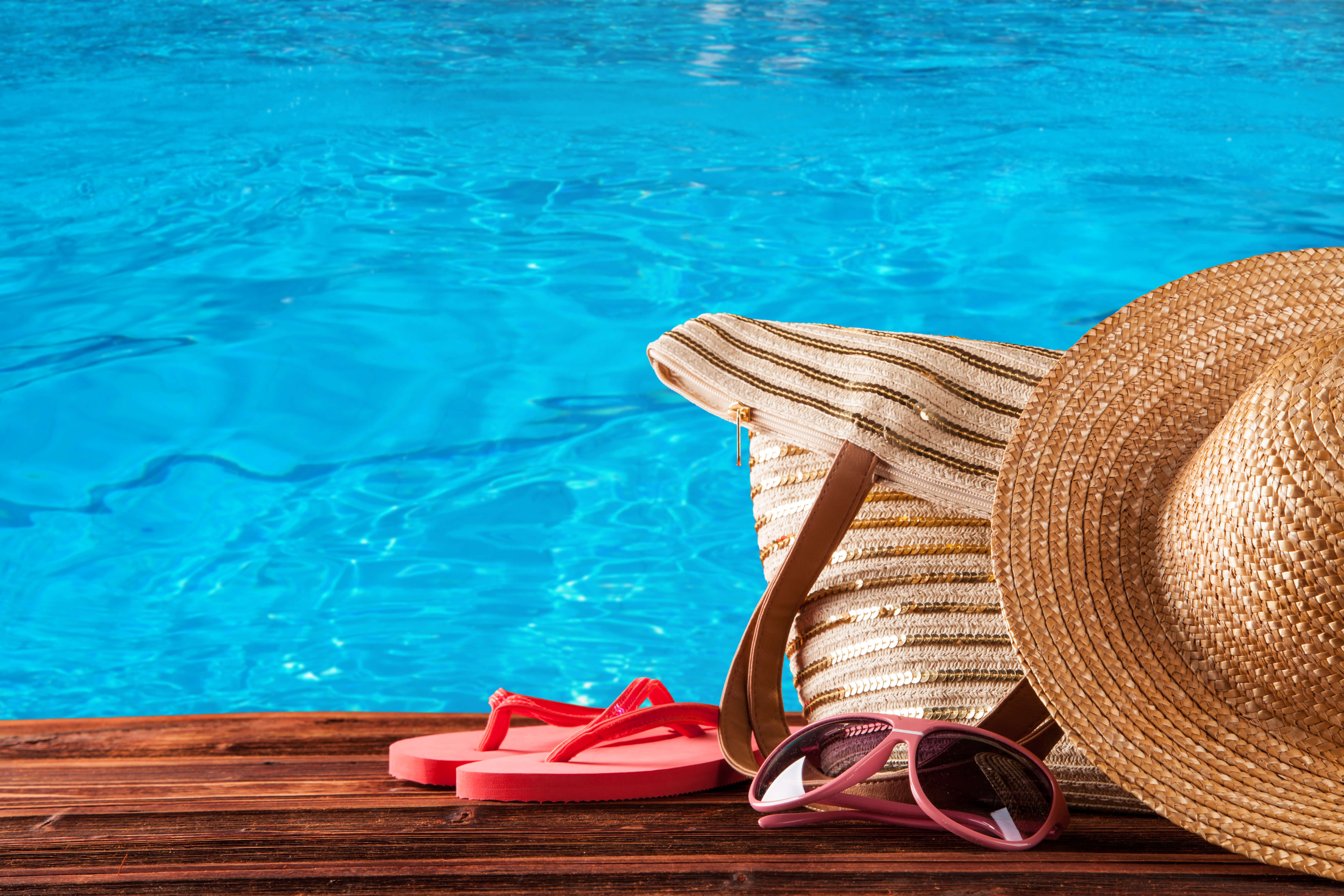 If you're thinking of leaving your current pool-building job to start your own pool business, take a little time to read these tips. Starting any business can get stressful, but with proper planning, it can be very rewarding, no matter the season.
Every business should start out with a tailored business plan. Your business plan is your map through the ups and downs of the process, and you don't want to embark on this adventure without your map. A strong plan prepares you for potential problems and helps you decide now what you will do about the "what ifs." This is an essential first step.
If you're going to build pools, or even if you're only going to clean and service existing pools, you will need the proper equipment. Larger equipment, like a backhoe, can often be rented out, but some items, like specialty pumps, may have to be purchased. Make a list of all equipment needed and be sure items are readily available when you need them.
Marketing is what will get your name to customers and get you business. You will need business cards, fliers, yard signs and perhaps an ad in the paper. Each time you build a new pool, ask the buyer if you can put a sign in his or her front yard; this will let the neighbors know who is building pools in the area. Be sure to let potential customers know about your experience and knowledge. Make sure they know that, although the business is new, you are an expert.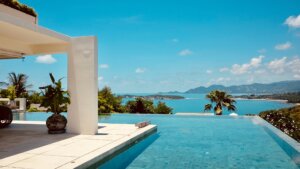 is a unique mix of repeat and one-time customers. Most people will only purchase one pool but will return to the same company that built it for maintenance. You need to decide how you will balance this work. After a customer has a pool built, you may offer them a maintenance plan to keep their business.
With any business, your best advertising and best business practice is always quality service. Happy customers will often give testimonials and spread the word that you are a trusted business. Make a checklist and doublecheck your work before calling a job done.
After reasonable amount of time, follow up with each customer. This shows them that you care and gives you the chance to fix anything the customer may be unhappy with. This also gives clients the chance to let you know if anyone has asked them about your services.