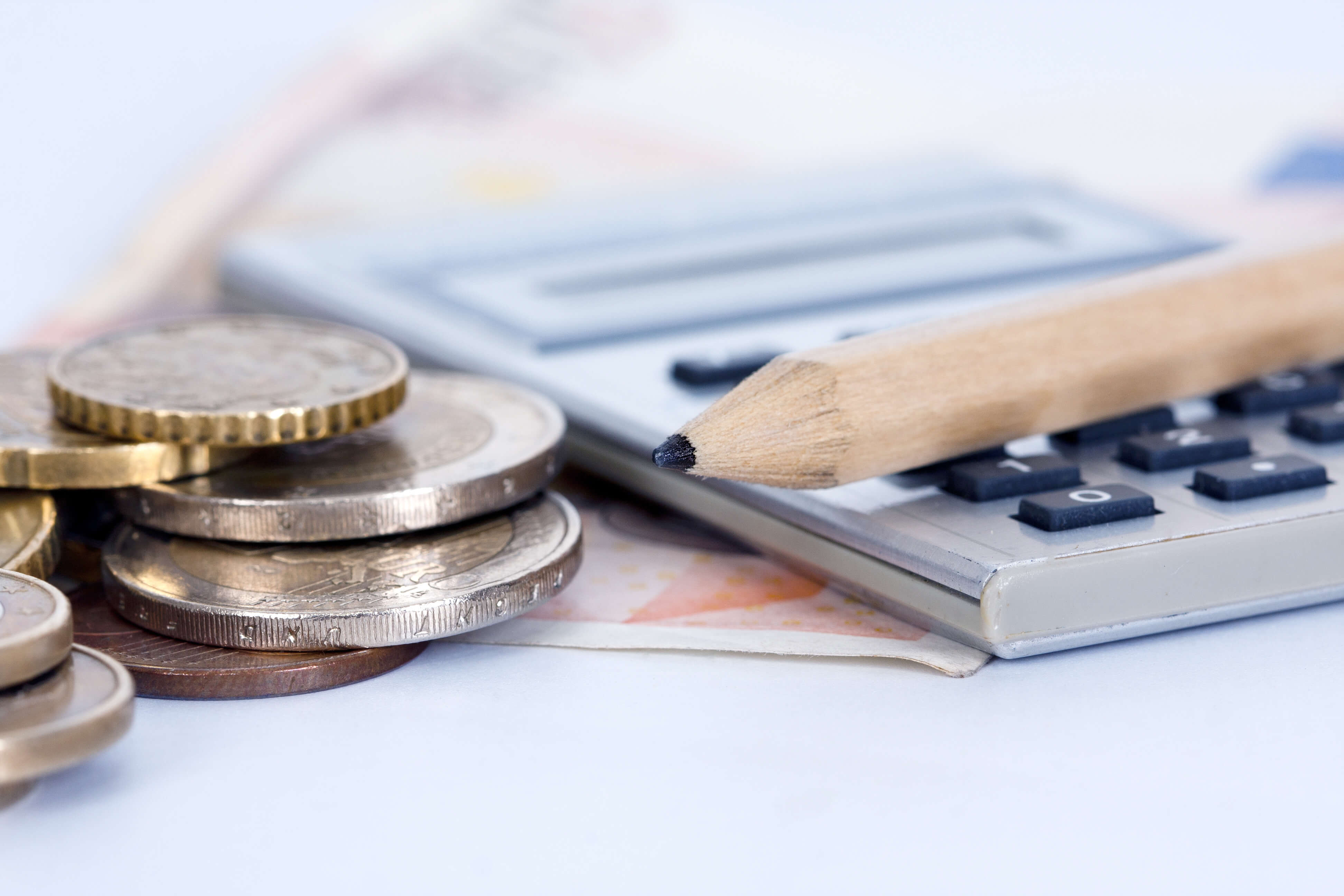 Sales forecasting is a necessary and valuable part of business management. It allows business owners to plan, budget, develop and improve strategic options by increasing your marketplace knowledge.
It is an excellent tool for estimating and anticipating future demand for your products. This will assist you in knowing what supplies and components to have on hand and which ones you can hold off ordering or producing until a later time.
To be effective, sales forecasting must be considered a way to keep up with sales, expenses and product tracking, while at the same time, understanding that changes will inevitably occur when trying to chart and coordinate these components months in advance. Sales forecasting is helpful in that it allows you to see the changes and problems as they happen. 
When you can anticipate sales, you will be better able to predict revenue levels and profit margins, and improve your net income through control of excess and unnecessary output.
Sales forecasting is only effective if you plan and implement it with regularity. Reviewing and updating data is part of that process, as is looking at what went right and also what has gone wrong. Revising your numbers and adjusting your marketing programs will insure that you continue to take advantage of what is working and can effectively alter what is not.
Sales forecasting is a matter of ongoing planning and can lead to a more productive business, just as obtaining the correct professionally researched and written business plan will make a great difference in your long-term business future.