How to Write a Business Plan for Loan with Free Template
A business plan for bank loan is instrumental in getting a loan and funding for your business. When you approach the lenders or investors with a proper business plan, you increase your chances of getting a loan for your business plan. 
Wondering how to write a business plan for a loan that could get you approved? Read our guide on the topic, check the business plan sample for bank loan, and use our business plan for loan template to make a killer business plan.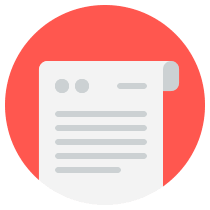 Free Download Business Plan for Loan Template
Make business plan for loan quick and easy, use this business plan template for loan. 
Why Do You Need Business Plan for Bank Loan?
A business plan clears your mind about business, helps you prepare for it, and makes you a good candidate for loans, funding, and investments. In short, writing a business plan for a loan is worth it. 
For Later:To learn more about how to write a business plan specifically for a bank loan, check out our bank ready business plan.
A Business Plan Helps You Get Loans and Funding 
When you present your business idea before investors and lenders (or anyone else you are looking to for funding), you look serious with a business plan. 
You may not need a book in the name of a business plan but you need to present your business idea in a convincing way.
When they know your business idea is sound and you can return the loan, they will be inclined to give you a loan. 
A Business Plan Increases Your Chances of Business Success
A research on the impact of business planning shows that the businesses that start with proper planning have more chances of success. 
A business plan helps both the new firms and the established firms. 
A Business Plan Helps you Grow Strategically 
A business plan is a road-map for your business growth, whether you use it as a roadmap or not. When you put effort into making a business plan, you set priorities, establish goals, create a strategy for achieving those goals, and set a time frame for achieving those goals. 
A Business Plan Helps You Measure Business Growth 
The market conditions will never be exactly the same as you had expected in the business plan. 
Here, your business plan will help you compare planning against actual developments. You can see if you are going in the right direction as you planned or you need to change course.
Maybe you need to make a new business plan as your business might take a different shape than you expected.
What is included business plan for bank loan?
A business plan starts with an executive summary that briefly describes the business idea and ends with the appendix that includes lengthy financial documents or other reference materials. 
These are the parts of a business plan. 
Business Overview 

Business Objectives and Goals

Competitor Analysis 

Product and Services

Business Structure and Management

Appendix
Process of Writing a Business Plan for a Bank Loan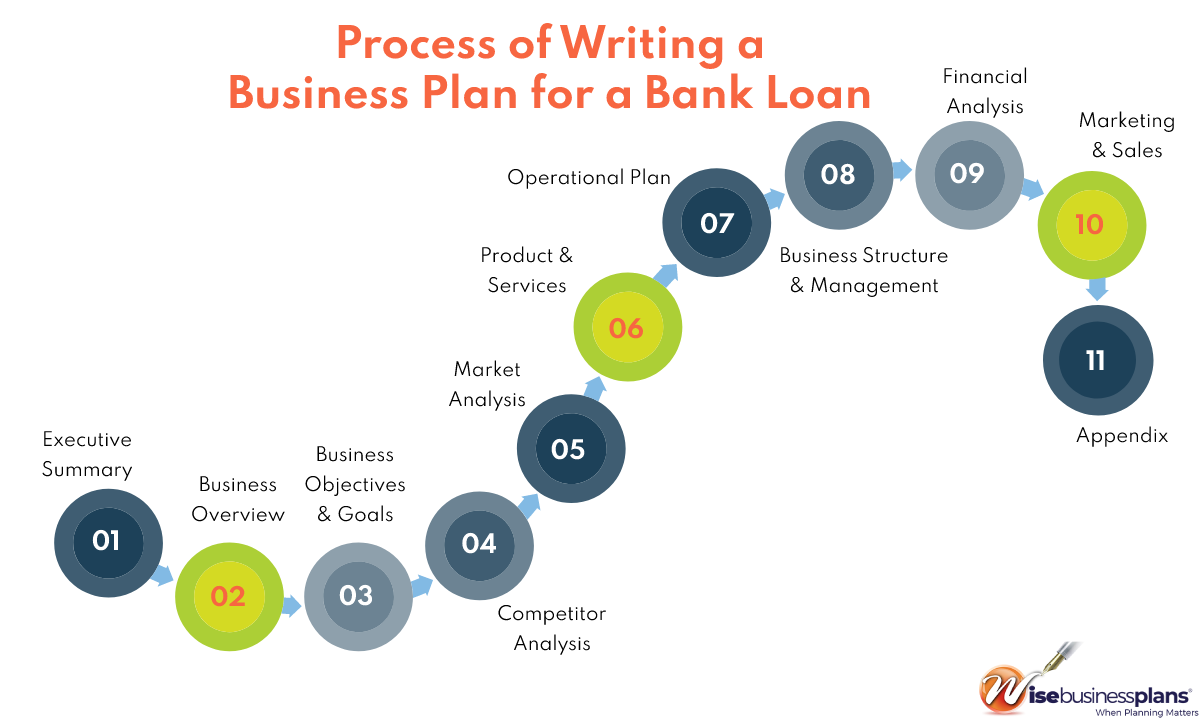 Let's see what you will write in each of the above-listed sections of the business plan for loan.
Executive Summary: Write this section after you have completed the business plan. Briefly discuss your business idea and its parts. 
Business Overview: Include basic details about your business like business name, address, year established, etc. 
Business Objectives and Goals: Discuss what are the short-term and long-term business goals and how do you plan to achieve them. 
Competitor Analysis: Conduct an analysis of your direct and indirect competitors. A SWOT analysis of your competitors can help you identify opportunities for creating your competitive advantage. 
Market Analysis: Discuss market conditions in your industry. Is your target industry seeing a growth trend or a decline? What are the driving factors for growth in your industry?
Product and Services: Introduce the products and services of your business, how your product or service works, how you will price them, and what is your sales and distribution strategy for your products or services. 
Operational Plan: Explain your operation plan and discuss how you plan to run your business. The operation plan will discuss organizational structure, team working, and almost all aspects of business operations. 
Business Structure and Management: Introduce business managers and key employees here. Also briefly discuss the legal structure of your business like if you are C-corp, S-corp, LLC, etc. 
Financial Analysis: Discuss initial business costs, running cost, business break even cost, the amount of funding you need and how you will spend that funding. Also create a financial forecast for your business. 
Marketing and Sales: This section will include the marketing and sales plan for your products or services.
Try to make it detailed so that the bank or your lender can understand how you will make your business profitable and if you will have solid capacity to pay back the loans. 
Appendix: Anything you didn't or couldn't mention in the previous business plan sections will go here. For example, you can include extended financial reports, research about your industry, detailed CVs of your team and management, etc. 

How to create a business plan for a loan with a Free Template?
A template is an easy and straightforward way to write a business plan. A template gives you step by step instructions on what each business section is about and how to write it. 
Wisebusinessplans offers business plan for bank loan template that guides you with questions in every section of the business. Simply answer the questions in each section and your business plan will be ready in no time. 
These are the steps to writing a business plan for small business loan with a template: 
Collection Business Information: Make business information available, keep business documentation at hand as you will need to use data from these documents. 
Write Business Plan: Proceed with writing the business plan. You will not stop until you reach financial analysis. 
Prepare Financial Projections: When you are applying for a debt, the lender will most closely look at your financial projections. Take your time to write financial projections. Make sure you sound convincing.
Also, don't bury information in the spreadsheets or too much data. State inference you draw from the data first, include necessary financial projections in the business plan and put the rest of them into the business plan appendix. 
Proofread and Revise: Business plan is a thorough document. It is highly likely to leave some holes in the first draft. Proofread your business plan at least once to check for language and factual mistakes. You also come up with a new and better way of saying something. 
Get Second Opinion: Engage a trusted friend, or family member, or an advisor and get their opinion on your business plan. Their unique perspective will force you to improve it,
Sample Of Business Plan For Loan And Funding 
Want to see a sample on the quest of 'how to make a business plan for a loan', check the link below.This business plan for bank loan example will help you see how an actual business plan for a bank looks like and what is the end-product you are working towards.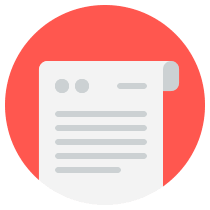 Get this simple business plan template and make better business plan