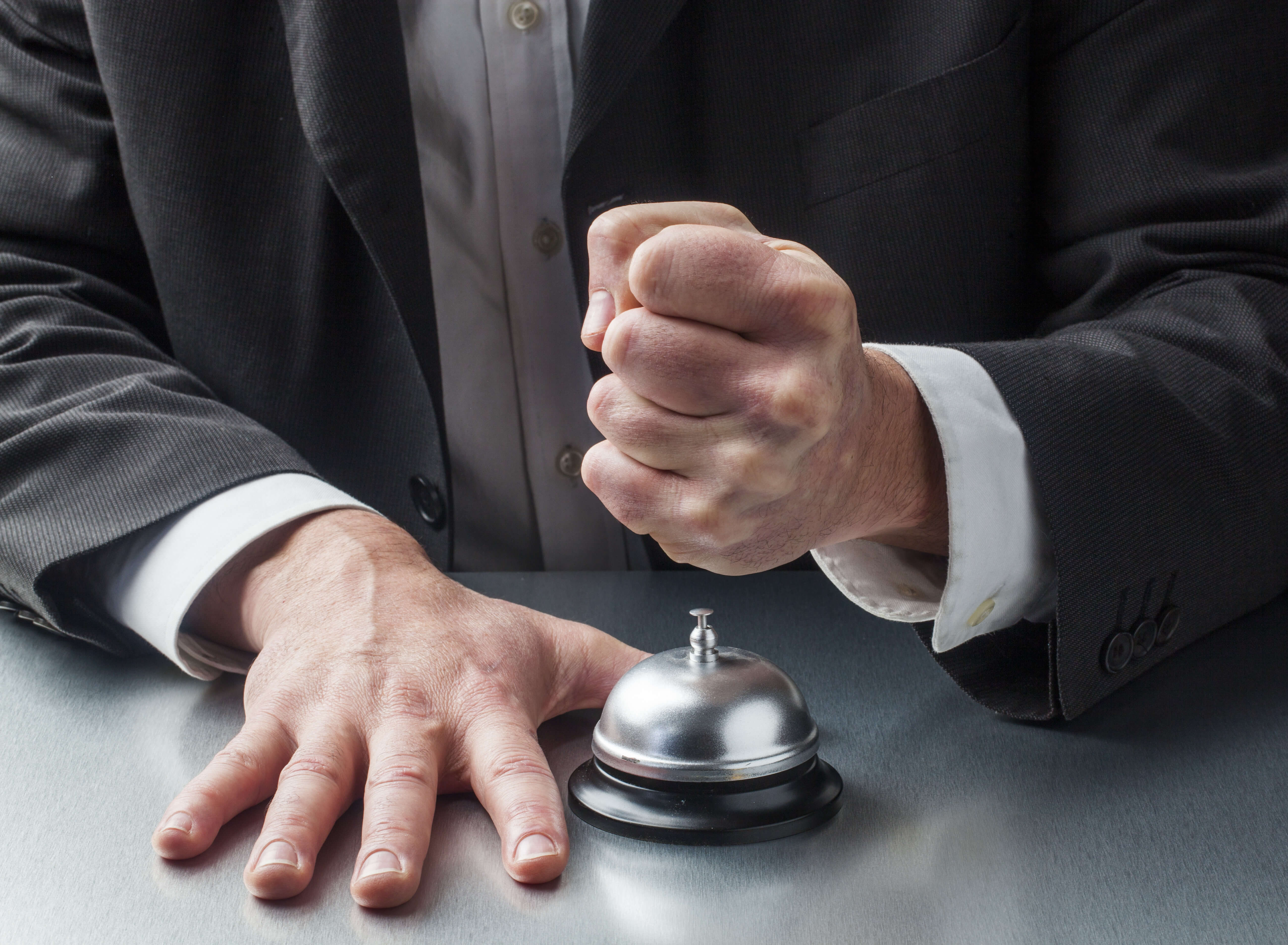 Unhappy customers or clients can be stressful, but they're a fact of life.
No matter what, make sure you always keep your cool. Try your best not to take criticism personally and remain composed. Don't blame the customer or accuse them of doing something wrong, and never resort to colorful language. Do whatever is in your power to come to a peaceful resolution.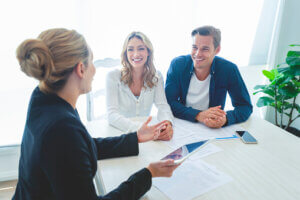 Due to online review sites, customer service is not a private matter anymore. Since a complaint posted on a website can quickly erupt into a public affair, it's important that you deal with them quickly and effectively. No one likes to receive negative feedback regarding their company, but it will most likely happen from time to time, even for companies that always try to meet every customer need.
However, a good response to customer dissatisfaction might ensure that you never receive that particular complaint again, and might even improve your brand reputation. It's important that your customer service team knows how to properly deal with these situations in a helpful and effective way.
Even if you don't think you or your company have done anything wrong, make sure you apologize for any sort of inconvenience. Apologizing shows that you sympathize with the customer and that you're acknowledging their feelings. In customer service, an apology goes a long way. Also, when dealing with an unhappy customer, skip the sales pitch. Focus on customer service first in order to make sure your customer is satisfied enough to do business with you again in the future.
Do your best to listen to any customer or client complaint, and when they understand that you are truly listening, even the most irate person will eventually calm down. Sometimes people just need to know they've been heard. This is also a great opportunity to improve upon potential problems in your company. Listen to what your unhappy customer is saying with an open mind, and if a real issue exists, see how you can make sure the same problem doesn't happen in the future.
Train your employees to write down any compliments and complaints, no matter how small. This way you will be able to look back at a history of issues and comments for trends or new problems that may have just popped up.
Staying in touch with your customers through emails, blogs, and other social media can also be an important factor. Letting your clients know about a problem you are having can head off a lot of irate calls and emails.
Remember, receiving a complaint is not the end of the world. In fact, it can provide valuable feedback on how you can improve your business.