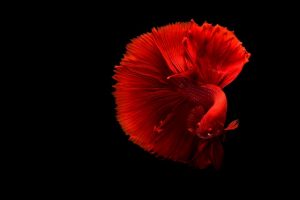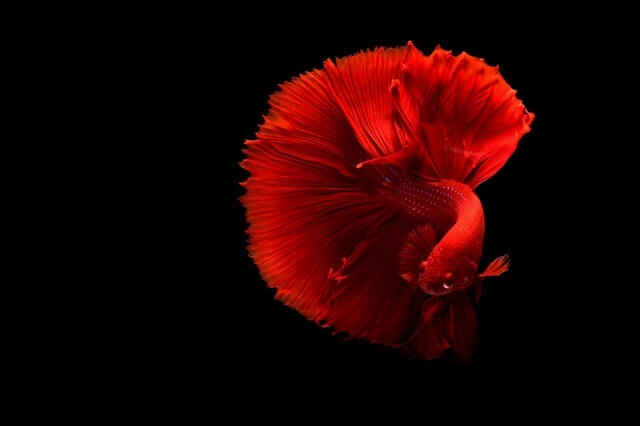 What makes your company different from your competitors? Can you and your sales team explain to customers why your business is different from the competition and why this matters to them?
Here are some tips for incorporating your unique differences into your sales and marketing strategy.
1. Examine your company's personality and what it means to your customers. Very few businesses can sell and survive on a price alone. And even if your business operates in a saturated and highly competitive market, there are always facets of your business that can make you stand apart from your competition.
For example, maybe your prices are the same as competitors around town. Your task now is finding out what services your competition doesn't provide and if you can add that to your product price. $99.99 delivered is a lot different than $99.99 in the store.
Can you advise them on a better solution for their needs? Is there a product that would be a better fit for their needs? How about your reliability record?
2. Know what your competition is doing and be prepared to counter their tactics. It's important to identify the differences your competitors are claiming for themselves. Competitive weaknesses are just as important as strengths, so try to uncover your competitors' vulnerabilities and make sure to play your strengths against them.
One of the best ways to stay abreast of your competitions' current exploits is to read their online reviews. You may be surprised by the candor that some customers use to describe their experiences. And while you're at it, make sure to check yours, too!
3. Remember, what matters to you doesn't always matter to your customers. Listen to your customers' needs, survey them, or post a poll online asking what they value about your business. Use what you find out to further refine your business's personality.
4. Make sure everyone on your team is on the same sheet of music. Have meetings and then have some more. Don't let anyone on your sales team leave without knowing exactly what you want them to know. Ask them, when you get an answer that's different from your message, correct it.