Pet Grooming Services
September 30, 2020 – For many years pets and pet grooming services have been viewed by most as an extension of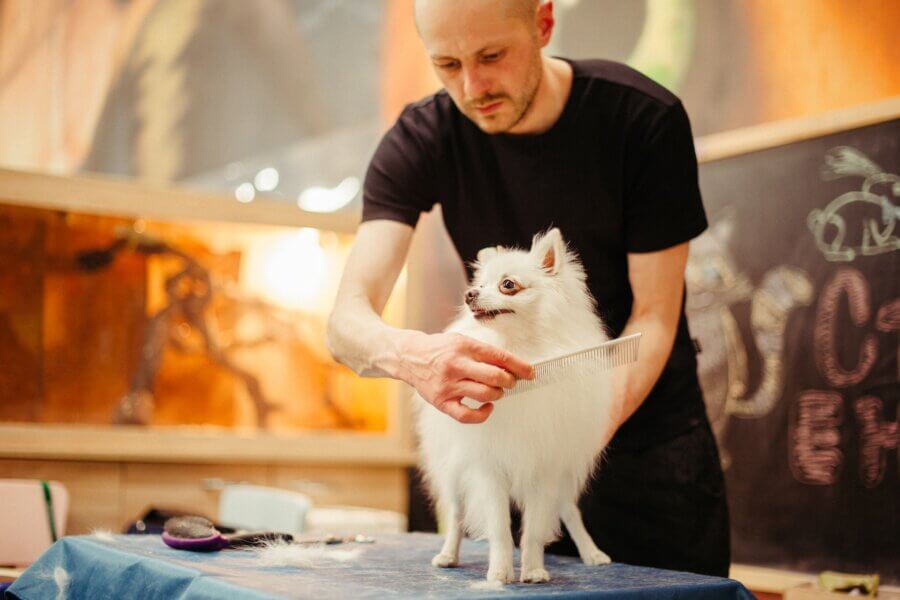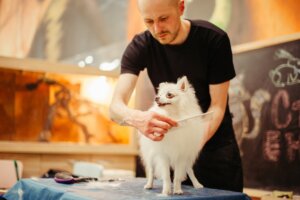 the family unit.  From dogs, cats, birds, and beyond, pets have come to be accepted as key members of the household.  "Ask any pet owner or pet lover and they will tell you that their pet is truly a family member.  Whereas persons on the outside view them as nothing more than a random purchase or diversion of sorts, the true pet lover will quickly dispute this", says Joe Ferriolo Director of Wise Business Plans.  With the increased emphasis being placed on pets in the American household, pet grooming, pet grooming services, and stores have seen an increase in popularity over the course of the last decade.  "Pets have always been a valued member of American society.  This has become even more pronounced as the American consumer begins to place an even higher premium on the simplicities of life following the most recent recession", says Mr. Ferriolo.
Pet Grooming Business Profit:
As quiet as it has been kept, the Pet Grooming, pet grooming services, and Store segment is projected to drive $18.0 billion in 2020 with a five-year projected growth rate of 4.8%.  These figures point to a segment of the economy that has long-term viability and the potential to offer small business owners the very real possibility of developing successful business models.  "The opportunities are favorable for operators in this segment as now more than at any point in years past as consumers are placing pet care at a premium.  From grooming to purchasing to boarding, the industry is in the midst of a growth surge unlike any that has ever before been experienced', says Mr. Ferriolo.  The Pet Grooming and Store segment is growing at a rapid pace and Wise Business Plans has successfully developed business plans that meet the needs of operators.  All of the business plans that are created by Wise Business Plans for clients in this sector include the following:
Services and product: "The more services and products the operation can offer, the better their chances for long-term success; it's just that simple", says Mr.

Ferriolo

.  Grooming, boarding, pet sales and product are just a few of the revenue and profit-producing opportunities that operators typically offer and ones that remain in high demand.
Pricing: While the emphasis being placed on pet care continues to grow, price points must remain a consideration.  "Consumers are still rebounding from the recession so any operation that is sensitive to this point stands to endear themselves to their customer base", says Mr.

Ferriolo

.
Reputation: Pets are in fact viewed as an extension of the family unit.  With that being said, pet owners are looking for operations that are willing to respect their pets in this manner.  "Pet owners are demanding operations that take pride in their operations, respect, and view their pets through the same prism that they do.  Operations that are willing to take this approach will be the ones that benefit both from a short and long-term perspective.
Pet grooming and stores are becoming a more and more important piece of the American economy.  As consumers place pet care at a higher premium, the need for these types of operations will only increase.  When the time comes to begin offering your unique brand of services, let the professionals at Wise Business Plans handle all of your business plan needs!
About Wise Business Plans
Wise Business Plans is a professional business plan writing company that creates custom pet grooming business plans. The firm is committed to increasing the
fundability and growth rate of businesses through strategic planning.  To learn more, visit wisebusinessplans.com or call 1-800-496-1056 to schedule a consultation.