Think about your favorite brands. What keeps you returning to them? Why do we spend more time, money, or effort on them than on other options? Well, there's a good reason for it.
We stay loyal to brands because of their values. The best brands combine physical, emotional, and logical elements into one exceptional customer (and employee) experience that you value as much as they do.
The way they interact with customers, how they support organizations and communities, and even how they develop their products portray this.
There is no better way for a business owner to convey this purpose than by writing a well-written mission statement.
A mission statement is also a fundamental part of any business plan. There's some truth in that, but only if you write your mission statement properly.
This guide will explain what a mission statement is, why it's so important, how to write one for your business with real examples and a professional template to help you write your own in a better way.
What is a Mission Statement?
A mission statement is an important step in defining the goals and purpose of your business. But writing a mission statement is a process. Refining and perfecting it will help you and your customers or clients understand what core values drive your company.
Tell people why your business exists. Express in your statement why your business does what it does. This is your opportunity to showcase and communicate the heart of your company.
A well-written mission statement should be a few sentences to a short paragraph. It needs to be long enough to include your whole message but not so long that no one wants to read it.
It describes what your business does for customers, employees, and owners, and typically includes general descriptions of your organization, its core purpose, and its goals.
What Is The Purpose of a Mission Statement?
An effective mission statement can serve several purposes. First of all, it can help keep your business on track.
Your business is something you can always come back to whenever you're setting goals or making big decisions. By looking at a clear, concise statement of purpose for your business, you can decide what is the best way to achieve that purpose.
Essentially, a mission statement is a foundation for all that your business does. It can help you with:
Planning your business.
Assessing your performance.
Guidance for employees.
Ensure that all stakeholders work towards the same goals.
Giving employees a sense of belonging.
Remember: People who are considering doing business with you will look at your mission statement. It's therefore crucial that you have well-written mission statements that can attract potential customers, employees, or investors.
How to Write a Mission Statement
While it may be difficult, to sum up, your company's focus in one sentence, here are some tips to help you write a good mission statement.
Provide a brief description of what you do, whether it's a good you produce or a service you provide to your customers.
Describe the way your company works. Rather than being technical, list some of your core values. It could be that you prioritize quality, customer service, being sustainable, or encouraging innovation and creativity. Include these key points in your mission statement.
Last but not least, include why you do what you do in your mission statement. It allows you to stand out from the others in your field, emphasizing what makes you unique.
Look at the three sentences you wrote, and then combine and condense them so your mission statement is as clear and concise as possible.
Once you have drafted it, make sure you go over it, edit it, and have someone else check it. Then, you need to incorporate it wherever you can, including on your website and in your advertising campaigns.
Mistakes to Avoid When Writing Mission Statements
Experts believe that many companies have mission statements that are too vague, unrealistic, or are just a collection of meaningless business jargon. The following are some tips for avoiding the common pitfalls of mission statements.
Accuracy is key- A mission statement should be accurate and only include aspects of your business that are relevant to your business. Don't just use phrases that sound nice. If you do that, it may sound catchy, but it may lose its value as a guide for your company.
Don't be unrealistic-Your mission statement should be both ambitious and realistic. Mission statements that set unattainable goals will not be taken seriously by employees. As a result, it can discourage employees by reminding them how far they are behind.
Make yourself unique- Avoid writing a generic or vague mission statement. A handy trick is to ask yourself if one of your competitors could use the same mission statement. It will help you focus on your unique purpose, goals, and values.
Using Buzzwords and Jargon- Common mistake companies commit when crafting their mission statements is bogging them down with buzzwords and jargon. The best mission statements consist of simple, clear language that communicates a company's purpose directly. Focus on concrete descriptions and aspirations rather than vague phrases such as the following:

 
The best in the world
Excellent customer service
Maximizing investor returns
Satisfactory
Highly valued

Identify other generic words that you can delete from your message.
Now you know what goes into crafting a mission statement. Therefore, put these tips into practice and you'll be able to produce a clear and concise statement that will keep your business on track.
Mission Statement vs Vision Statement
The vision statement focuses on tomorrow and what the organization wants to become. It lets the public know what the company makes, who it makes it for, and why it does it.
A vision statement is a way for a brand to look toward the future and define what it strives to accomplish through its mission statement.
Despite the fact that companies commonly use mission and vision statements interchangeably, it is important to have both.
Basically, a mission statement and a vision statement differ in the following ways:
A vision statement describes a company's long-term goals. The same elements from the mission statement can be found in the vision statement but will be defined in the future tense.
A mission statement describes the current purpose of an organization. Mission statements typically include information about the company's purpose, target audience, and key offerings.
Now that we know what they are, let's take a look at some examples from different industries.
Examples of Great Mission Statements
It's often easiest to understand how mission statements work by looking at examples. Here are a few of my favorites fictional examples to help you better understand how you can structure and present your own mission statement:

"To put people at the center of enterprise software"

"Bring inspiration and innovation to every athlete in the world.* If you have a body, you are an athlete."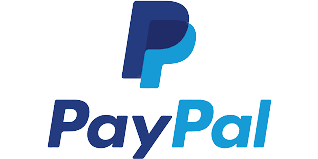 "To be Earth's most customer-centric company, where customers can find and discover anything they might want to buy online, and endeavors to offer its customers the lowest possible prices."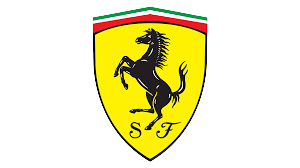 "To make unique sports cars that represent the finest in Italian design and craftsmanship, both on the track and on the road."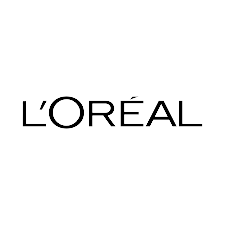 "Offering all women and men worldwide the best of cosmetics innovation in terms of quality, efficacy and safety"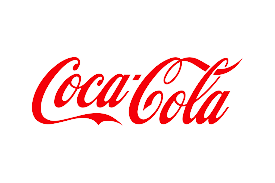 "To refresh the world…To inspire moments of optimism and happiness…To create value and make a difference."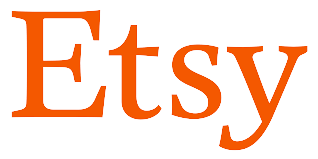 "To reimagine commerce in ways that build a more fulfilling and lasting world. We are building a human, authentic and community-centric global and local marketplace."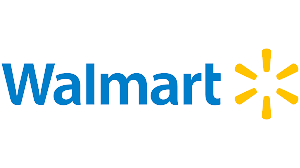 "We save people money so they can live better."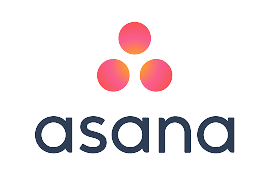 "To help humanity thrive by enabling all teams to work together effortlessly."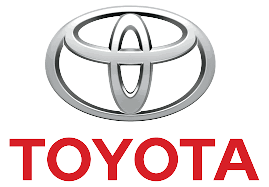 "To attract and attain customers with high-valued products and services and the most satisfying ownership experience in America."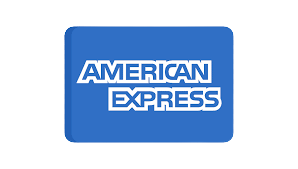 "We work hard every day to make American Express the world's most respected service brand."

"To deliver information on the people, ideas and technologies changing the world to our community of affluent business decision makers."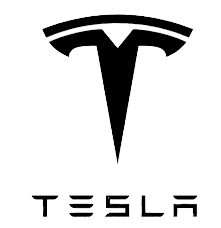 "To accelerate the world's transition to sustainable energy."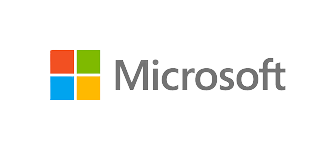 "To enable people and businesses throughout the world to realize their full potential."