11 Common Pitfalls To Be Avoided In Preparation Of Business Plan
All businesses should have a business strategy. Unfortunately, the vast majority of plans are hardly worth the paper they're printed on, even though the business it describes continues to sputter along. 
In order to ensure you take your business off the ground, it's crucial that you write an excellent business plan that helps convince investors to fund you.
A lot of entrepreneurs out there think that if you want to be successful with your business, you have to do everything yourself. While to some degree this is acceptable and true, writing your own business plan is a big mistake. A well-written business plan not only helps you get financed but also refine your thinking, set your marketing strategy, and recruit staff for your management team.
If your plan is riddled with errors though, your business idea, no matter how great it may be, will just sink. With that being said, here are some of the main business plan mistakes to avoid people making when choosing to personally write their business plan instead of hiring a business plan preparation service like Wise Business Plans.
Here are the Top 11 Common Business Plan Mistakes to Avoid

Top 11 Common Business Plan Mistakes to Avoid
1. The Plan is Poorly Written
Spelling, punctuation, grammar, and style, SWOT analysis, and strategic planning are important when it comes to getting your business plan written. Investors are looking for clues about the underlying business and its leaders when they're studying your plan.
When they see one with spelling, punctuation, and grammar errors, they immediately wonder what else is wrong with the business and what are the weaknesses opportunities, and threats.
Before you show your plan to a single investor or banker, go through every line of the plan with a fine-tooth comb. Run your spell check and have someone you know with strong editorial skills review it for grammar problems.
2. Incomplete Business Plan
The plan is incomplete. Every business has customers, produ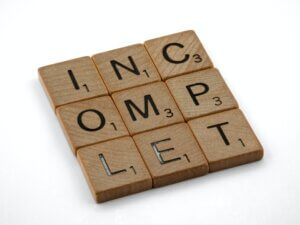 cts and services, operations, marketing and sales, a management team, and competitors. At an absolute minimum, your plan must cover all these areas including the common weaknesses of a business.
A complete plan should also include a discussion of the industry, particularly industry trends, such as if the market is growing or shrinking. Finally, your plan should include detailed financial projections–monthly cash flow and income statements, as well as annual balance sheets, going out at least three years.
3. General Assumptions In A Business Plan



The plan makes unrealistic assumptions. By their very nature, business plans are full of assumptions. The most important assumption is that your business will succeed! The best business plans highlight critical risks, common small business mistakes, and provide some sort of rationalization for them.
The worst business plans bury these risks throughout the plan so no one can tell where the assumptions end and the internal and external factors begin. Market size, acceptable pricing, customer purchasing behavior, these all involve assumptions. Wherever possible, make sure to tie your assumptions to facts.
A simple example of this would be the real estate section of your plan. You should research the locations and costs for real estate in your area, and make a careful estimate of how much space you'll actually need before presenting your plan to any investors or lenders.
4. Sticking to the plan
No matter how well a business plan is written, it's certainly not going to appeal to everyone. Because of that, it's recommended that you consider picking a single business model and sticking with it.
Don't focus on solving multiple problems and focus on multiple industries: one is always enough and highly recommended. If you don't take this advice seriously, then you're going to spread yourself too thin and make a bad first impression by coming up with a sprawling business plan.
5. Don't Let Your Business Plan be Boring
If one of your potential clients has read a few pages of your business plan and got bored, that's a big red flag. In fact, you want them to feel exactly the opposite and make them feel pulled in by the great and well-written business ideas you have.
To make that happen, you need to write a very catchy executive summary and business plan title page . Sometimes, a well-designed logo can also go a long way.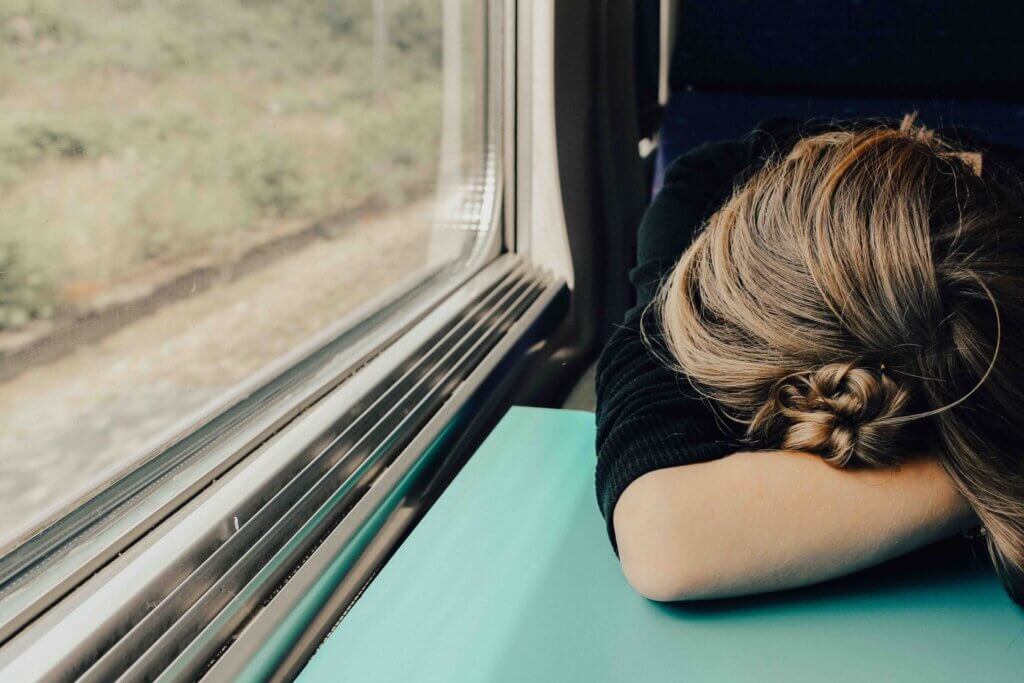 6. Being too Optimistic When Measuring Your Market Size
You may think that projecting great revenue potential and vast markets to your potential investors sounds impressive, but most of the time such estimates won't appeal to them as much as you think.
In fact, when you use big numbers too often, you appear as an amateur or someone who doesn't really know what he's talking about, because you don't sound realistic.
Unless you're completely sure you can deliver on your promises, don't make bold statements in your business plan.
Pro Tip: Project your actual ROI by calculating your actual market size using with Business Acronym TAM TOM, SOM.
7. Not Having the Confidence to Sell Your Service or Product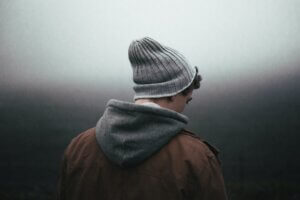 The last thing you want your potential investors to feel is that you don't really have confidence in your product. And if you also ignore the competition your business faces, it shows you are not sophisticated.
There are no or very few ideas that face no competition and even though you may think your concept is 100% original, there are always forces that can compete with your service or product that needs to be taken into consideration. If you don't do so, then don't expect to find investors who are willing to financially support your idea anytime soon.
8. Being Inconsistent
You'd be surprised how many entrepreneurs who choose to write their own business plans contradict themselves. When you do that, it immediately shows that you don't have a good grasp of how you want\should run your business and this deters investors from seriously considering financing you.
Also, make sure that each fact concerning your main competitors, your market, and your industry is readily verifiable and also accurate. If they're not, then investors won't be happy about it.
9. Considering Too Many Perspectives
While it's important to have someone else vet your business plan, you should not exaggerate by identifying possible flaws in your thinking to the point where the reader is going to find it impossible to follow the narrative thread. Yes, sure, you do need and should address some possible investor objections, but try to be objective and clear in order to make sure you're successful with making a persuasive pitch.
10. Being Unable to Acknowledge the Competition
Remember that when writing a business plan, you don't need to make it look like any other out there. All that matters is that you come up with a proposal that stands out and clearly expresses your personality and idea. By doing so, you're certainly going to feel a lot more comfortable when you'll need to present it in front of a group of investors.
11. Not Getting Professional Help
This is one of the common business plan mistakes that just screams amateur and the sad part is that it's quite prevalent when your business plan is not written by a professional.
When you present your business plan to a potential investor and he finds that it's riddled with gaps in logic or silly errors, then that is worse than having no business plan at all.
To ensure that will never be the case, you should go ahead and reach out to some of your contacts who've vetted business plans before. They'll point out any mistakes they find and ensure that you won't make a complete fool of yourself when presenting it to potential investors
Bottom Line
Writing a business plan is hard work, many people spend a year or more writing their plan. But the hardest part is developing a coherent picture of the business that makes sense, is appealing to others, and provides a reasonable road map for the future.
Your products, services, business model, weaknesses of a business, customers, marketing and sales plan, internal operations, management team, common small business mistakes, and financial projections must all tie together seamlessly. If they don't, you may not ever get your business off the ground.
Business Plan Writing Services
Many of the smartest entrepreneurs hire professional business plan writing services. Wise Business Plans can help guide you through the entire process, fill in knowledge gaps, for instance, if you know marketing but not finance, provide additional feedback, and package your plan in an attractive, professional format. Wise Business Plans can help you in Business plan mistakes to avoid when writing a business plan.
OR, Get Started on your business plan by downloading our free sample business plans in Pdf written for different organizations to put your mind at ease.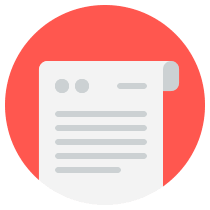 Need Professional Business Plan Writer
Hire our experienced business plan writers to create a winning business plan.
Tags:
business plan