EB2-NIW Visa Business Plan
Directing Your Business Towards Success
Our immigration business plans are thorough, precise, and result-oriented since they are specifically designed for the business you are establishing.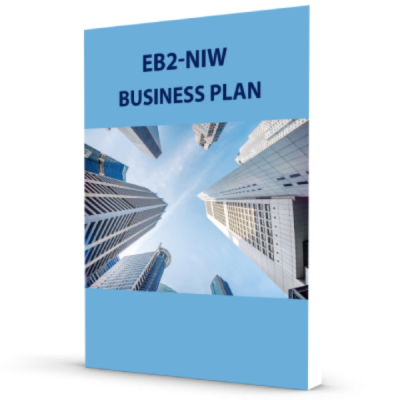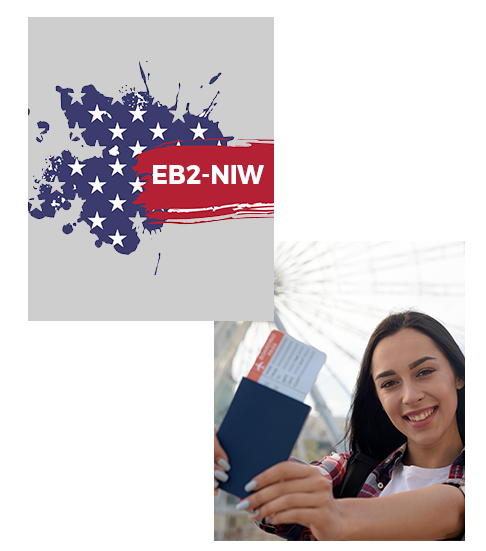 Make the Right Choice for your Business
What is EB2-NIW Visa Business Plan?
The EB-2 NIW class, often known as employment-based immigration's second preference (EB-2) category, includes petitions for National Interest Waivers (NIWs). An EB2-NIW Visa is a possibility to consider if you're intending to submit an employment-based, second preference immigration petition.
You will be able to apply for a National Interest Waiver (NIW) petition using this visa without a labor certification or a work offer from a company with U.S. headquarters. EB2-NIW business plan visa holders do not require any sponsor.
What is included in an EB2 NIW Business Plan?
The important information included in a typical EB2-NIW Visa business plan is:
An equivalent degree from abroad
A baccalaureate degree or progressively more relevant job experience
Candidates must exhibit strong skills in the arts, sciences, and business.
Statement on how the applicant will benefit the U.S.
The description of the viability of the business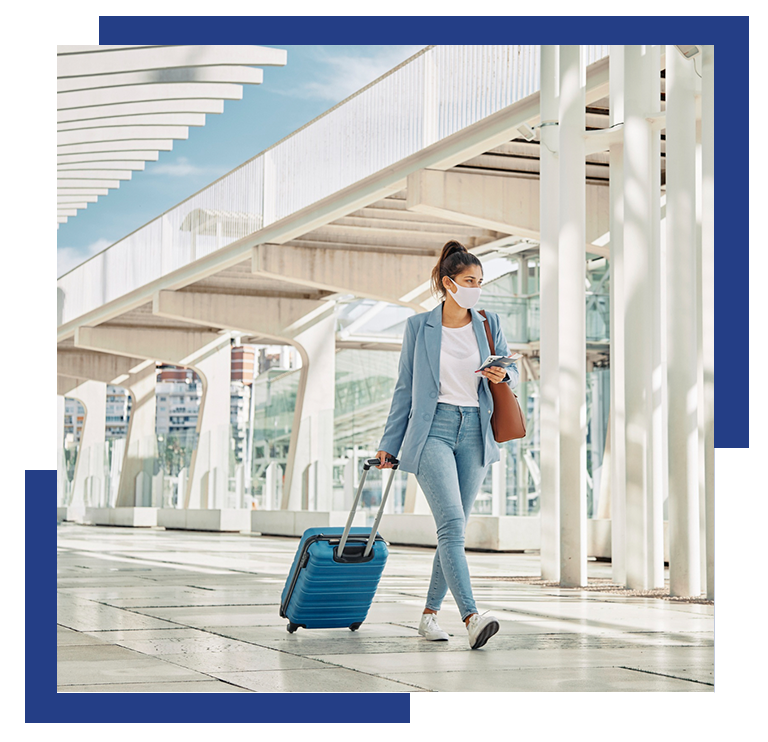 We are always ready to help you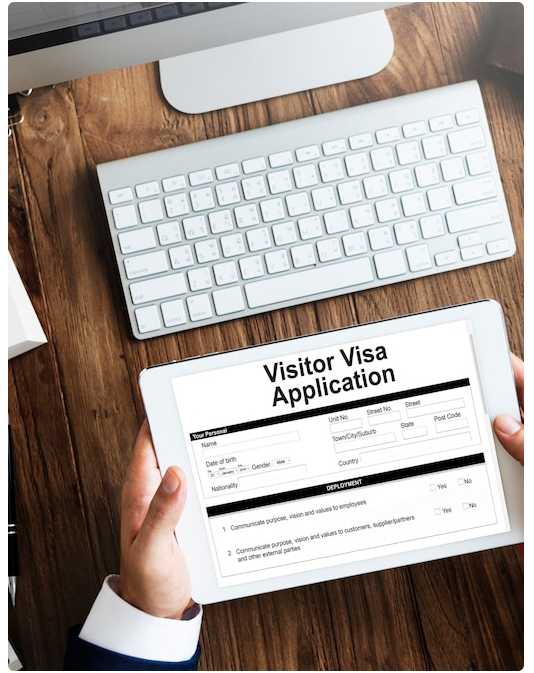 Lorem ipsum dolor sit amet consectetur elit