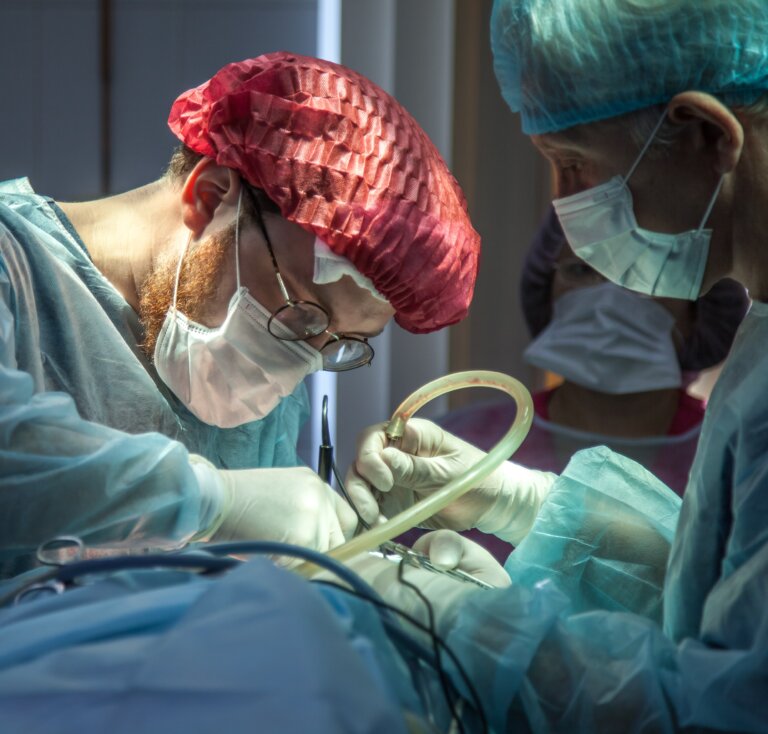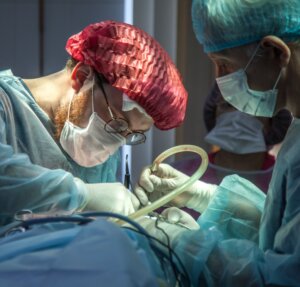 In 2020, doctors are increasingly turning to startup acupuncture business acupuncturists to assist in pain relief options for patient startup acupuncture business suffering from chronic conditions and to reduce the necessity of prescription medications. Long time business planning industry leader, Wise Business Plans, is partnering with acupuncturists starting a clinic to formulate effective strategies to improve earnings and reach professional business goals, laid out in professional acupuncture clinic business plan.
"Acupuncture, which uses needles to stimulate specific parts of the body, is certainly becoming more mainstream, with thousands of U.S. physicians now incorporating it as part of their medical practice," said Joseph Ferriolo, Director of Wise Business Plans. "
At Wise, we know that having the right acupuncture clinic business plan can mean the difference between success and a floundering business. We want to ensure that acupuncturists and other complementary healthcare professionals have the tools they need to achieve a prosperous business future."
Wise Business Plans can help define the business goals of professionals, and assist clients to present a winning acupuncture clinic business plan to raise capital and meet specific market demands, including the tools needed to manage a thriving business.
Wise Business Plans offers medical professionals one-of-a-kind, carefully created business plans, custom-crafted by MBA qualified writers and graphic designers, and always offered at an affordable price.
"Our experienced team of writers and designers are eager to put forward the ideas and interests of our clients in order to guide them toward a stable, long-term business future," said Ferriolo.
Wise Business PlansWise Business Plans (www.wisebusinessplans.com), staffed with professional MBA writers, researchers, and financial experts, is a trusted partner for businesses across a broad spectrum of products and services.
Our mission is to empower our clients to make the best possible business decisions, boost company performance and facilitate their funding success by laying the groundwork for strong businesses that excite, inspire and retain talented and exceptional employees.
Contact Wise Business Plans today for your acupuncture business plan needs.