Getting your business plan right is crucial if you are planning to start your own business. Learn how to write the perfect business plan with our top tips.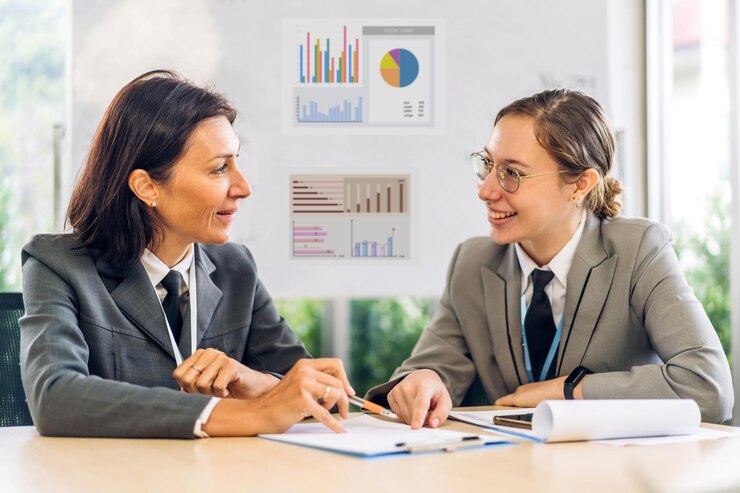 The goal of a business plan is to outline your business, the market you will operate in, and how you plan on making money. The plan must also include an explanation of why your company will succeed where others have failed.
With our Enterprise program, we can assist you in answering this question by providing you with the skills, tools, and confidence you will need to succeed as an entrepreneur. The good news is that you can begin crafting your DIY business plan with the help of the following helpful material at any time.
Important Tips for successful Business Plan
Please Be Specific
You need to be specific as well as concise. By focusing on the details, you will be able to determine how your plan will be implemented.
Keep it Brief
It is important for potential investors to be able to comprehend what your business is all about after taking a brief look at your business plan. Use simple language throughout your business plan, and make sure you include an overview of the business and its potential to make money from the beginning. You can get an idea from sample business plan.
Market Knowledge
Understanding your target audience is one of the key factors in determining the success of your business. You can use IBIS World to learn market statistics of almost all major industries. In your business plan, make sure that you clearly define your target market – to whom will you be selling your products and how many other companies are already providing similar services. You can hire market researchers for consultancy.
Pro Tip:  Here is a complete guide to do market analysis
Have a Financial Plan
Besides the marketing plan, the finance section is also essential. It's impossible to succeed in business if you don't make money, so make sure you know how you're going to make a profit. Having a business plan can be very helpful when it comes to getting loans and investments, but that's not the only reason you should have one. Plus, you can use it to figure out what you want.
Would you be interested in receiving a business plan for your startup business? The average cost of a professional business plan is usually starts from $2,000 and $3000. Costs for business plans may vary depending on your industry, location, market size, funding, and experience.
Our Major Business Plan Services;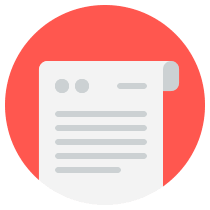 Need Business Plan Writing Services