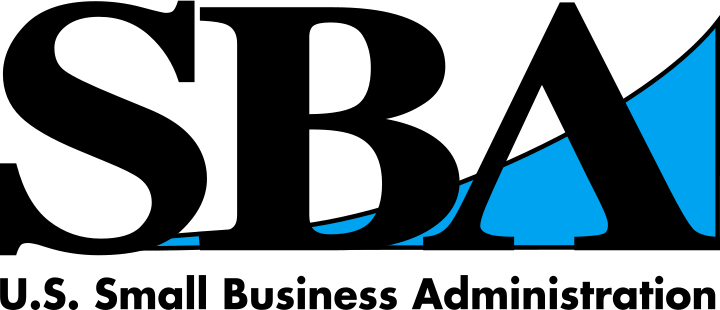 You've decided to turn your love for baking into a business! This is an exciting time, but be prepared for hard work and some ups and downs. Starting a business can be stressful and rewarding, regardless of the field you go into, but keep the following things in mind when thinking about how to start a bakery business.
A business plan is like a prize-winning recipe. It has all the ingredients and steps needed to create and sustain your company. Before you open your doors, you need to start with an excellent business plan. This will help guide you throughout the aforementioned ups and downs.
Choosing the right location is critical. You want a spot that is easy to find and that will meet all of your needs. Try to find a place that is convenient for your target customers. Finding the right location can become stressful, but don't give up. It's worth it.
Your bakery business will require certain specialized equipment other companies wouldn't need. You will need to decide what equipment and tools are absolutely necessary. You also have to decide whether you will purchase or lease that equipment. Gather tools you need and begin arranging it in your bakery.
You may change your menu in the future, but for now you need to develop your menu and pricing to start. Have some common staple items and some of your own creative goods. As time goes on, you can adjust the menu to match demand. Consider offering free samples to get customers in the door.
Before you open, be sure to nail down all of the details. Decorate your bakery to match the mood you want to convey. Do a test run of each recipe and doublecheck your equipment.