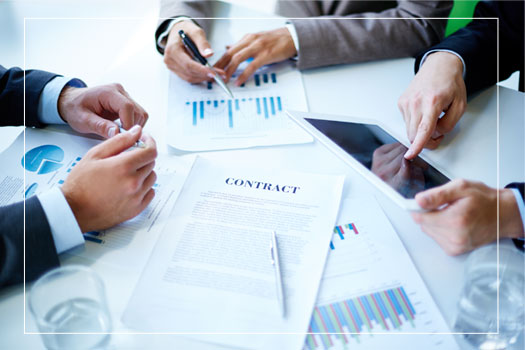 Why You Need a Business Plan
try to take inspiration from everywhere, then sit down in the comfort zone of your office, see your business plan and try to personify and make a profit. If you are either at startup or experienced, this passage is for you!!
Do you need to develop your business, to be more competitive in your industry, or reach certain goals? If you said yes to any of the above, you just need a business plan.
All plans are required to provide basic information for management and tracking, revision, and regular review. For loans or investment, an official business plan document should verify, in which your business will generate revenue to cover your business expenses. It will need to involve key business plan sections, but it may vary based on your audience.
Even if you have just started out or running for years, planning can be the primary key to your success. We give our top 25 reasons why you need a business plan, today.
Vital to get finance & to secure funding such as Bank loans: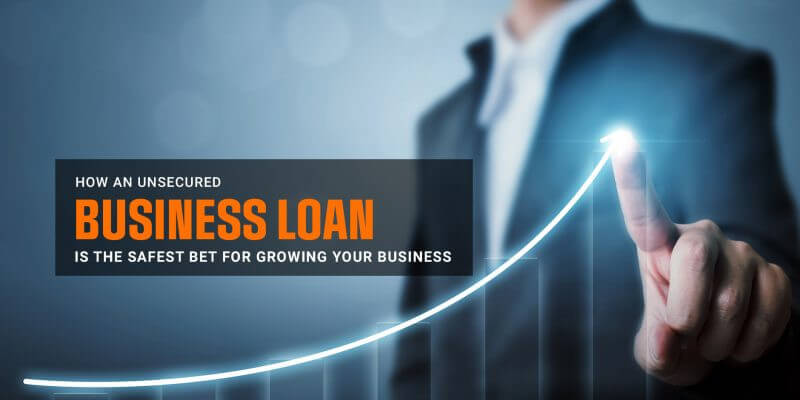 If they are seeking finance for your business, you will need to explain your business to banks and investors. Now ask yourself, why they should invest in your business? Because Investors and Lenders will risk only their time and money, if they are confident in your business, that will be successful and profitable, else they are not. A Well-researched business plan is:
First, we help Investors and Lenders to understand your idea.
Shows your income streams and predicted profits
Your marketing plan plays a vital role in helping you to attract funds.
Express your confidence, that you are serious about your business
Test the feasibility of your business idea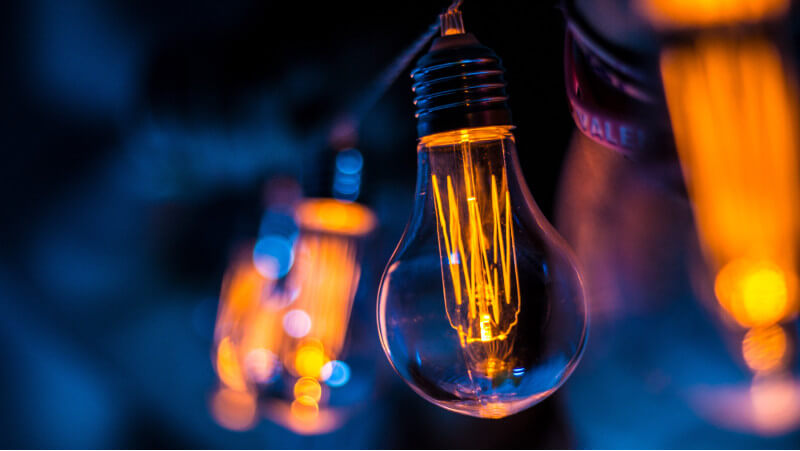 The best way is to write a business plan to test whether an idea for starting a business is to be feasible or not, other than going out and doing it. Yes, it makes sense, a plan for the business is your safety net, as well as how to write a business plan step-by-step will save you a great deal of time and money if working through it reveals your business idea is untenable. At the stage of marketing or competitive analysis, an idea for initiating a business is discarded, freeing you to move on to a better idea.
Give your business the best possible chances of success, as well as your good plan, help you to think about the future, strategically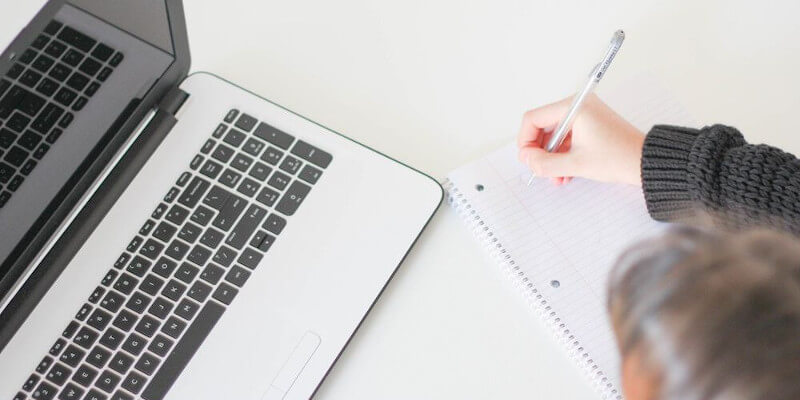 A proper business plan is one of the most valuable tools to help you to reach your long-term goals, which gives your business direction, map out strategies to achieve your goals, defines your plan objectives, and also helps you to manage possible hump in the road. If you prepare the business plan, it will help you to work out the goals you want to achieve and their strategies to achieve them, which means you can concentrate your energy and resources on what you need to do, other than spread out yourself too thin. Your planning process helps you to consider possible bumps in the road and if they do come up, you put a plan in place to manage them better. Once you got a business plan, it is a better idea to regular review and updates it to:
Remind yourself of your priorities and goals
Check whether your strategies are working
Make the newest opportunities as they come your way
Adapt to any changes in your environment
Impress Investors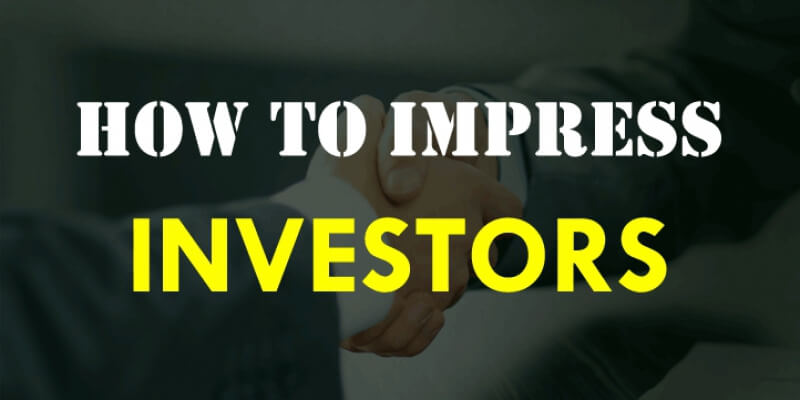 Impress your angel investor! If you want to shop for your business, venture capitalists and you should have a solid business plan to attract angel investors. Sometimes, a presentation may pique their interest, they will need a how to write a business plan step-by-step document that they can take away and study while before they will be decided to make an investment commitment. Prepare your business plan, it will be scrutinized. Both investors and venture capitalists will need to conduct extensive background checks and competitive analyses to be sure that what written in your plan is true.
Determine your Business Objectives
When you are starting a business, you have many options, which include size, location, and definitely, the reason for existence. You can be able to determine all of those options and more aspects of the business with the help of your plan. It makes you think through all of these areas that form the smallest thing, which comes from the main concept. That way, you can't find yourself remembering that still your website isn't developed or no way to ship your inventory. So well planned for your business objectives and start your own business.
Monitor your business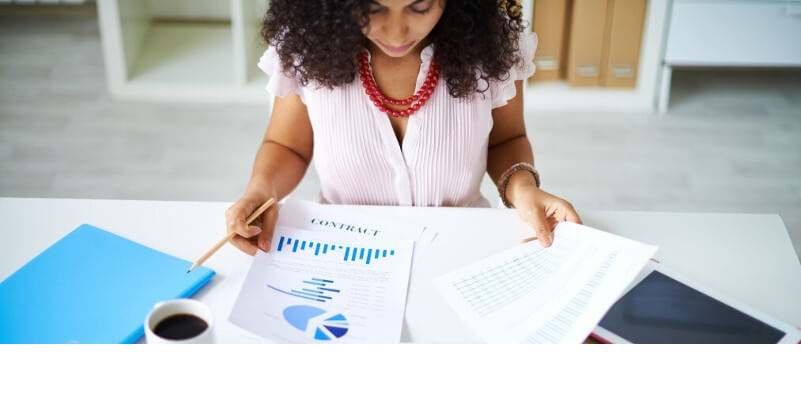 Using an ongoing business tool, to monitor your progress and also check future scope. A proper business plan enables you to compare their business plan versus actual operational results itself. And it allows you to properly see whether you are achieved your strategic, operational, and financing goals, as well as why you have or have not. Regularly monitor your business happenings will help you to identify your good and bad things in your business.
Make Business planning manageable and effective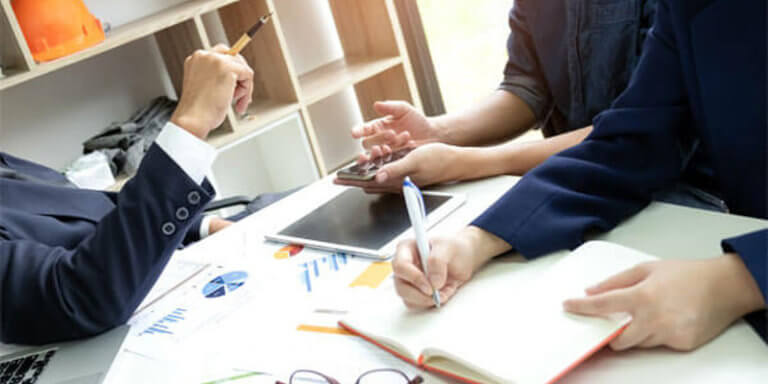 A plan gives you control of your business. If you want to develop your business, the plan helps you to step back and look at what you did your business and what you can improve on. If you have employees, the planning process will be a good opportunity to get their feedback on possible ideas and improvements. Writing and Researching for your plan gives you the chances to:
Study about your competitors, industry, and market
Write down where you are headed and where you are in the market exactly.
Understand the business finances, which include managing cash flow and determining the break-even point.
Identify challenges that may come across and work out strategies to avoid them and also try to overcome them.
See your business ideas will work and check sustainably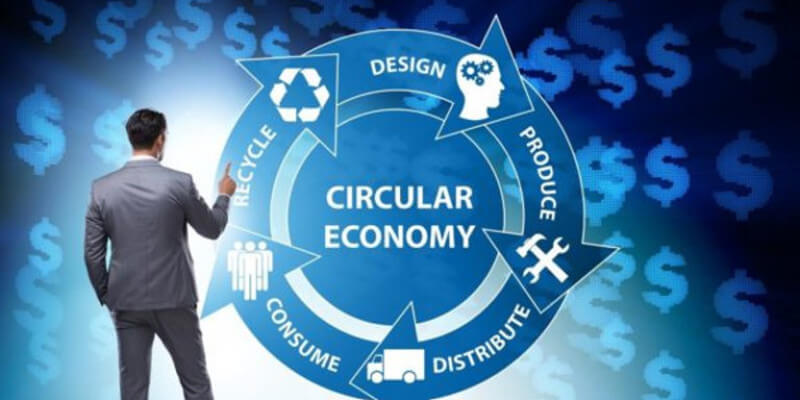 How to write a business plan step-by-step as well as outlining each aspect of your business. You can determine your idea is actually viable. An entrepreneur has paved the way for your success by choosing a suitable business model. If you go for a B2B, affiliate business, or e-commerce store, which will have its own value configurations, target customers, and some core capabilities. Capacity to meet the requirements of a business that will define its success rate. The sustainability of a business idea based on many factors, which include its supply and demand.
Establish business milestones and develop a game plan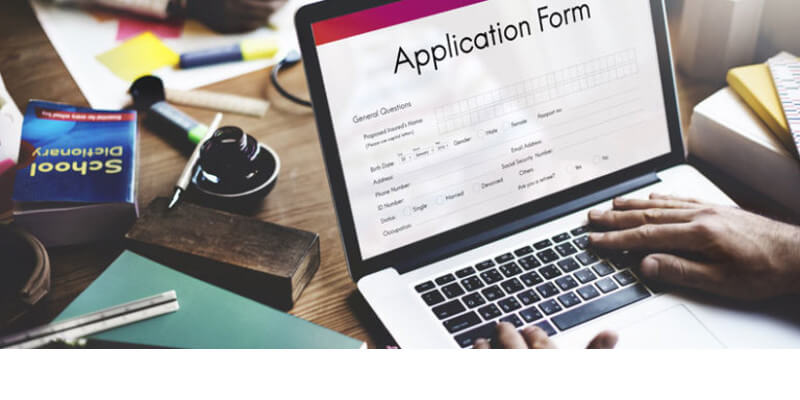 Clearly lay out the long-term milestones of your business plan, that are crucial to the success of your business. If you are at a startup, the execution is everything, which means you have to set goals, priorities as well as to measure performance. You should identify the key questions and answers, such as
What features do customers want?
How much will they pay for our product?
How can we attract customers?
What features do customers want?
Position your brand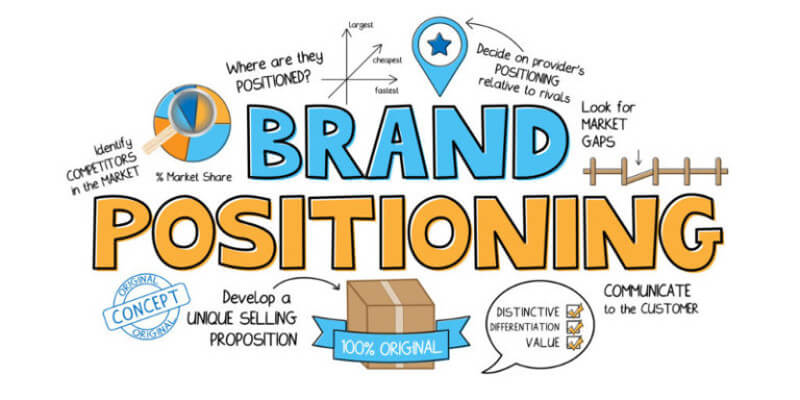 If you define your company's role in the marketplace with the help of creating the business plan, which allows you to describe the business and position the brand to investors, customers, and partners. You have to address your band and improve to become more famous in marketing among the investors, and financiers.
Plan for the future and reposition your business to deal with changing conditions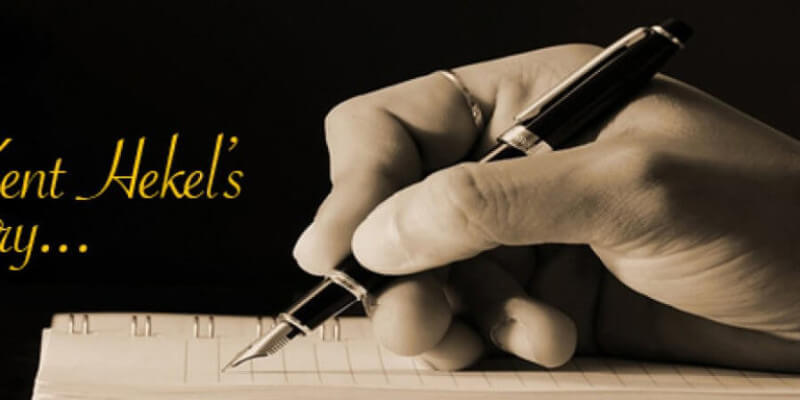 For instance, during difficult economic situations, if your present sales and operational models aren't working, then you can rewrite your plan to define, try, and validate new strategies and ideas. Always try to make your business unique and plan a unique business idea.
Document your marketing plan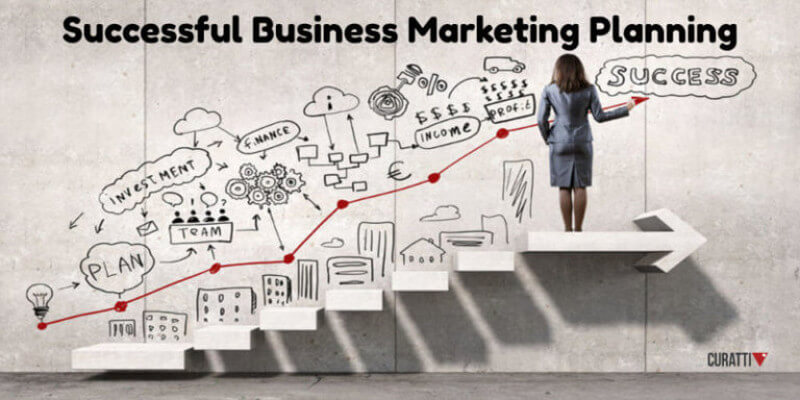 A well-documented marketing plan is essential to business growth. Also need to identify the questions and answer, such as,
How will you reach your customer?
What is your budget for advertising?
How will you retain them?
What price will you charge?
How is a plan to reach the customers?
Increase the Odds of success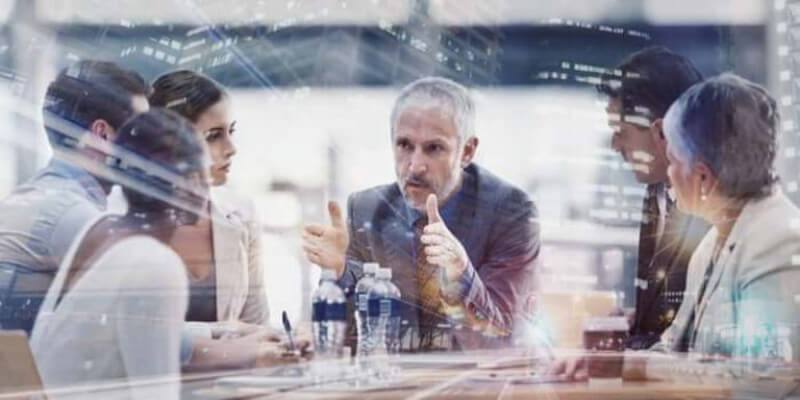 Building a business is something that seems to be taken gravely. Nowadays, tons of start-ups fail, because the business owners fail to think before fallen into the unknown. Business needs a strategy, proper resource allocation, squeaky-clean priorities, and refined approaches.
Plan a strategic exit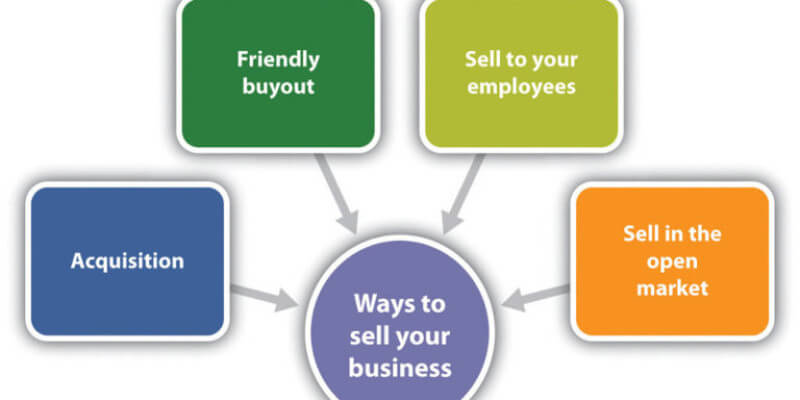 In some critical situations, you might decide to quit your business venture. One solid business plan is the most efficient way to pay off your investment and make a substantial profit. A family law said ' Plan your divorce while still in love', this same formula is to be applied in your business. Many clients have co-founders as well as some are married to their business partners.
Of course, you never assumed that partnership will fail, but life may happen. During the proceedings, we planned ahead of time; the dissolution can save a lot of emotional and financial pain in the process. Writing a solid business plan can be time-consuming, but it is essential for your company to not only survive, but thrive, and gain expected profit and ROI.
Manage your cash flow
The healthy profit and cash flow management are key, here there is no secret. Often, clients come to me, they already have five to six-figure revenues per month. The main reasons for many businesses ultimately fail is not because of a lack of profit or clients, because they break even.
A well-written business plan, which will help you to keep a follow of money, as well as prepare cash flow projections, can alert you are in trouble before it strikes and improves payables. You can also able to invest in some necessities for your business, such as marketing to gain more money or tools, which are crucial for your company's growth. If you need external funding, banks are wary of those who have the money today. Thanks to the business plans, because clients are able to get financial services from businesses, that could pay them and give them more time.