Marketing Plan Executive Summary
A marketing plan executive summary works as a preface to the marketing plan. It gives enough details to the reader to hook them for reading the whole marketing plan.
What is the executive summary of a marketing plan?
An executive summary of a marketing plan is a brief overview of a business's marketing plan. The executive summary typically spans 1-2 only as it discusses marketing strategy, goals and notable milestones, and the marketing activities needed to achieve those goals.
Why write an executive summary marketing plan?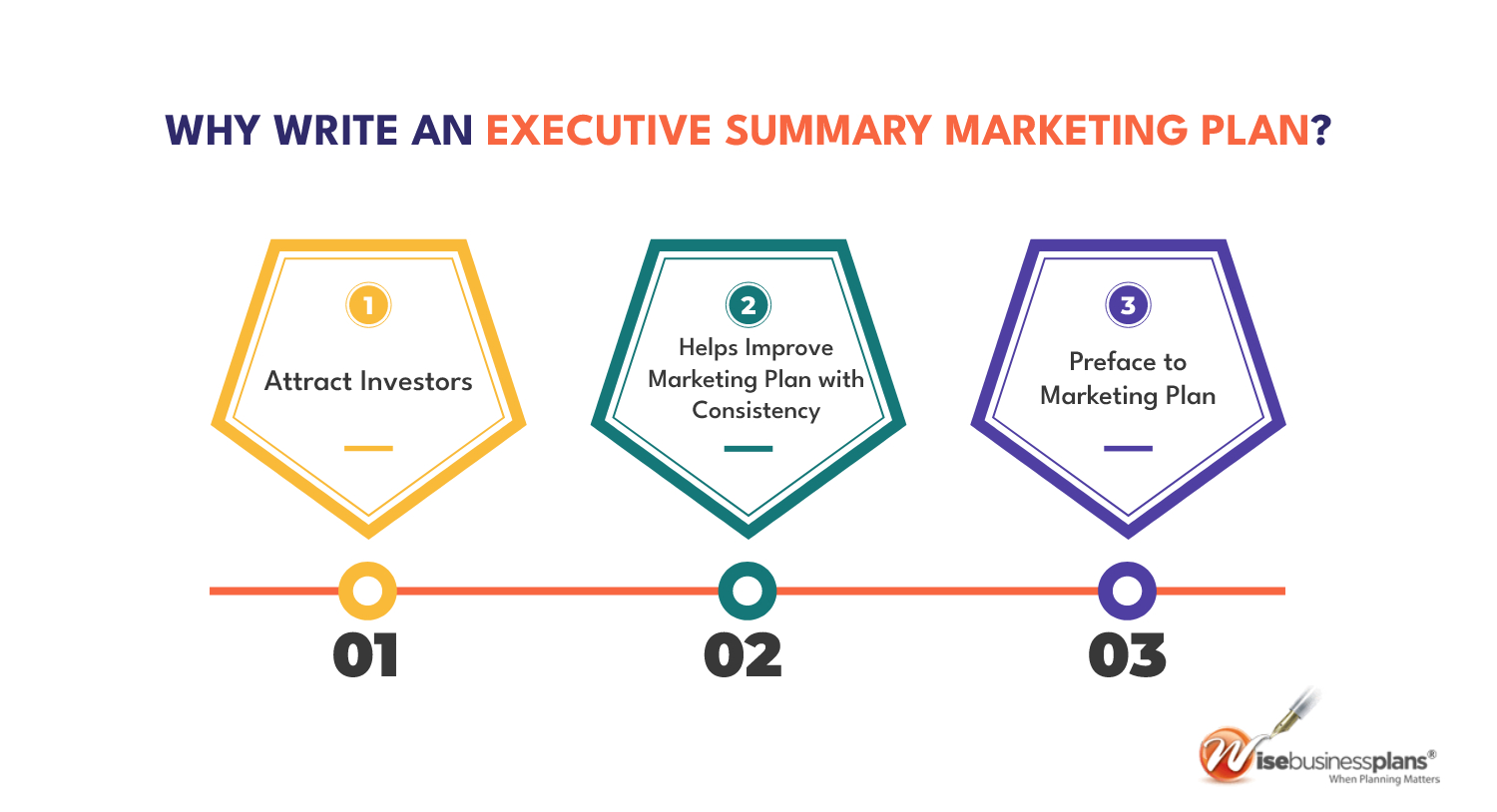 A marketing plan executive summary gives your marketing team a roadmap for organizing and executing marketing effectively. It also helps potential investors see quickly if your plan is worth investing in.
Attract Investors
A marketing plan is a lengthy document. Investors may not have time to read the full marketing plan. Here, an effective executive summary helps them understand your marketing plan quickly.
A marketing plan shows the expected return over investment.
The job of the marketing plan executive summary is to give investors enough information and pique their interest in a way that they read the full marketing plan.
Helps Improve Marketing Plan with Consistency
An executive summary combines important points and highlights of the marketing plan.
When you write an executive summary, you'll go through the marketing plan again. This exercise helps make your marketing plan polished and cohesive.
If your marketing plan is part of your business plan, the marketing plan executive summary will help you bring everything in line.
Preface to the Marketing Plan
Investors can't read every proposal presented to them. They use executive summaries to vet a marketing plan and decide if they want to know more about it.
The executive summary is your chance to get potential investors to read your marketing plan.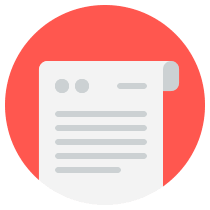 Free Marketing Plan Executive Summary Template
Parts of Marketing Plan Executive Summary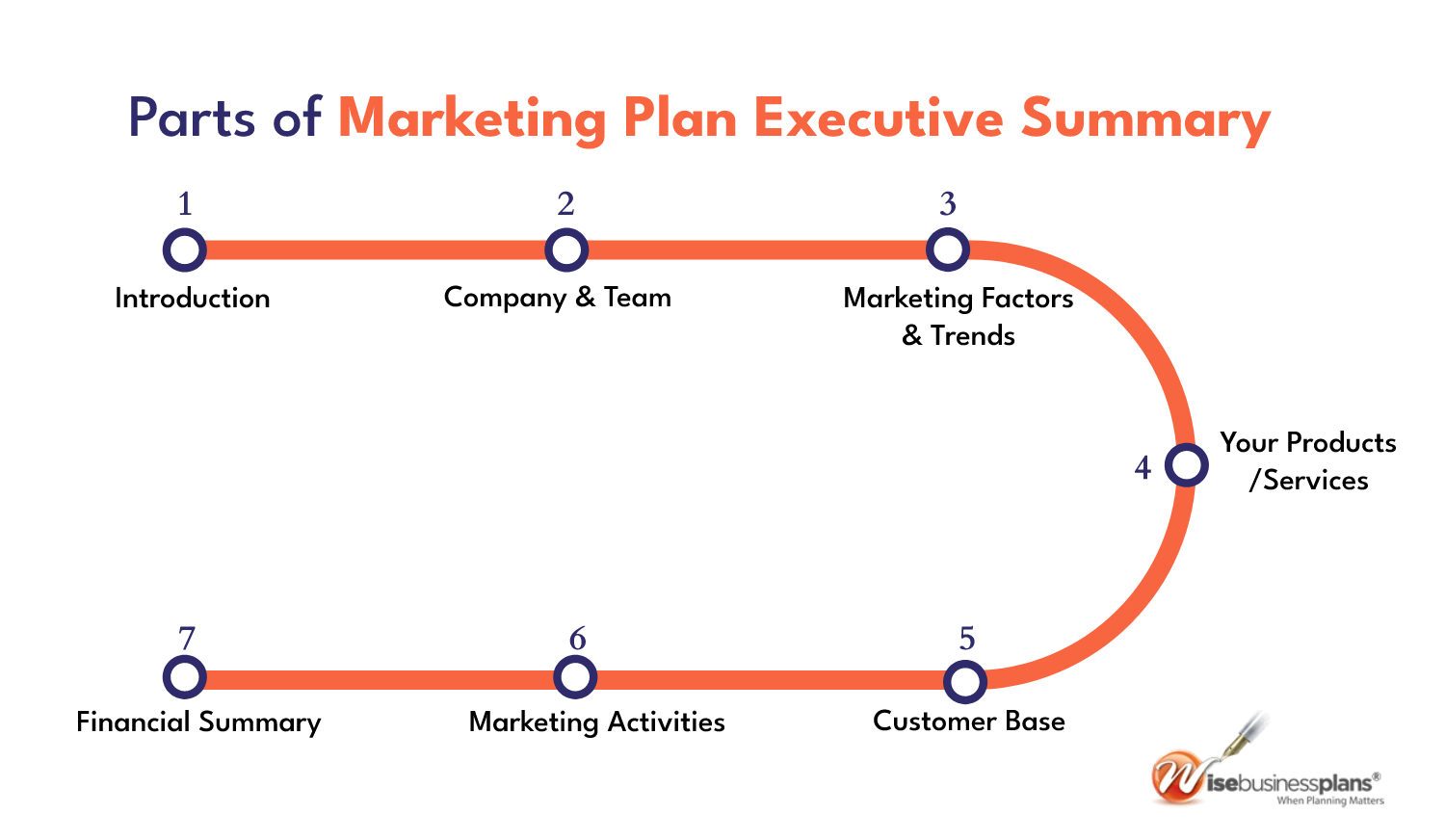 A good executive summary for a marketing plan will be made of these parts. Wondering how to write an executive summary for a marketing plan! this is your solution.
Simply write about every component of the executive summary in the given order and you'll have a killer executive summary in a few short hours.
Introduction
As the name suggests, the executive summary introduction briefly states its contents. Consider this as a summary of your executive summary.
Company and Team
Introduce your company here. Talk about your company history and business structure. Explain who are your customers (demographic details) and how many sales you are currently making. It shows investors where you are and what are you aiming at.
Next, introduce your team.
Include CVs of your key people, show their respective skills, and how their skills will help you realize your plan.
Consider mentioning your business partners where it makes sense. When you are well-positioned in the market, you will more likely meet your goals.
Marketing Factors and Trends
Discuss your industry and share industry dynamics. Briefly analyze how the industry responds to new products or services. If you have an idea to disrupt the market, write it here.
Your Products/Services
Discuss the products or services you offer, establish a competitive advantage of your offer, and show how you are better than the competition.
Customer Base
Who are your customers? How many of them repeatedly buy from you? What are their demographics? Also, state if your marketing plan will increase your penetration into the market or expand your customer base.
Marketing Activities
Briefly explain what marketing activities you'll perform in your marketing plan and why.
These marketing activities may include:
Direct marketing
Social media marketing
Email marketing
Public Relations
Financial Summary
Add a few lines for the financial planning and projections summary. Include the financial aspect of your short-term marketing activities and long-term marketing activities.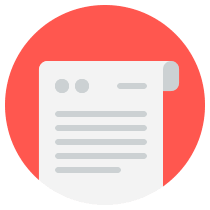 Free Marketing Plan Executive Summary Template
How to write an executive summary for a marketing plan?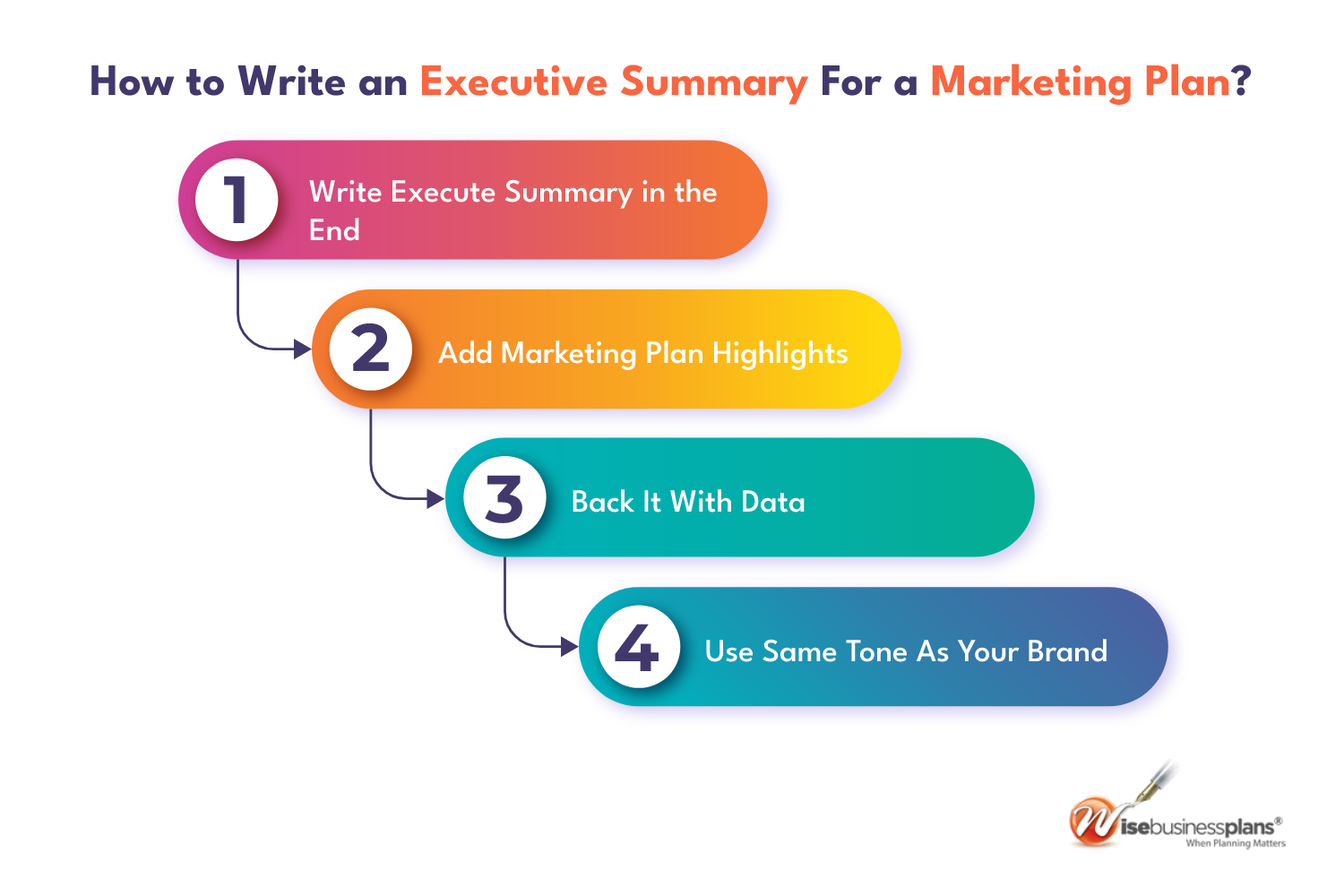 Use these tips to write an outstanding executive summary for a marketing plan.
Write Execute Summary in the End
When you write an executive summary after writing your marketing plan, you'll have better knowledge of your marketing plan and you can easily check if the executive summary speaks for the marketing plan.
Add Marketing Plan Highlights
Make notes of important facts, stats, strategies, milestones, goals, techniques, etc. from your marketing plan. Include these notes and marketing plan highlights in your executive summary.
Back it with Data
Though the executive summary is concise, make sure to add data to support your thesis.
For example, if the total industry revenue is $700, say where you read this and include a link or citation to the source.
Use the same tone as your brand
Keep your language consistent with your brand voice. Use the same or similar tone as your overall brand voice.
If you are not familiar with your brand voice, ask the copywriter in your marketing department. Identify the words and phrases your business use and incorporate them.
Executive Summary Example Marketing Plan
Sicily Stop Pasta Point is a small Italian food restaurant serving the quiet neighborhood of Princeton Heights. St. Louis. Sicily Stop offers Italian food including a range of starters, side dishes, soups, salads, and pizza. This marketing plan aims to increase awareness and bring more customers as the restaurant is relatively new to the area.
Sicily Stop is a sole proprietorship. Mr. Alessandro Nivola is a professional cook and an entrepreneur. He has worked for almost two decades in many high-end restaurants as an Italian cook and ran a pizza and pasta restaurant with a partner for over four years in downtown St. Louis. Mr. Nivola is the executive chef and the CEO of the restaurant. He sets the recipes and buys recipe ingredients. The head chef is Mr. Antonio Russo who has worked with Mr. Nivola for 3 years. The other staff includes 4 station chefs and 5 servers.
Sicily Stop Pasta Point offers Italian food. We offer 28 dishes in total in all categories except wine. Our Pricing is aimed at middle-class families looking for high-end food at affordable prices. We are rightly placed at Princeton Heights. St. Louis where the median household income is $55,916. Our promotion strategies include local TV ads, social media marketing, banner ads, flyers, local newspaper ads, and local SEO. We will also organize charity events and a monthly soup kitchen for the homeless.
Restaurant marketing is shifting online. People hang out online more than offline. We will prioritize digital marketing trends. Sicily Stop Pasta Point offers a limited range of Italian food. Our menu includes starters, side dishes, soups, salads, pasta, and pizza. We offer dinner only and we serve 7 days a week. Our competitive advantage is our veteran chef and CEO, Mr. Alessandro Novila, and his tried and tested recipes. We offer one of the best Italian food experiences in St. Louis. With 130 Google reviews for our restaurant, we are looking at exponential growth in the coming months. Our target market is the locality of Princeton Heights. We are looking at capturing our locality and then market extensively to attract everyone in the city interested in Italian food.
Our current customer base is in its infancy but the trajectory and demographics are promising. Families are coming to dine-in with kids and referrals are growing. Word of mouth is working well for our opening quarter.
We will do these marketing activities in a bid to spread the word and attract more diners to Sicily Stop Pasta Point.
Online order service on website and app
Online order automation
Google My Business Profile Optimization
Social media marketing
Customer reviews collection
Personalization with the customers using email marketing, sending complimentary
birthday gifts, and free side dishes after 10 dine-ins.
Sicily Stop Pasta Point will dedicate $5500 for marketing and promotion. We will keep the same budget for the whole year to make sure we generate good momentum. We plan to achieve breakeven by the end of this quarter.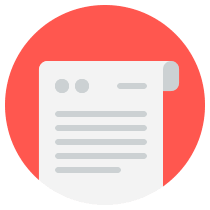 Free: Business Plan Executive Summary Examples