Barber Shop Business Plan
Leverage the writing expertise of our MBA experts for your barber shop business plan.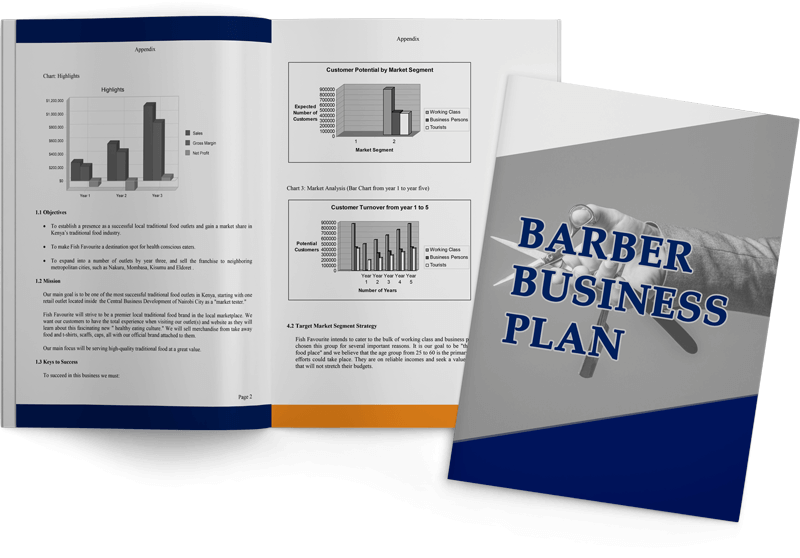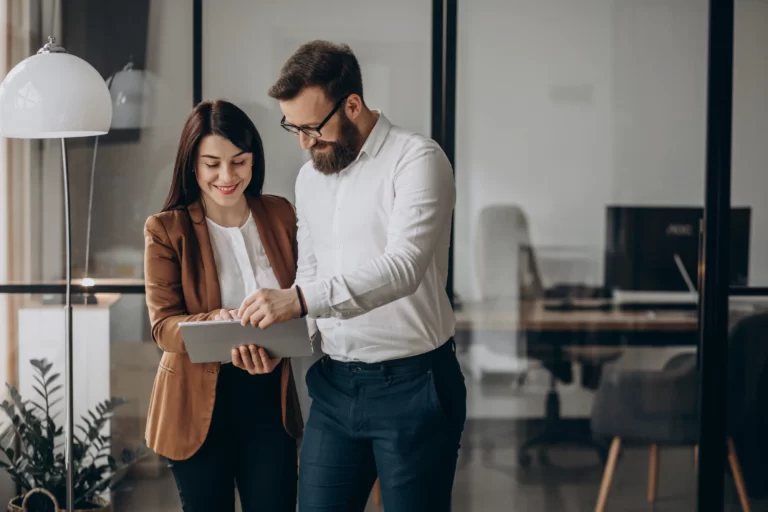 About Barber Shop Business Plan
Your business will gain the momentum it needs to flourish with the support of our team of skilled, qualified, and professional business plan writers. We work with you to write a successful barber shop business plan. Our experts will handle all the necessary tasks to help your business get off to a promising start.
No other business plan writer can compete with us for quality, detail, and price.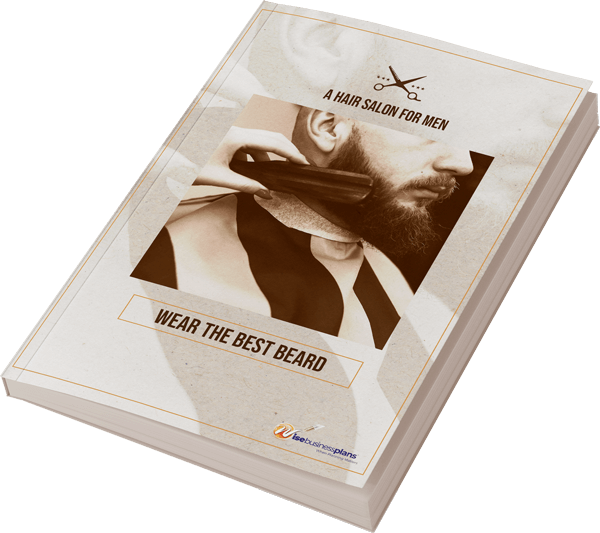 We are redefining the concept of business planning and developing a service that prioritizes the needs of our clients. We want to support our clients in attaining their goals.
Set up a consultation and see why business owners trust Wise with their barbershop business planning.