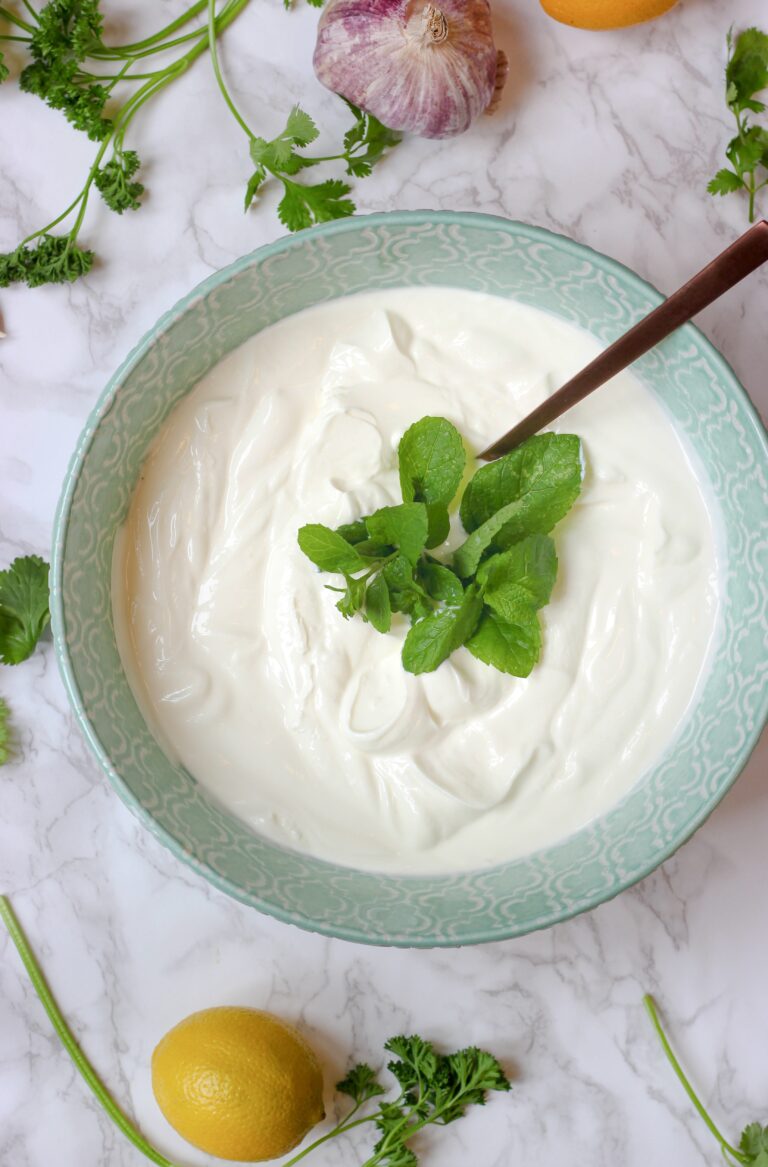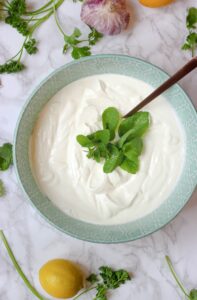 Yogurt Factory Business Plan
Yogurt Shop Business owners and entrepreneurs have seen the popularity of the genre grow in line with the expansion of flavors, toppings, and additional products offered. Now those same yogurt shops are turning to Wise Business Plans in a bid to increase frozen yogurt business profit and ensure long-term growth while getting ahead of the competition by effective use of the Frozen yogurt factory business plan.
How to open your own Frozen Yogurt Business
Wise Business Plans specializes in helping small businesses and companies present a viable plan to raise capital, define specific business goals, and guide owners in meeting market demands, including the tools needed to manage a thriving business. The Wise team of expert writers will take an entrepreneur's ideas and goals and put them into a professionally designed yogurt shop business plan that banking institutions will be happy to review."Consumers are always looking for the latest thing, and it takes strong analytical skills and in-depth research for businesses to stay on top of current trends, especially in a fun but ferociously competitive industry like frozen yogurt," said Joseph Ferriolo, Director of Wise Business Plans. "At Wise, we have a professional team to do the expert research necessary to support and guide small businesses and food entrepreneurs like frozen yogurt shop owners, ensuring that they achieve sustainable success."
"Business planning is important enough that we have built our reputation on it, and we work very hard to offer our clients the yogurt factory business plan and services that will allow them to move ahead in a very competitive business world," said Ferriolo.
Wise Business Plans, staffed with professional MBA writers, researchers, and financial experts, is a trusted partner for businesses across a broad spectrum of frozen yogurt business plans and services. Our mission is to empower our clients to make the best possible business decisions, boost company performance and facilitate their funding success by laying the groundwork for strong businesses that excite, inspire and retain talented and exceptional employees.