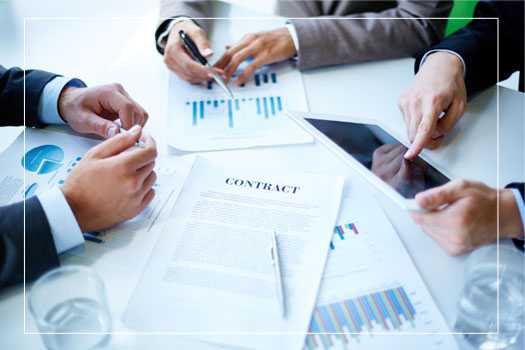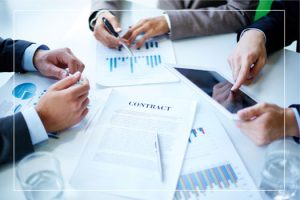 There's no debate that Starting Your Own Business is a huge change from life as an employee. Just how big a change is something many first time entrepreneurs don't realize until it's too late and they find themselves understaffed and overwhelmed.wise business plans give a guide for starting a business.
To prevent Starting Your Own Business from getting off on the wrong foot, it's important to take a close look at all the different duties you'll be tasking yourself with. Unlike your old job, where you probably focus on one thing, as a business owner, you'll be handling nearly everything at your business. In the beginning, whether it's the office toilet overflowing or the local news is calling to interview you about your business, you'll be the one dealing with the issue.
Guide for starting a business:
Make sure you're up to performing these everyday tasks before you consider moving on to the expert lightning round.
As office administrator you'll be answering the phone, filling out paperwork, mailing bills, and dealing with subcontractors.
Everything from bookkeeping and taxes to handling accounts payable and receivable—even collections—will turn you into a part-time accountant.
Once you can afford employees, you'll have to find, hire, and maybe even fire them, keep on top of all the applicable laws and hone your skills as a human resource expert.
Sales and marketing will be all yours. Who's generating leads and following up with them? Who'll be negotiating deals, writing proposals, and closing the sale with a contract? Every aspect of your marketing plan, from social media and advertising to event planning and PR, will be your final decision.
When it's just you running the company, who's going to be in charge of warehousing your product, inventory control, and sending orders out to customers? You are.
And no more calling the IT guy to fix things, you'll have to troubleshoot your computer yourself, not to mention selecting and installing technology for any employees.
To get a handle on these everyday fires before they turn into something out of control, it's important to assess what you can do, what you need to do, and what you have time to do.
Which of these tasks will make the most difference to your business success? These are the areas where you need to focus your efforts—or, if you lack skills or experience, find someone who can help.
Which of these elements are you good at? Where does your experience lie? These are the things that you can do.
Even if you excel at everything, there still just aren't enough hours in the day. You need to prioritize. What elements are most important for you to spend your time on? See if you can outsource or delegate the others. This category could be called, things that you have time to do. Prioritizing becomes very important here. Making lists and checking off items is a long proven method of making sure you are covering all the bases.