Thinktank will be a business service provider based in Miami, Florida. Founded by Mrs. Cindy Smith, Thinktank will off er a variety of business services including postal, shipping, faxing and copying to the local residents. While these services will comprise the initial market entry core, long-term plans call for the integration of storage and relocation capabilities to the business mix. The local area has been in dire need of a service of this type for some time and Thinktank plans to adequately serve them through the consistent delivery of real-time business solutions. The market is defi nitely fi lled with opportunities but in order to capitalize on them, a strong infusion of working capital must be acquiesced. The founder projects needing 100K for their business venture with repayment being made out of the profits that are driven annually. Funding that is secured will be used in a variety of areas including marketing, logistics, management, site procurement as well as the day-to-day operations of the organization.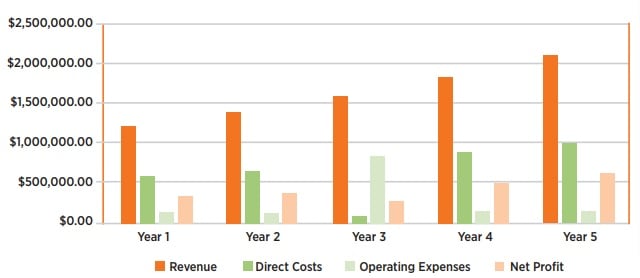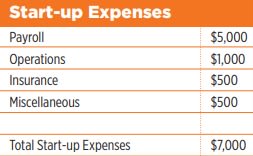 Key External Drivers
Industry activity is mostly affected by the level of outsourcing of non-core activities. A growing trend of outsourcing administration functions has resulted in significant growth in revenue in the past. Although rising competition from other industries is now occurring.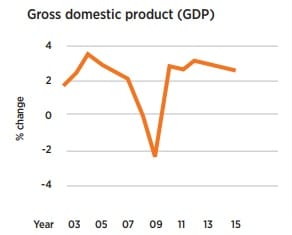 SWOT Analysis
Strengths
1. Location. The location is one of the primary strengths of the Thinktank business model as there are currently no other organizations that have the capabilities to offer the types of services that will be introduced to the market.
Weaknesses
1. Lack of funding. Funding is the sole weakness of the Thinktank business venture. While funding is a weakness it should be noted that the founder is confident that if adequate funding is secured, she will be able to develop a viable, sustainable business.
Opportunities
1. Limited competition. The limited amount of local competition is the primary opportunity for Thinktank as it will give the organization the opportunity to develop a loyal customer base while erecting barriers to entry.
Threats
1. Larger organizations. Larger organizations could possibly realize the opportunities that can be found in the local region and begin entering the market. While this is a threat, the founder believes that with strategic marketing, community efforts and customer service, this threat can for the most part be mitigated.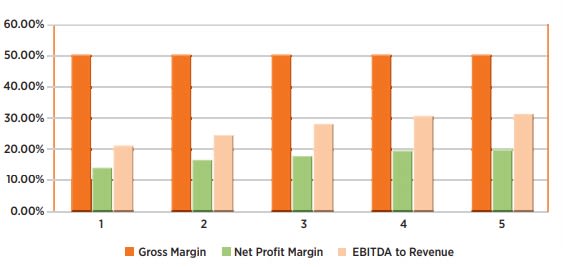 Click to view the faxing and postal service business plan. Our experienced MBA writers professionally write each business plan and work with you to develop a winning plan.
Business Plan Sample for Faxing, Postal and Shipping Services