BUSINESS PLAN WRITERS IN San Diego
More Than 20 Years Of Business Plan Writing Experience Across 400 Industries
Our San Diego Business Plan Writing Service Reviews
Business Plan Writing Services San Diego, CA
The team at Wise Business Plans is dedicated to helping you plan your business effectively. Our MBA writers are all highly experienced in writing business plans. We write customized business plans at an affordable price. Across 400 industries in San Diego, our business plan experts have written more than 15k strategic business plans for entrepreneurs, small business owners, and midsized firms.
Through our writing services San Diego, many of our clients in San Diego have raised capital and built new businesses. Our San Diego business plan writers and consultants can assist you in developing an investor and lender-ready business plan.
Additionally, our professional business plan writer offers market research services to determine your concept's viability, as well as create a custom business plan outlining your vision, business model, and growth path.
MBA-qualified writers take entrepreneurs' ideas and goals and translate them into a format that lenders can understand. Plans are required for bank loans, investors, grants, venture capitalists, and even leasing office space. The complexities of becoming an expert business plan writer are no longer a concern for our clients.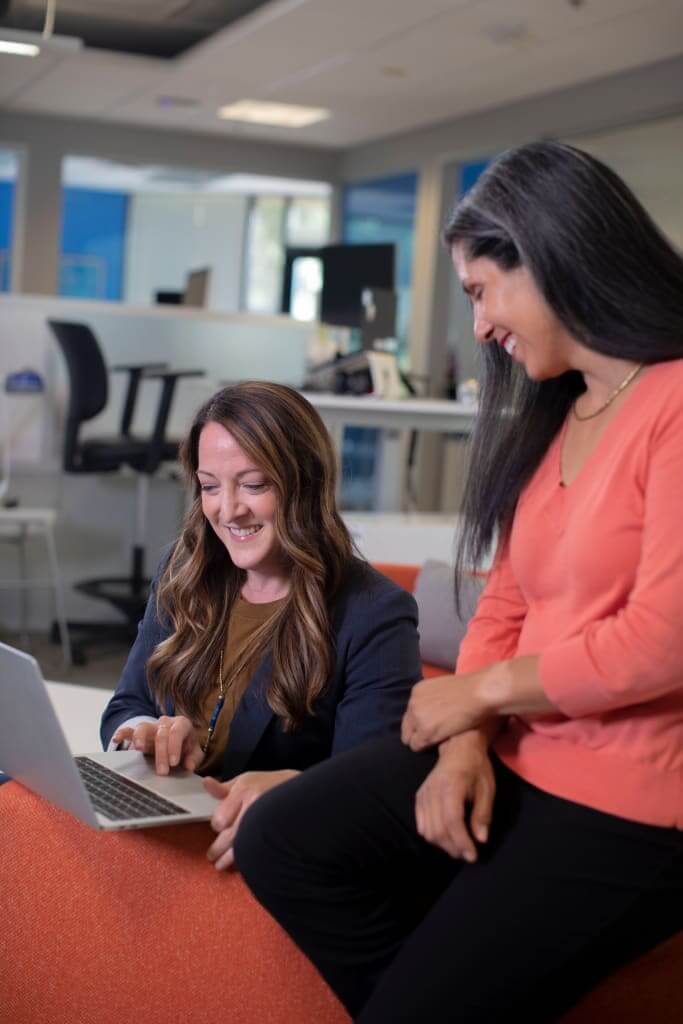 San Diego Market Research You Can Count On
We subscribe to commercial software programs and pay hefty licensing fees to give your business a competitive edge in any economy without passing the cost on to you. This in-depth, targeted research for your business will help you navigate and procure the resources you need to succeed in San Diego.
Specific details can range by sector; however, most data contain the competitive landscape, industry growth, barriers to entry, risks, and an industry overview. We can offer this extensive research at an affordable price to our clients in San Diego so you can put more money back into your business.
Every Wise Business Research and Analysis Report is backed by the experience, integrity, and business acumen of our highly educated staff of professional business plan writers and market research analysts.
Custom Business Plan Writing Services San Diego
Every aspect of your personalized business plan is researched and tailored to your specific needs and goals. Wise Business Plans will walk through the process with you and perfect your plan to get your business where you want it to be.
With a variety of business plan types available, Wise can help you harness the growth potential in your concept. Wise Business Plans is a catalyst to business success from regional small business partnerships and resources to professional feasibility studies.
Need to Start an LLC in San Diego?
OR
Create your LLC with Wise Business Plans now, call us at 1-800-496-1056
Wise business plans offer you a variety of business formation services to make the process of incorporating a business as easy as possible for you.
A Few Industries We Have Written For In San Diego
FAQs
Yes, San Diego has a corporate rate of 6.925%.
Yes, a well-researched business plan can help you identify competition, what they're doing right and wrong, and how to compete.
Although no one can guarantee that a particular source will provide you funding for your business, most banks and investors want to see your business plan to evaluate whether or not they want to give you funding.
Get Started with Your Business Plan Today
Contact us today to get started or to learn more
Business Plan Writing Services in Major cities of USA
| | | | |
| --- | --- | --- | --- |
| Birmingham, AL | Minnesota | Nebraska | Las Vegas, NV |
| Boston, MA | St Louis, MO | Sacramento CA | Maryland |
| Chicago, IL | Houston | Kansas City, MO | Utah |
| Los Angeles, CA | Pennsylvania | Texas | Arkansas |
| Florida | Memphis TN | Connecticut | New York |
| San Diego, CA | Atlanta, GA | Honolulu, Hawaii | San Francisco, CA |
| Ohio | Phoeniz, Arizona | South Carolina | Kansas |
| North Carolina | North Dakota | South Dakota | Washington |