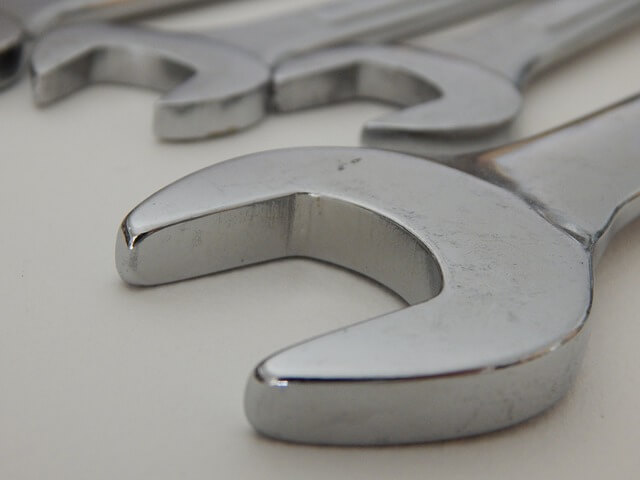 Sales people play a crucial role in helping companies increase sales and make a profit. Sales people are an important part of the company as they not only help to increase the sales but also portray the image to the outsiders. The customers make an image of the company based on their interaction and experience of the sales people. Having essential tools and marketing skills can make sales people more enthusiastic about becoming successful. Some critical tools for your businesses sales toolbox are listed below.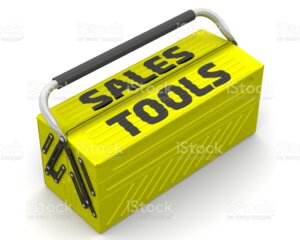 Getting a business name in the marketplace is the biggest challenge faced by entrepreneurs. Effective business cards help to overcome this challenge. Sales people should always carry a business card as it is the takeaway that people will have even after they have ended the conversation. A well designed and well-printed business card helps in creating a lasting impression in the mind of customers.
Sales people can encounter potential customers at any point in time, and they must be well prepared to tackle such situations. They should be well educated on the company and its products and ideally should always have access to the presentation or preferably a video presentation about the company and its products. Having the presentation can be helpful to pitch more sales and gain the trust of the customers.
Successful sales people should be ambitious, and they should have a specific target in their mind. They should set goal that are not vague; instead, they should be specific and measurable. For example, the goal should not be defined as 'to be a good salesperson.' Instead they should make a specific target, 'to be among the top 10 sales people of the company in a stipulated time'. If the goals are defined it becomes easier to define the path.
A good sales staff should be able to convince customers that by using your product they will get the desired results. Customers are less interested in knowing the features of the products and more interested in knowing its benefits for them. A successful sales person understands this and will share the experiences or testimonials of the previous satisfied customers rather than describing the details of the product.
The main focus of a sales person should be the customer and not the sales. Sales people should understand the needs of the customers and deliver in a way that it exceeds the expectation of the customer. Providing good customer service is the key because 80% of business comes from 20% of the customers. Hence, a sales person needs to be an expert in the handling of customers.
Sales people play a very crucial role for companies and hence are loaded with a lot of tasks. They need to be efficient and proficient in the activities they perform. Multi-tasking and making optimum use of skills and tools can help them in thrive in the competitive market.