The Small Business Administration (SBA) offers different types of SBA loans that are tailored to very specific purposes. While the SBA doesn't make loans directly to small businesses, it sets the guidelines for loans, which are then made by its partners (banks, community development organizations, and micro lending institutions).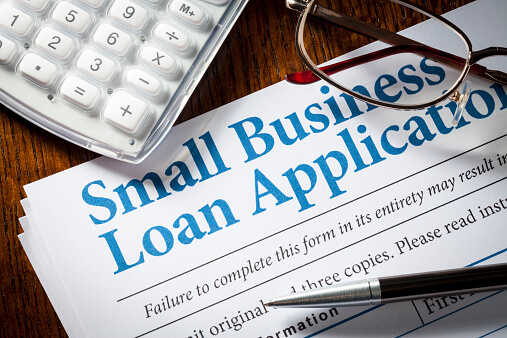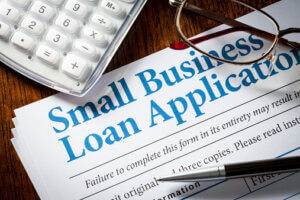 The SBA guarantees that these loans will be repaid, mitigating much of the risk to the lending partners. So when a business applies for an SBA loan, it is applying for a commercial loan, structured according to SBA requirements with an SBA guaranty.
Here are 4 types of SBA loans
7(a) Loan Program
The 7(a) Loan Program is the SBA's most common loan program; it provides financial help for businesses with special requirements.  Although the specific terms of its loans are negotiated between a borrower and an SBA-approved lender, 7(a) loans have a maximum loan amount of $5 million. SBA does not set a minimum loan amount. The average 7(a) loan amount in the fiscal year 2020 was $371,628.
Microloans Program,
The Small Business Administration also provides funds, through the use of its "Microloans Program,". specially designated intermediary lenders, which are nonprofit community-based organizations with experience in lending, as well as providing management and technical assistance.
These organizations administer the Microloan program for eligible borrowers. Generally, intermediaries require some collateral as well as the personal guarantee of the business owner. The Microloan program provides loans up to $50,000 to help small businesses and certain not-for-profit childcare centers start up and expand. The average microloan is about $13,000.
CDC/504 Loan Program
The CDC/504 Loan Program provides financing for major fixed assets such as equipment or real estate. Loan amounts of up to five million dollars can be dispersed if your company can meet all the requirements, which can be rather detailed and complex in this category.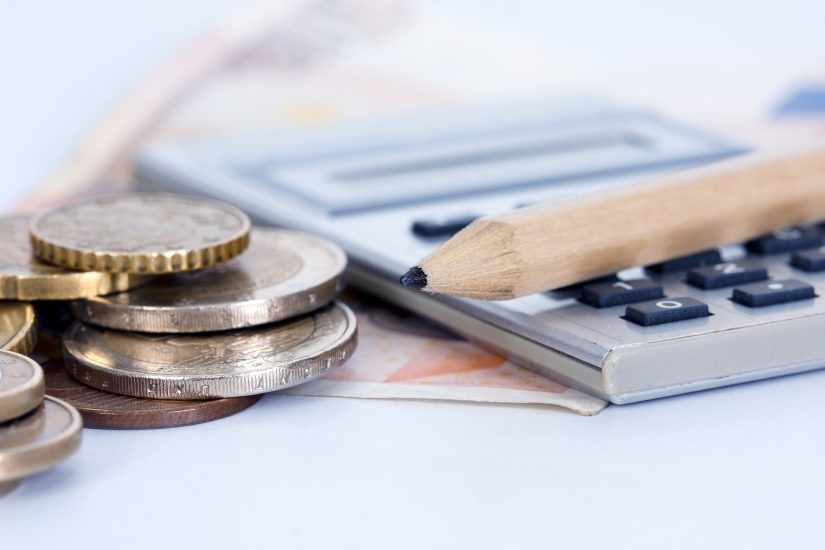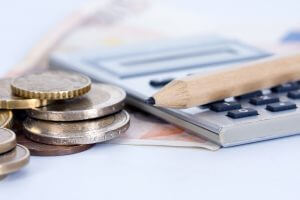 CDC/504 loans can be used for the purchase of land, including existing buildings, the purchase of improvements, including grading, street improvements, utilities, parking lots, and landscaping. They can also be used for the purchase of long-term machinery and equipment. And lastly, the construction of new facilities or modernizing, renovating, or converting existing facilities.
SBA disaster loans
Another important category of SBA loans includes Disaster loans. SBA provides low-interest disaster loans to businesses of all sizes, private non-profit organizations, homeowners, and renters. SBA disaster loans can be used to repair or replace the following items damaged or destroyed in a declared disaster: real estate, personal property, machinery and equipment, and inventory and business assets.
From starting up or expanding your company, to recovering from disasters, the SBA has served as an important tool in the business owners' bag of tricks for decades. Knowing when it's right for you to assume the responsibilities of a loan, and understanding the terms and specific uses for each loan, can give you an advantage over your competition that can help put your company over the top.
To learn more about types of SBA loans and other financing options, check out our Wise Learning Series resources.