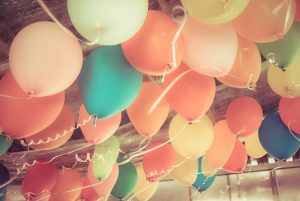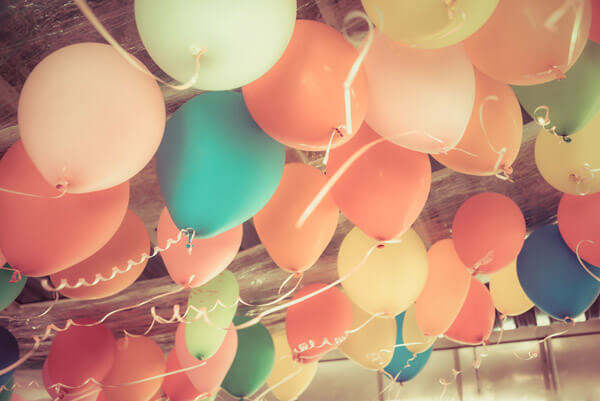 Spring and summer bring fun, sun and festivals! Many people forget that these gatherings are a great way to get your products, ideas and services out to your community and also to visitors from around the region. Selling and presenting at festivals is fun while also serving as a great marketing tool for your business.

Every town in your area probably has some sort of festival. To get in on the action, you'll need to contact each town and find out how you can get a booth. Some require planning far in advance. Each festival will have it's own fee, and you'll want to take that into consideration.

Some good research will show you how many people usually attend. Research is important when taking any steps to market your business — you don't want to set up a BBQ booth at a vegan festival! It will also help you get to know the community the festival is in and how to best reach the people you will meet.

Selling at Festivals are the perfect platform for nearly any business. Even if you aren't selling a physical product, you can set up a demonstration, hand out goodies with your information or have informational flyers and posters. There are many different ways businesses can benefit from the person-to-person interaction of a festival.