Logo design: Like the signet ring on the hand of a king, your logo is your mark. It must be bold, distinct and instantly recognizable. At Wise, we work with clients to drill their business concept down to its very essence;then capture that energy visually to create a compelling logo that speaks with your voice.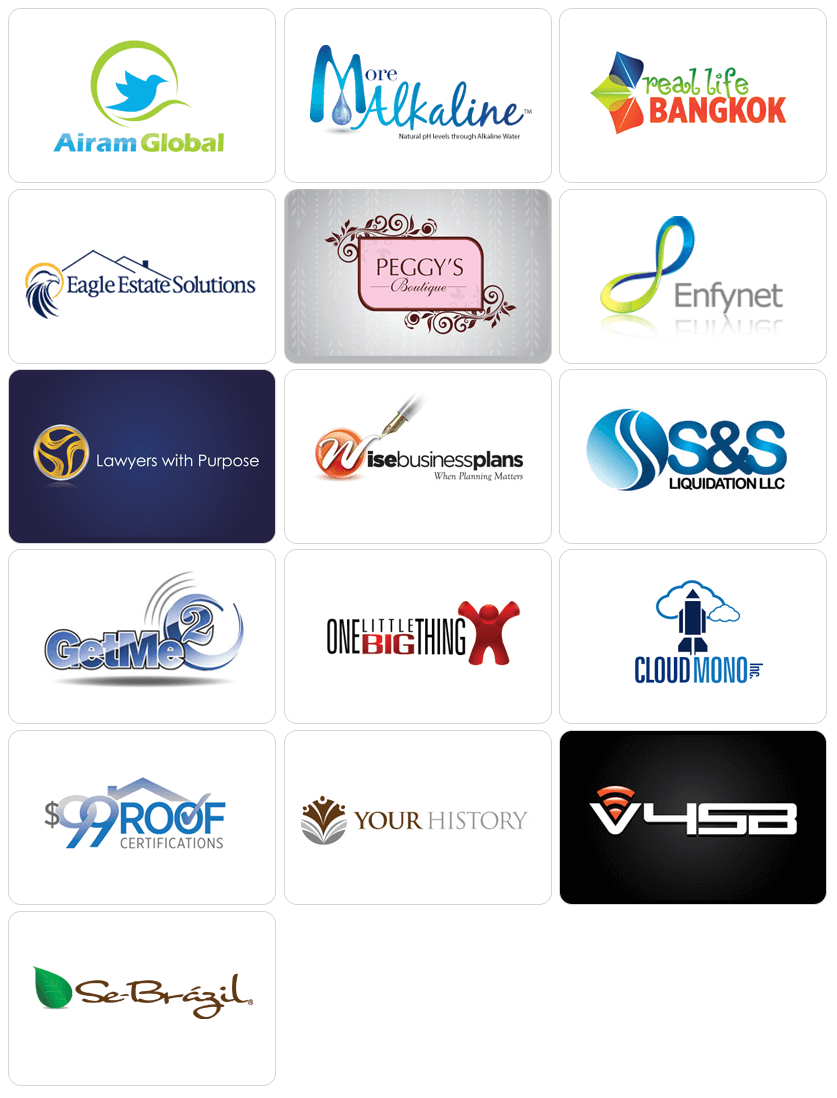 Looking for something different? Maybe your website needs an update, your marketing copy is starting to feel stale or you need editing assistance. Contact us with all your print and digital business design or presentation needs, and we can help find a solution.
Select Your Plan
We are the business planning experts of the industry. State Your Plan Today!