Creating a Winning Business Plan: A Step-by-Step Guide to Convincing Lenders
By
Bilal
Last Updated on -
Crafting a winning business plan is crucial for entrepreneurs and aspiring business owners who seek financial support and want to make a strong case for lenders. A well-crafted business plan not only provides a roadmap for success but also demonstrates your understanding of the market.
In this step-by-step guide, we will explore the essential elements required to create a winning business plan that convinces lenders to invest in your venture. From conducting market research to developing a financial plan, we will navigate through each stage, equipping you with the knowledge and tools to develop a compelling business plan that stands out from the competition.
Step-by-Step Guide to Creating Winning Business Plan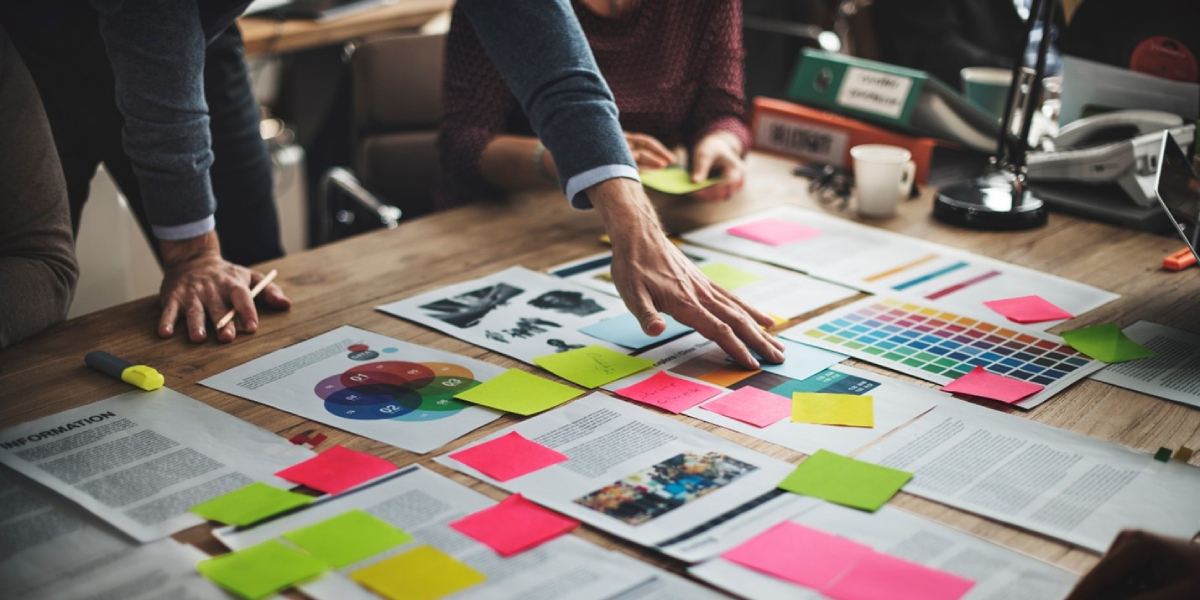 Here is the full guide to creating a winning business plan to convince investors or lenders.
Step 1: Conduct Market Research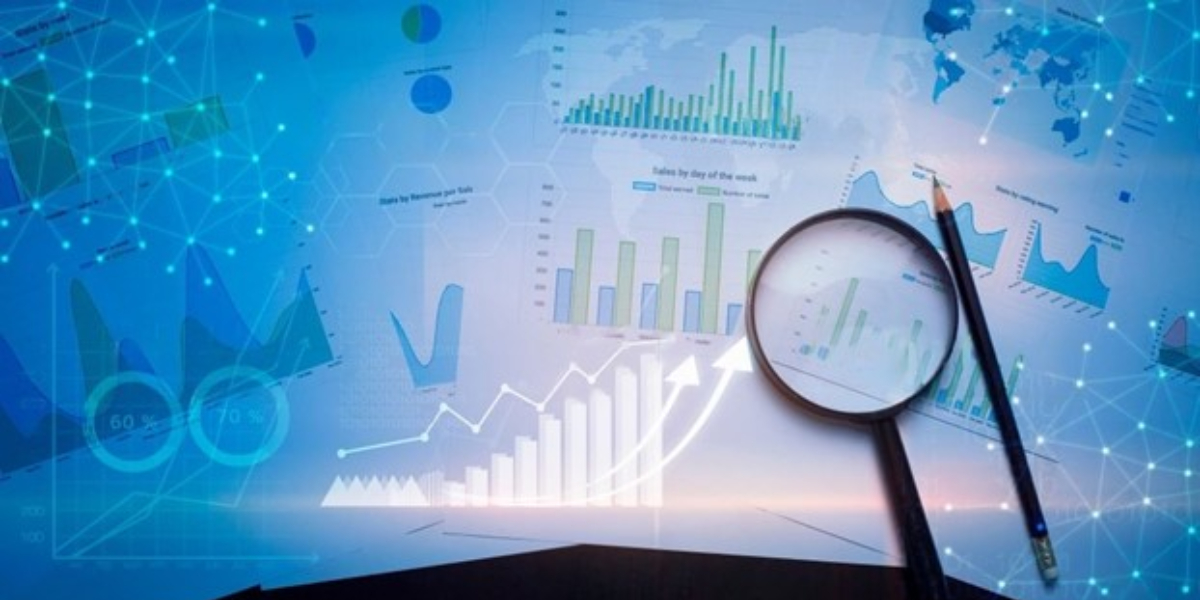 Whether you are going to start a business or currently running one, you cannot avoid market research. It is important because it helps you know your audience and the demand for your product or services in your market. Not only that, but market research can also help you to know your competitors so that you can create good marketing strategies to beat them.
And when it comes to convincing lenders, then you must include a section of the market research telling them that you understand your audience's needs and know your competitors and that you have a strong strategy to survive in the market.
Step 2: Outline Your Business Goals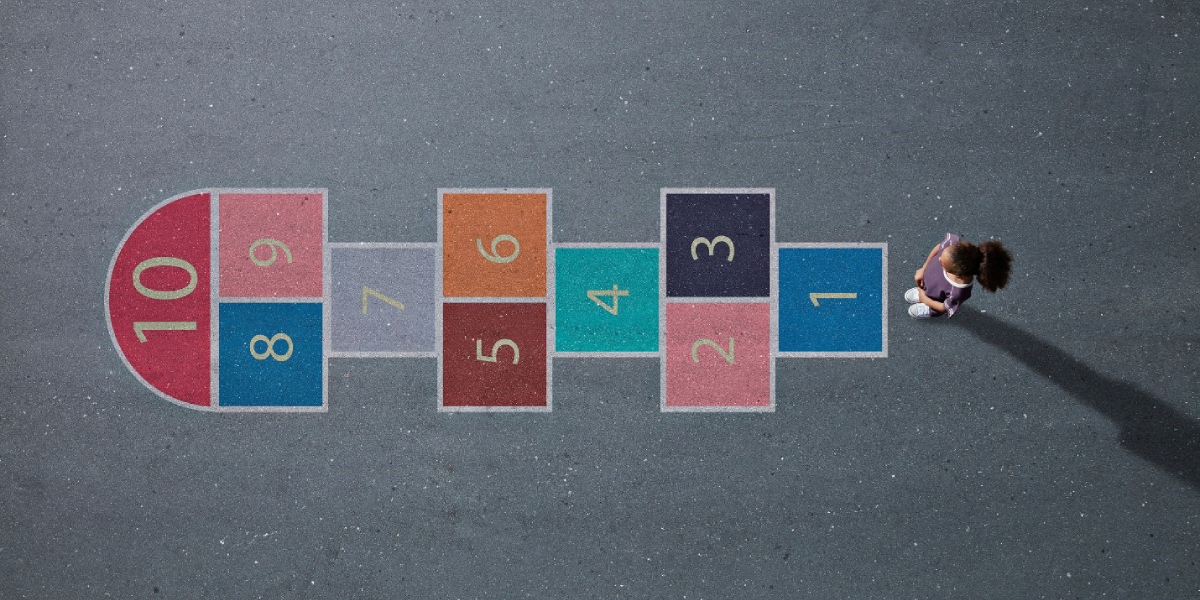 The next step that you must follow is to outline your business goals in your plan. They demonstrate that you have a clear vision and a plan for achieving success.
It will show lenders that you have remarkably high goals to achieve in the future, and the only way to achieve them is with their help or partnership.
Keep in mind your business plan will be just a piece of paper for investors until you tell them about the future goals that you want to achieve.
Step 3: Develop a Strong Marketing Strategy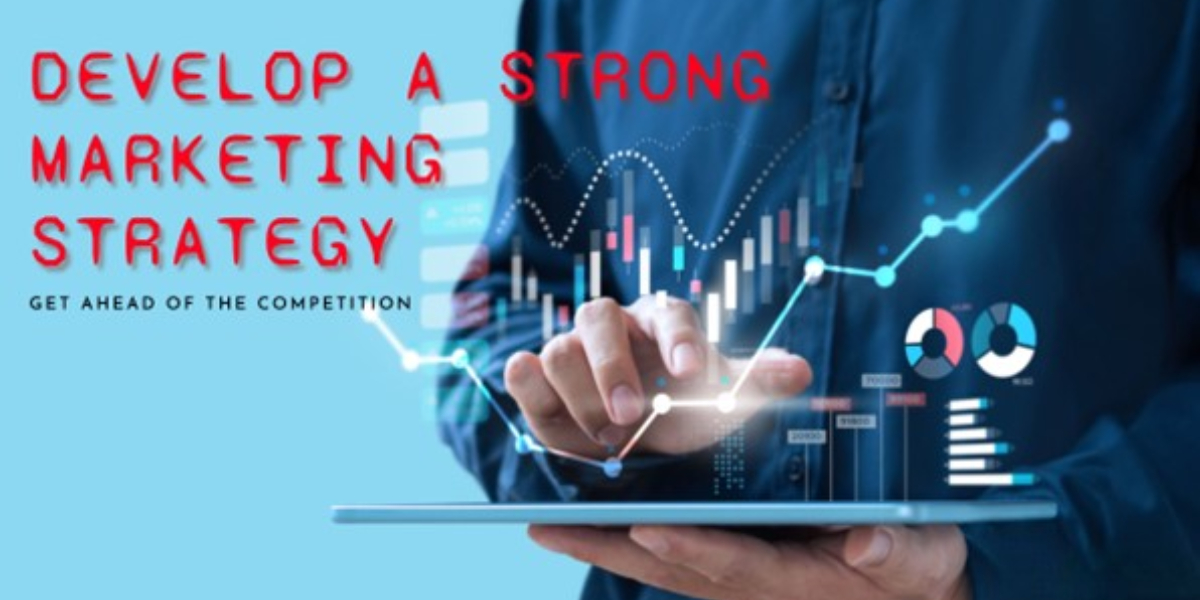 As we mentioned in the heading of Conduct Market Research, you must create strong marketing strategies that can help you overcome your competitors. Here we will discuss that because it will build confidence in your lenders that you are ready to compete with your competitors.
You also must explain how you plan to reach out to your customers and persuade them to buy your product or services.
When lenders see that you have a well-planned marketing strategy that can help you achieve your goals and beat your competitors, lenders will be more likely to invest in your business.
Step 4: Develop a Financial Plan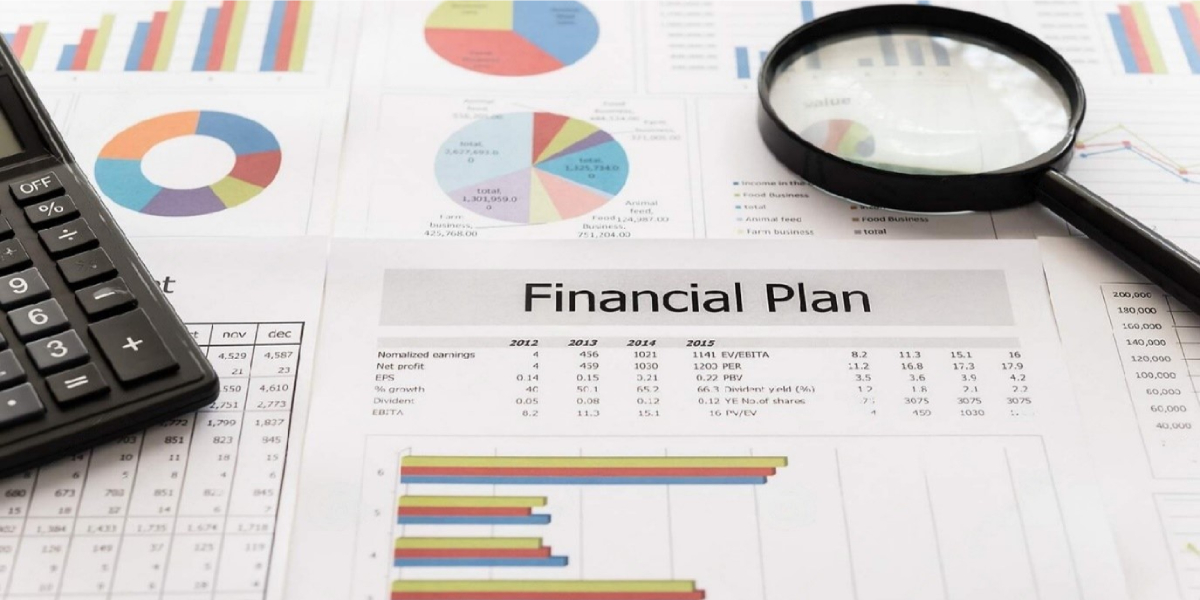 The financial section is an especially important part of the business plan that you must not ignore. It is used to indicate two important things to the lenders; how much you plan to spend and how much revenue you want to generate from your business.
You must focus on the key metrics in your financial section that lenders will be interested in, like your cash flow, return on investment (ROI), etc.
Step 5: Showcase Your Management Team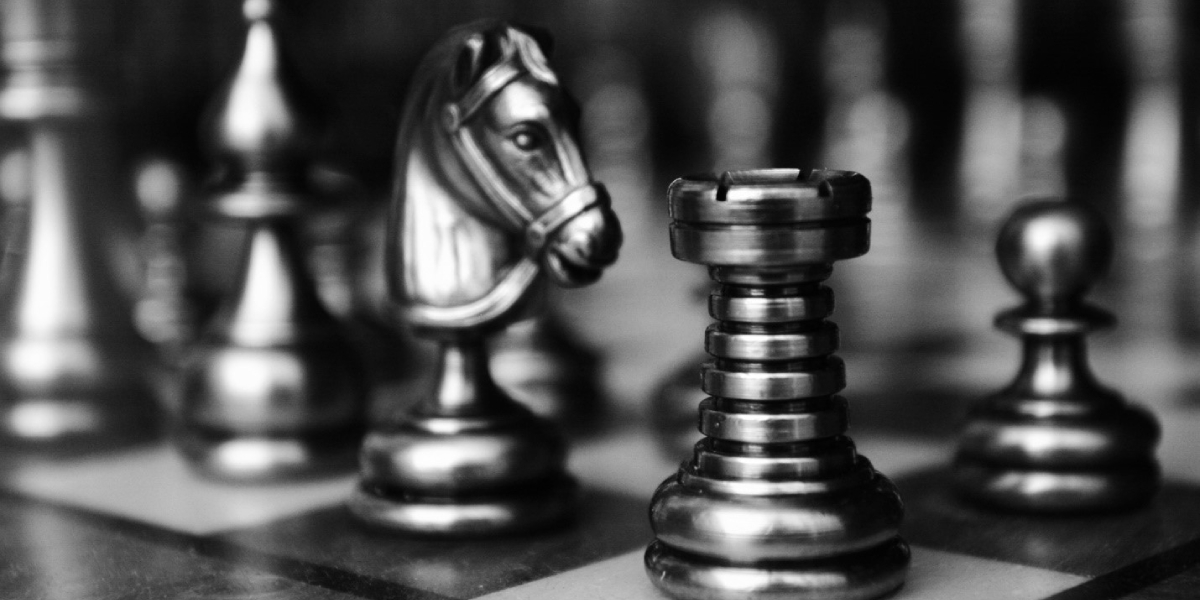 The management team is also considered one of the most important factors by lenders when reviewing a new business potential. You must show the expertise and experience of your team in your business plan. This is how you will be able to assure lenders that their funds are in capable hands.
You can add a team management section at the end of your business plan with each member's bios detail, experience, and accomplishments.
Step 6: Create Compelling Content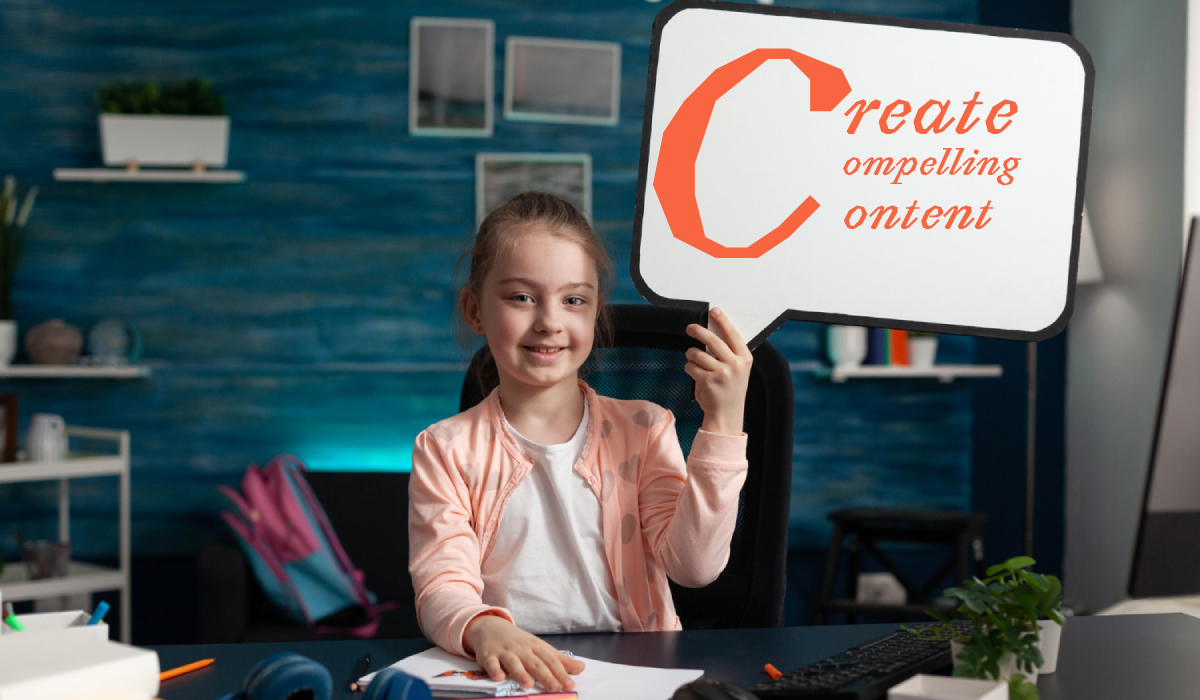 No matter how good your business plan is and how compelling the financial projections are, if you fail to convey it in proper words and tone, you may fail to convince the lenders.
Your business plan content must be in a persuasive yet formal tone with proper word selection. Keep it brief and rich in information, facts, and figures. Improper selection of words can make your business plan boring for the readers (lenders) and it can distract them, as a result, fail in getting the desired outcome.
For a non-native person, with a limited vocabulary, it is always hard to find the exact word to convey the proper message. In such scenarios, it is always a rational decision to get help from the dictionary, Thesaurus, or online tools to paraphrase content.
Microsoft Word and other Word Processors have built-in dictionaries. You can get a list of synonyms and select the proper word from the suggestions. But changing each complex word manually can be time taking so consider using an online paraphrase tool to save time and effort.
There are many advanced online paraphrasing tools equipped with AI and NLP technologies that can understand the context and suggest the best words accordingly. When you paraphrase online, the tool will not only modify tone and word selection but also make your content grammatically correct.
Such tools can be handy in preparing a compelling business plan because an effective tone and perfect selection of words will help in engaging the readers (lenders) and you will have a better chance of convincing them to get the desired investments.
Step 7: Craft a Clear Executive Summary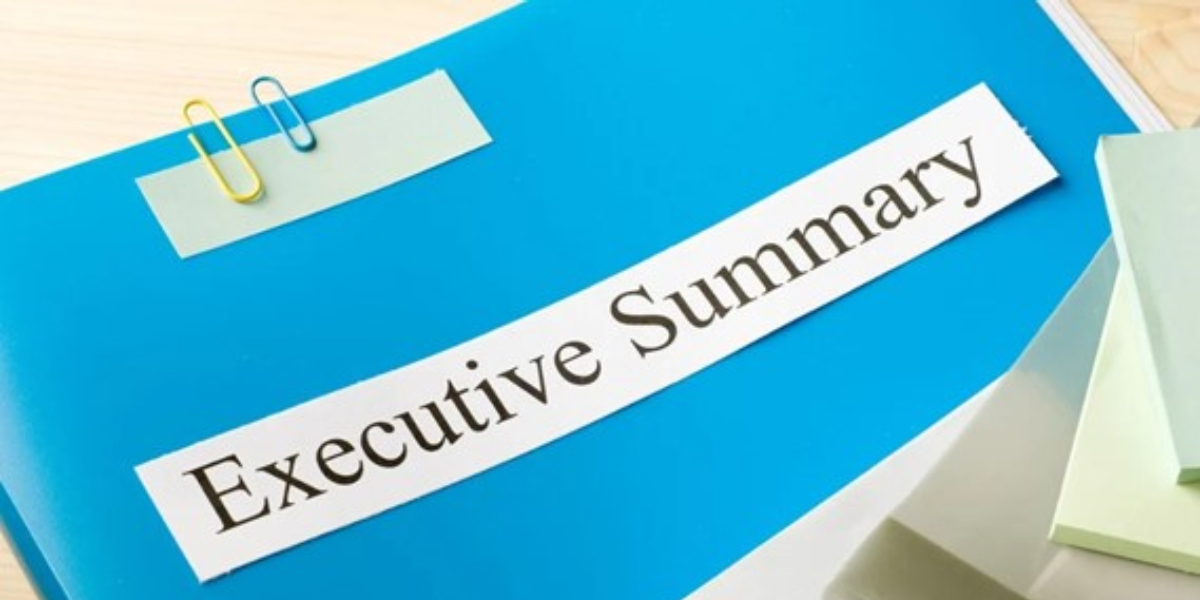 A good and well-written executive summary is the first thing lenders will see, so it needs to be clear and concise so that lenders won't face any difficulty in reading it. It contains two-sentence overviews of each section within the business plan. It also covers the most important information about the business.
Pro Tip: Always write your summary after you complete writing your business plan. This is how you will be able to use key points and every important information in your summary.
You must highlight the key points of your business, such as your goals, marketing strategy, financial projections, and management structure in the summary.
However, if your business plan exceeds two or three pages, then utilizing a summary generator could be an easy option to go for. The tool automatically provides concise and accurate summaries of lengthy business plans by effectively capturing all the essential points within the document.
So, this was the complete step-by-step guide to how you can create a winning business plan that will convince lenders and investors. We have discussed seven essential steps that can make your business plan engaging and unique.
By following the above seven steps, you can create a clear, convincing, and compelling business plan that will convince lenders to invest in your business.