We have amazing and innovative clients changing the world one business at a time.
We are happy to play our part too!
All
Investment Funds
Agriculture
Food & Beverage
Technology
Healthcare
Real Estate
Natural Resources
Media
Consumer Goods
Financial Services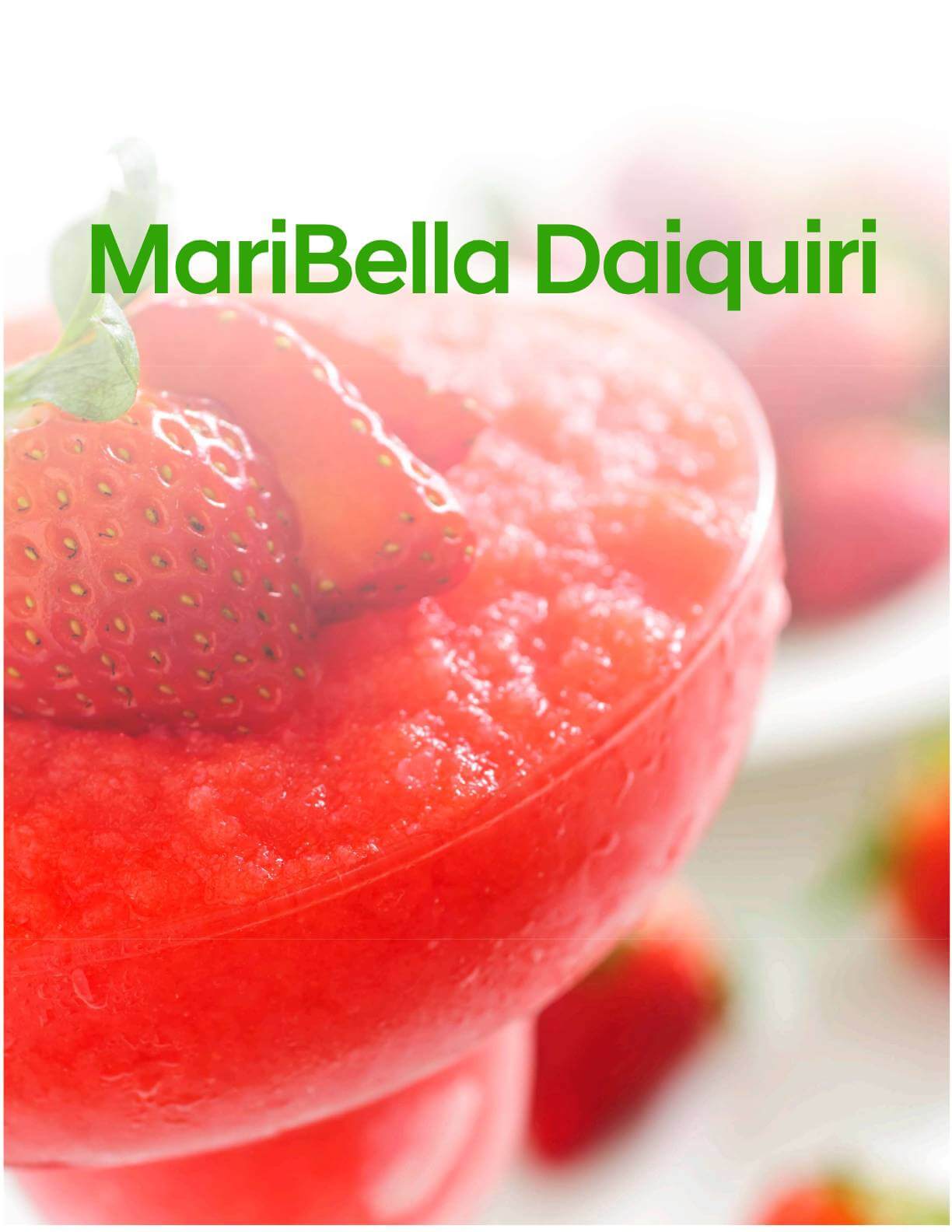 MariBella Daiquiri
A mobile Daiquiri business by Jane Doe.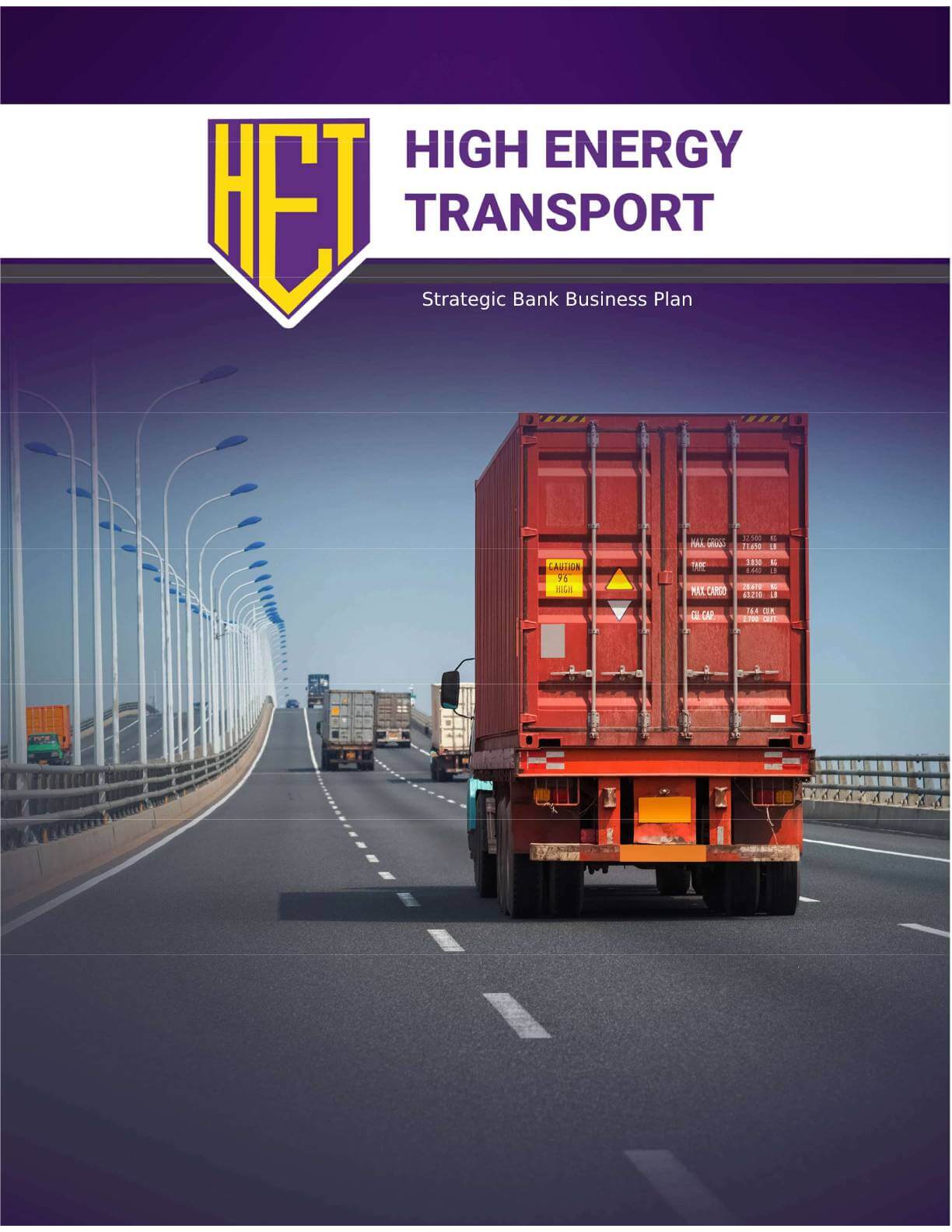 High Energy Trans
A long-distance trucking company by John Smith.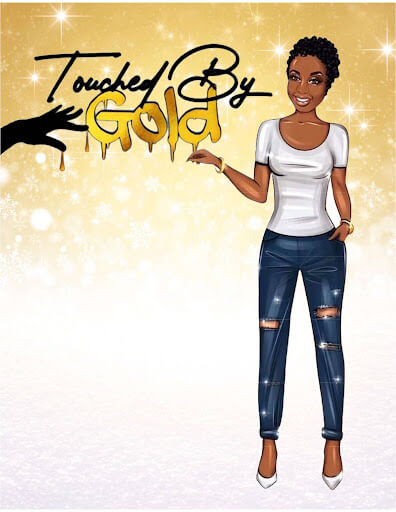 Touched By Gold
A screen printing business By Vivian Ross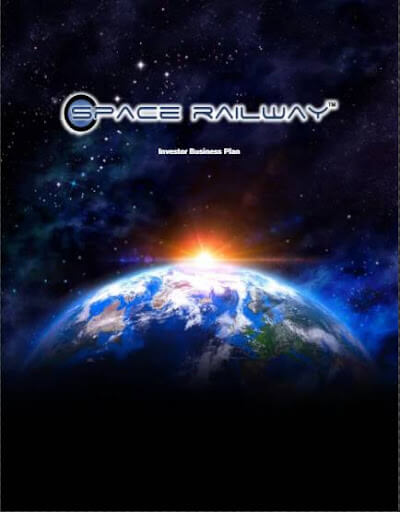 Space Railway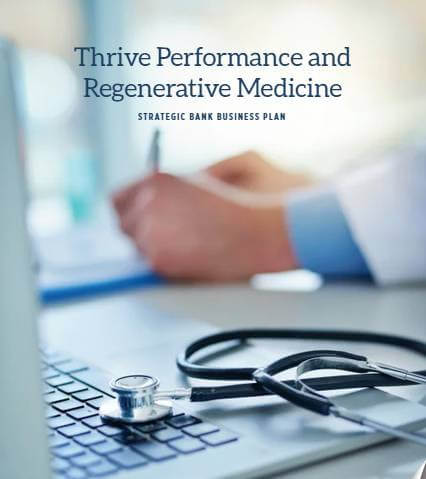 Thrive Performance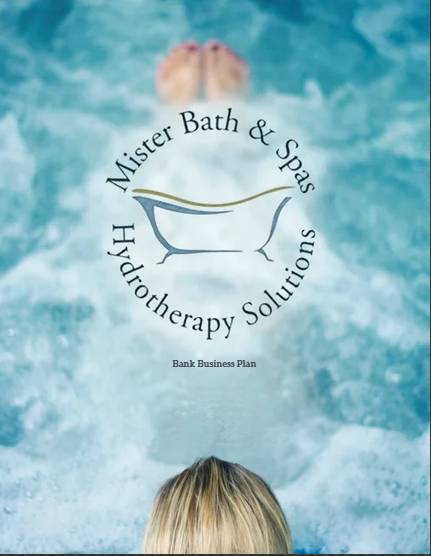 Hydrotherapy Solution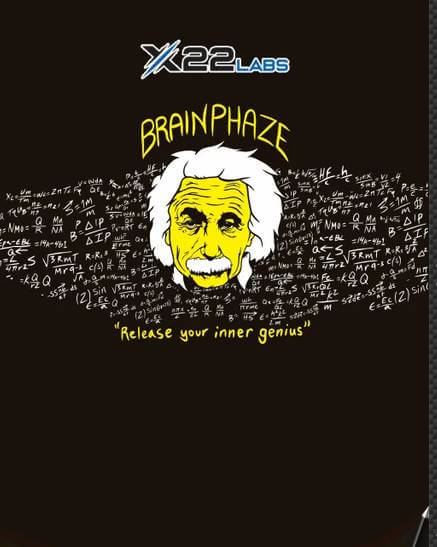 Brain Phaze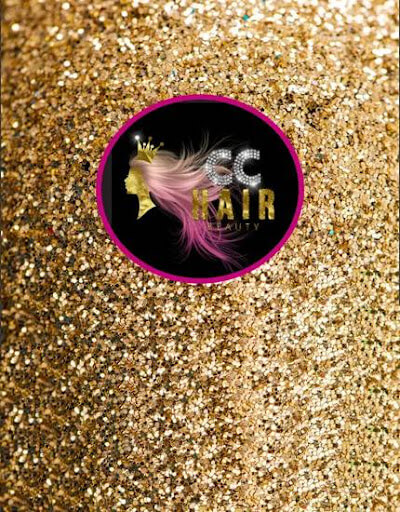 CC Hair Extensions & Wigs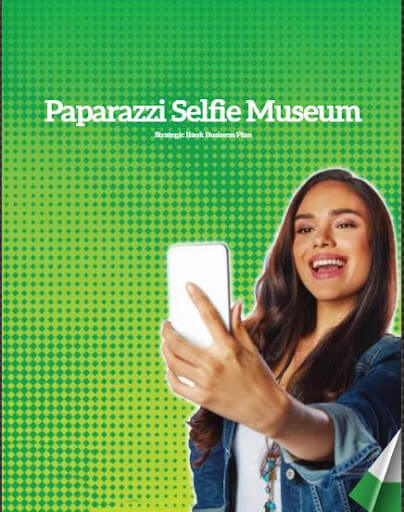 Paparazzi Selfie Museum