Wise Business Plans now offers quality professional business plan blueprint, using the latest, up-to-date technology, allowing plans to be printed in full color and ordered in small quantities while still being offered at a reasonable price. Plus, a digital copy of each business plan is put on a CD for the business owner at no additional cost.
"Once you have a completed business plan, you'ill want to have it ready to hand out to investors, banking institutions, and other interested parties," said Joseph Ferriolo, Director of Wise Business Plans. "Our printing team professionally crafts and binds every plan to meet the client's standards using business plan for printing services."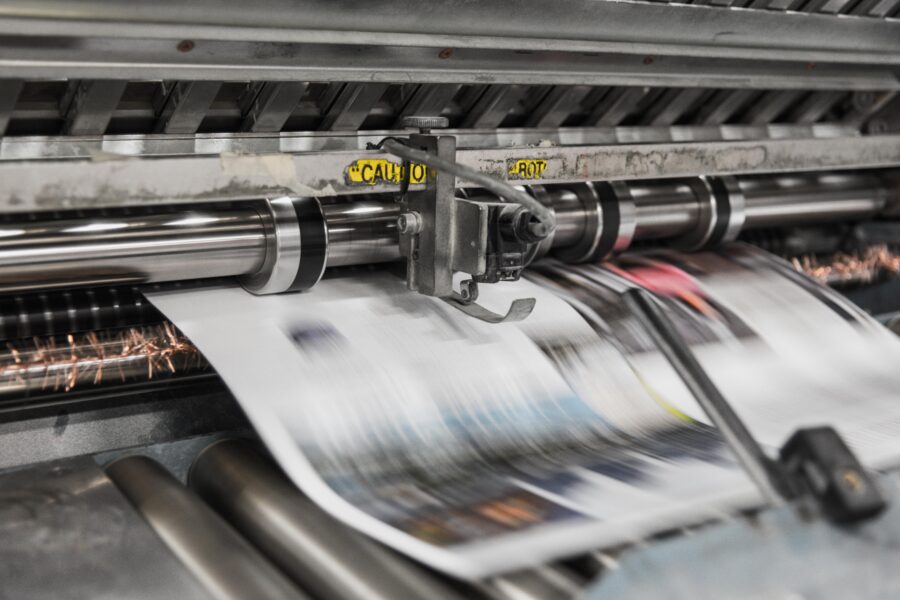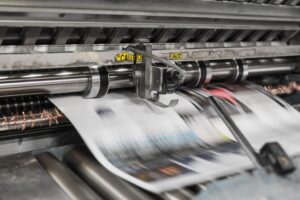 Whether a business owner is having a plan created, printed, or revised, Wise Business Plans' professionals have years of extensive business writing experience and understand how to present each client's business ideas and goals in the best possible way.
"At Wise, we always want what is best for our clients, and we look at each plan we write and every service that we offer as a way to assist them on their path toward greater business success," said Ferriolo.
Wise Business Plans (www.wisebusinessplans. com), staffed with professional MBA writers, researchers, and financial experts, is a trusted partner for businesses across a broad spectrum of products and services. Our mission is to empower our clients to make the best possible business decisions, boost company performance and facilitate their funding success by laying the groundwork for strong businesses that excite, inspire and retain talented and exceptional employees.