Concierge service business:
Planning industry leader Wise Business Plans is offering a unique business idea and emphasizing its commitment to helping clients succeed with a full array of in-house and concierge service offerings.
Ideas for a business (types of a business plan):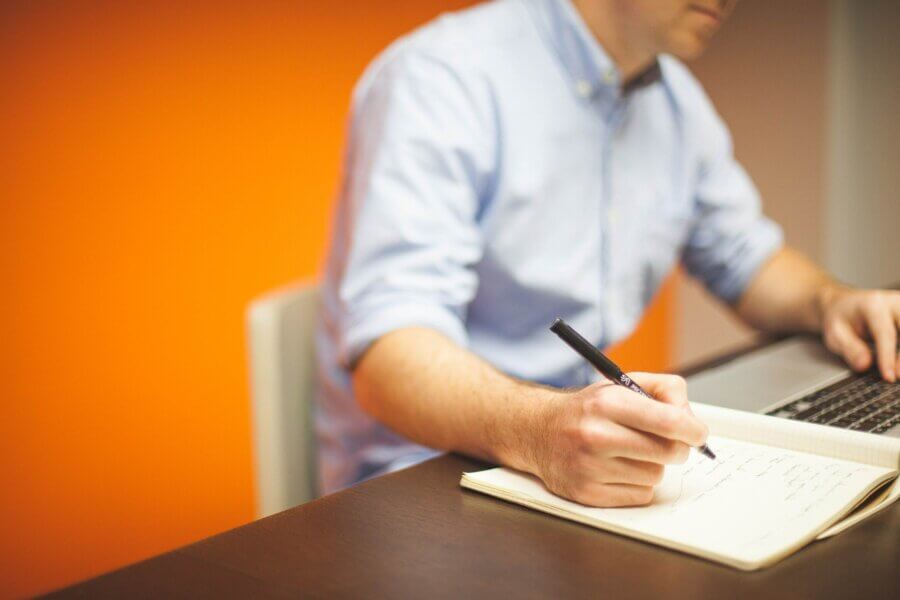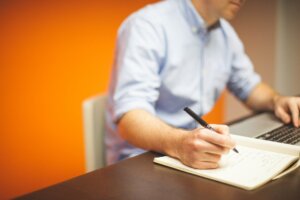 "At Wise, we offer expert guidance to each of our clients, in a variety of areas, because we want them to get ahead in their chosen field and have a satisfying and rewarding business life," said Joseph Ferriolo, Director of Wise Business Plans."We know how difficult that can be when you don't have the right tools."Download sample business plans.

Wise Business Plans not only provides state-of-the-art custom a unique business idea, prepared by MBA-educated writers for each unique entrepreneur and business, but also now offers web and graphic design services, business writing, management consulting, and a host of other vital business tools. All Wise a unique business idea also includes professional and personal financial planning sessions during the creation process.
The company will also announce a highly anticipated business research service offering in the coming weeks, said Ferriolo. Here you can see examples of business.

"We work hard every day to earn our clients' trust, and we have confidence that our work will assist those clients to have better opportunities for success. These services are a part of the many ways we move you closer to your goal."
Wise Business Plans (www.wisebusinessplans.com), staffed with professional MBA writers, researchers, and financial experts, is a trusted partner for businesses across a broad spectrum of products and services. Our mission is to empower our clients to make the best possible a unique business idea, boost company performance and facilitate their funding success by laying the groundwork for strong businesses that excite, inspire and retain talented and exceptional employees.