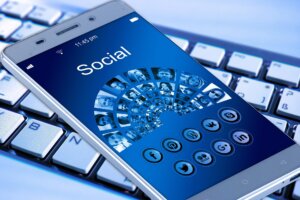 In the age of Pinterest, Twitter, Google Adwords and a host of other social media marketing channels, it can be confusing for business owners looking to start their marketing efforts out strong. Wise Business Plans, which creates fully individualized, custom-designed business plans, will step up its effort to direct clients toward new, on-trend channels in 2015.
"Our business plans have always included thorough explanations of the clients' planned promotional efforts," said Joseph Ferriolo, director of Wise. "But what we're looking to do now is help clients stay on the leading edge of trends, mixing even more up-and-coming advertising and promotional options in with tried and true methods."
Ferriolo said that, as the technology and communications landscapes at the speed of thought, it becomes increasingly difficult for businesses, especially those consumed with the hurdles of the start-up process, to keep up with their options. But Wise can help.
"We do the research so clients don't have to," Ferriolo said. "It's just one more way we can leverage our considerable experience on our clients' behalf."
Wise Business Plans (wisebusinessplans.com), staffed with professional MBA writers, researchers and financial experts, is a trusted partner for businesses across a broad spectrum of products and services. Our mission is to empower our clients to make the best possible business decisions, boost company performance and facilitate their funding success by laying the groundwork for strong businesses that excite, inspire and retain talented and exceptional employees.