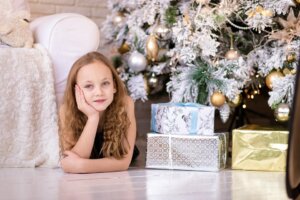 have opened up all across the country in anticipation of the 2015 holiday season. Wise Business Plans has been partnering with shop owners to help them make the most of this short, intense shopping period, by creating professional, state-of-the-art business plans, crafted by MBA qualified writers, and the company is now looking to help them keep the momentum going.

"When a business owner works all year to build up a sufficient stock of unique items and needs to profit in a short time, it is very important to have the right business plan in place, not just for the next month, but for the coming year," said Joseph Ferriolo, Director of Wise Business Plans. "Working with small shop owners to ensure their short and long term success is why we are here. For 2016, we're happy to let these business owners know we're adding new strategy discussions and seasonal consumer behavioral research to our arsenal of tools for them."

As always, Wise carefully presents the facts about a client's business in a clearly written, easy-to-follow business plan that provides solid financial projections and clearly emphasize the client's qualifications, no matter the size of the company.

"We greatly value our clients' trust and do everything that we can to assure their future success and business growth, especially when a few months can make or break their whole year," said Ferriolo.

Wise Business Plans (wisebusinessplans.com), staffed with professional MBA writers, researchers and financial experts, is a trusted partner for businesses across a broad spectrum of products and services. Our mission is to empower our clients to make the best possible business decisions, boost company performance and facilitate their funding success by laying the groundwork for strong businesses that excite, inspire and retain talented and exceptional employees.