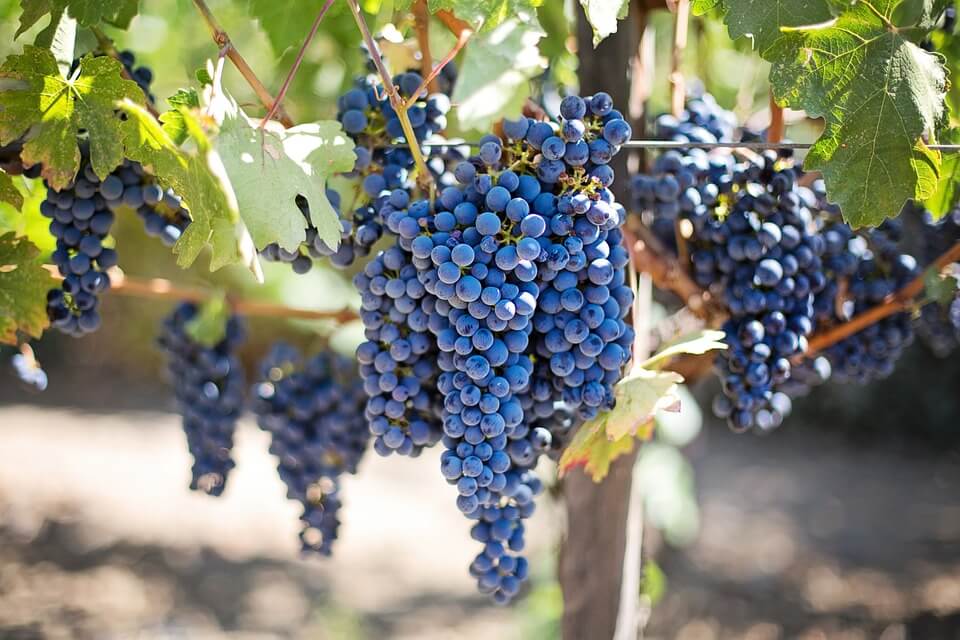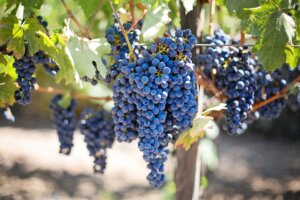 Vineyard Owners and Wise Business Plans are now working together to team up and produce new grape varieties based on the flavor characteristics of the wine they are seeking to develop. In light of those efforts, Wise Business Plans is actively supporting this teamwork by providing breeders and wine producers with custom-crafted, one-of-a-kind business plans featuring new, cutting edge agricultural and wine market research.
"Growing wine grapes and caring for a vineyard can be a very rewarding, but also expensive and time-consuming operation," said Joseph Ferriolo, Director at Wise. "Proper business planning can help mitigate stress and lead to a successful, profitable wine-making enterprise, financial security, and the meeting of long-term goals."
Vineyard Business Plan:
Whether just starting out, applying for a business loan, or seeking funding from investors, Wise Business Plans works with growers as they create a road map for success, with industry-specific market research and custom financials that are developed for each client's particular operation. Design experts give every plan a professional look, and each client is entitled to a free revision to ensure that the plan is done right.
"Most of those who own vineyards or produce wines have a deep and timeless love for the land and the grapevines that it nurtures," said Ferriolo. "At Wise, we appreciate our clients, and we take their business passions seriously, striving to support them with the very best in up-to-date research, business planning, and services."
Our Wise Plan Writers:
Wise Business Plans, staffed with professional MBA writers, researchers, and financial experts, is a trusted partner for businesses across a broad spectrum of products and services. Our mission is to empower our clients to make the best possible business decisions, boost company performance and facilitate their funding success by laying the groundwork for strong businesses that excite, inspire and retain talented and exceptional employees.
NOTE: Contact us for a proven written business plan and grow fast.