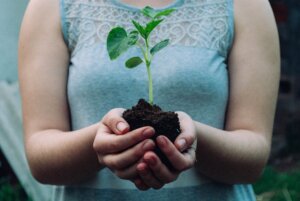 Before planting gardens in the spring most amateur gardeners and professional growers opt to get an analysis of the soil to determine available nutrients and composition, as well as acidity or pH level. Long-time business planning leader, Wise Business Plans, is now offering professional business plan for soil testing laboratory and up-to-date market analysis to secure improved earnings potential and expanded long-term business success.
business plan for soil testing laboratory
How To Start A Soil Testing Service Business
Providing soil testing services is a knowledge-based business. You must have the knowledge and skill for this business. However, if you don't have one, you can get the knowledge through practical training.
Who Can Start Soil Testing Service Business
People with an education background in agriculture, biotechnology, microbiology, or chemistry are the best candidates for this business. It's the perfect business if you're an agronomist.
Soil Testing Service Business Model
You can start the business in two ways. One is an immovable soil testing laboratory. And another is the mobile soil testing van. In the first option, you will test the soil which will come to your lab. In the second option, you will set up the laboratory in a van. And you offer the service on a mobile basis.
If you are looking for detailed guidelines for starting a business, These 10 simple steps startup guide might be helpful for you to start a soil testing business.
The first and most important step for starting a business is to write a professional business plan for soil testing business.
Business Plan for Soil Testing Laboratory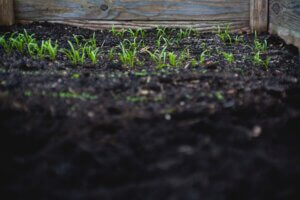 "Whether you're planning to plant flowers, vegetables, or improve your lawn by reseeding, a soil test will give you the information to do the job right and get the most from your labor," said Joseph Ferriolo, Director of Wise Business Plans.
"When contemplating the future of your business, an effective plan of action will also make a real difference in the quality of that future, guiding you, and helping to map your progress."Download our free sample business plans to save to time and money.
Wise Business Plans works closely with clients in a wide range of industries, assisting them to save time and money by meeting their business planning needs in an ethical, practical, and professional manner." said Ferriolo.
Wise Business Plans (www.wisebusinessplans.com), staffed with professional MBA writers, researchers, and financial experts, is a trusted partner for businesses across a broad spectrum of products and services. Our mission is to empower our clients to make the best possible business decisions, boost company performance and facilitate their funding success by laying the groundwork for strong businesses that excite, inspire and retain talented and exceptional employees.