Many Americans are seeking to raise and consume their own beef, poultry, and other meats to ensure the quality and freshness of these foods. The small private meat processors and butchering companies that handle the needs of these careful consumers are linking up with Wise Business Plans to meet profit and earnings potential through the use of improved business planning strategies.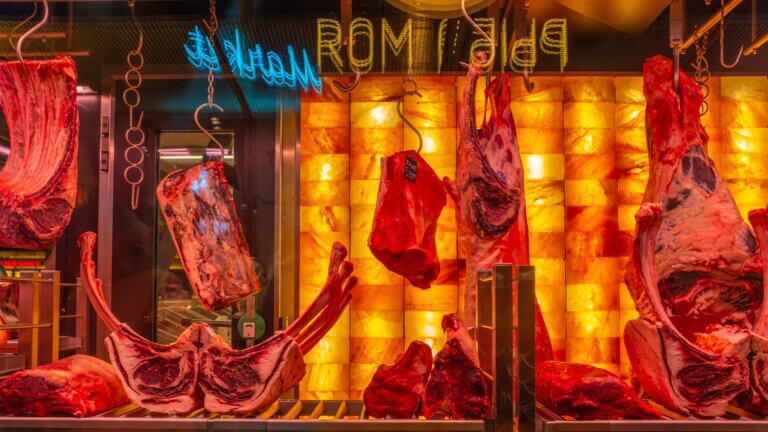 "Knowing that you are helping consumers feel confident with meat processors in the way their home-raised food is cleaned and prepared for cooking is very gratifying," said Joseph Ferriolo, Director of Wise Business Plans. "Knowing that you have a unique, professionally prepared business plan that can lead to a better future for your company can also be gratifying and can make a big difference in the quality of your business life."
Wise Business Plans MBA qualified writing professionals have years of extensive business writing experience and understand how to present a client's business ideas in the best possible way to define and showcase a company's objectives and future goals. All plans include personal and professional financial planning each has an option for a free revision, should details change during the planning process.
"We want to help all of our clients secure the best business future possible, and we work toward that goal each and every day," said Ferriolo.
Wise Business Plans (wisebusinessplans.com), staffed with professional MBA writers, researchers, and financial experts, is a trusted partner for businesses across a broad spectrum of products and services. Our mission is to empower our clients to make the best possible business decisions, boost company performance and facilitate their funding success by laying the groundwork for strong businesses that excite, inspire and retain talented and exceptional employees.