Nutrition is now playing an important part in the treatment of mental illness as physicians seek to return health to patients suffering from debilitating mental conditions. Wise Business Plans, a long-time leader in the business planning community, has begun a program of support for mental health professionals by providing high-quality startup mental health business plans and accompanying services that can lead to sustained earnings and steady growth.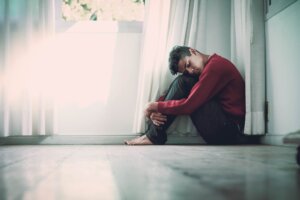 Mental Health Define:
"Physical and mental health go hand in hand, and proper nutrition is absolutely necessary to achieve optimum progress in the treatment of mental illnesses," said Joseph Ferriolo, Director of Wise Business Plans. "The correct startup mental health business plan, prepared by MBA qualified professionals, can aid mental health caregivers by allowing them to focus on their patients, knowing that their business future has been mapped for progress and long-term prosperity."
How to start a mental health business:
Wise Business Plans specializes in custom-crafted startup mental health, created one at a time, after careful consultation and consideration of each client's needs and taking into account the specific ideas and details that are important to that client. Every Wise business plan includes personal and professional financial startup mental health and all are offered to clients at an affordable price. Download the Business plan sample.
"Caring for those who are suffering takes inner strength and strong dedication to the service of others. At Wise, we appreciate such business ethics and strive to treat each client as an individual and maintain strong attention to detail in the startup mental health and services that we provide," said Ferriolo.
Wise Business Plans (www.wisebusinessplans.com), staffed with professional MBA writers, researchers, and financial experts, is a trusted partner for businesses across a broad spectrum of products and services. Our mission is to empower our clients to make the best possible business decisions, boost company performance and facilitate their funding success by laying the groundwork for strong businesses that excite, inspire and retain talented and exceptional employees.