Web Design for Law Firms and
Family Lawyer
Websites Custom-made for Family Lawyers and Law Firms
As a family lawyer, you will greatly benefit from an effective online presence with a professional website. Our highly-skilled law firm web design team will create a convincing website for you. You will get an impressive online presence, more visibility, and more clients. 
Our Successful Law Firm
Web Design Reviews
Web Design Service from
Wise Business Plans
We are an experienced web design and development company. We offer professional business website design services for law firms including website graphic design, logo and identity creation, and website maintenance. 
Our highly experienced web designers and developers team deliver high-quality work, every time. Our skilled staff is well-versed in web design for family lawyer. 
We have over a decades of professional experience in developing and maintaining family law attorney websites. We will develop your website per your unique needs and for your unique audience.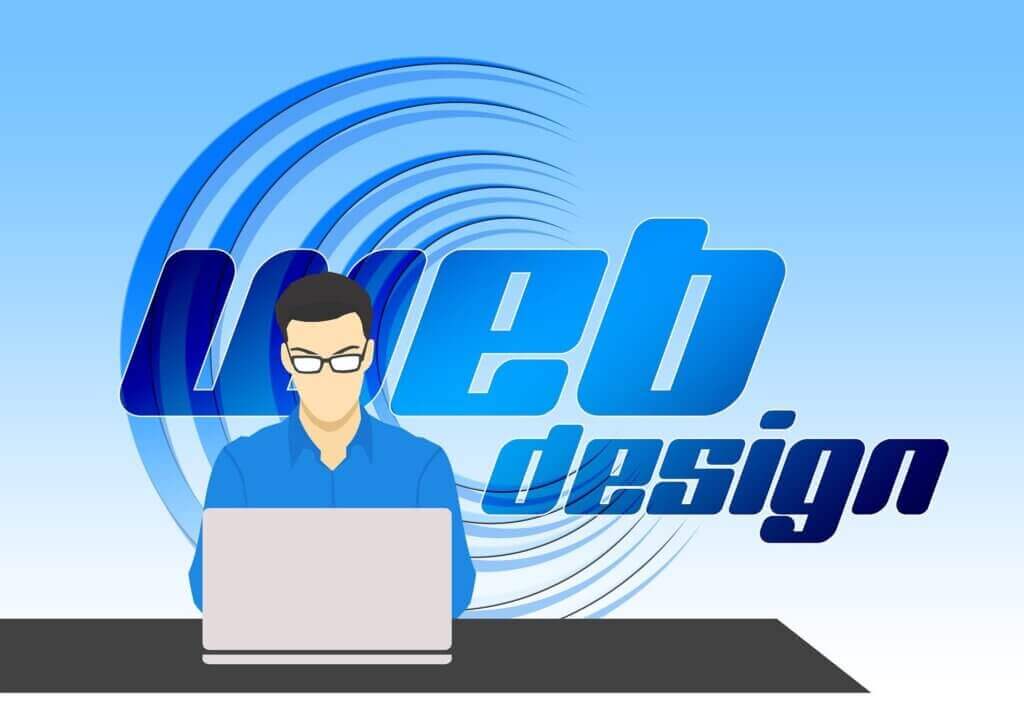 How We
Work?
A law firm web design and development process consist of the following four steps.
We work with all of these law firms.
Looking for a
Law Firm

Web Design and Development Company
We are here for you. We know the family lawyer needs, how their website should work and what their audience want. Get your law firm website professionally designed and developed today. We offer a complete package including fast and reliable web hosting, website maintenance, and support.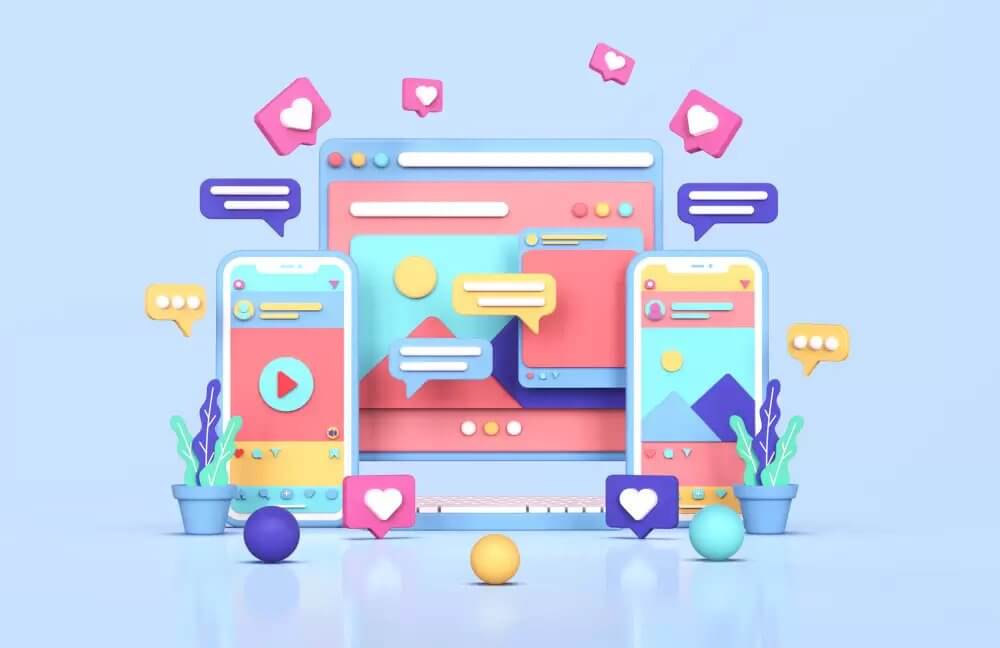 Graphic Design Services for Law Firm Websites
We have skilled graphic designers. We always do custom designing for new projects and don't  use templated. Our web design for family lawyer projects get the attention and resources you deserve.
We will also help you create logo and branding for your business
Fast and Secure Website Hosting
We provide affordable, fast, and secure hosting for your website.
Our law firm website hosting package is custom-made for family lawyers.  Your website works like a charm and never gets down. 
We provide managed web hosting, you do not have to worry about the website hosting. Sit back and handle the leads and clients coming to you from your website. 
Some features of our website. 
99.99% uptime

Backups for your website every day

A secure data center, no data breach 

Dedicated and shared servers are available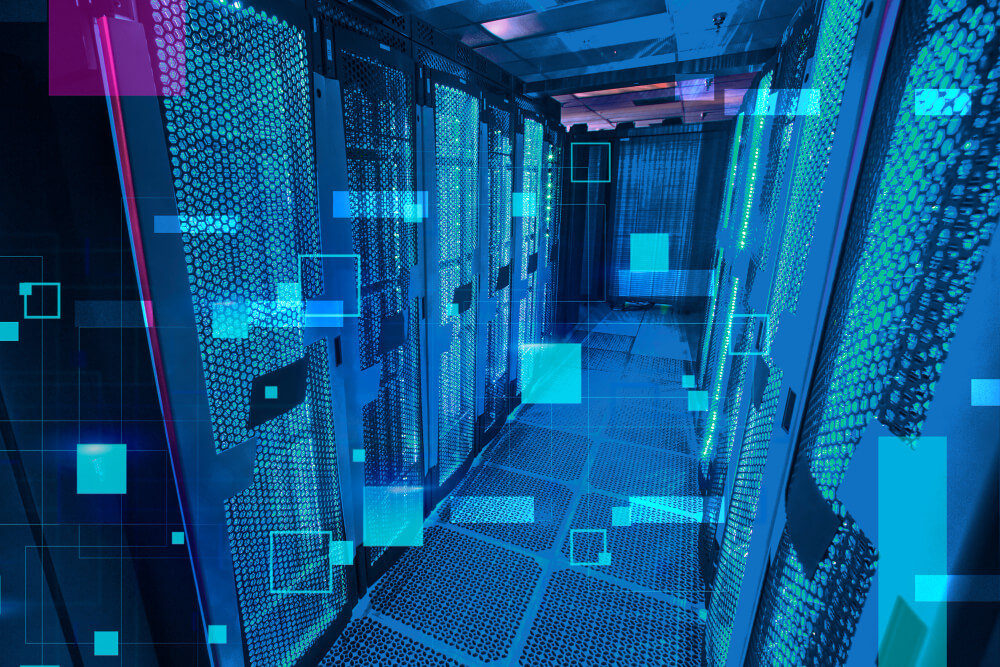 Hiring a developer and web designer requires an investment of time and resources. You can hire them remotely or you can offer an in-house position. Both will call for considerable resources. 
However, a contract Law firm web design agency can be an affordable yet headache-free option. This is how WiseBusinessPlans works with you. 
Few more good reasons to work with us for your law firm website project
Experienced Website Designers and Developers
Our team has plenty of experience in the design, development, and maintenance of family law attorney website and many other industry-specific websites. We know how to make it right!
The versatility of the Range of Services
We offer a range of services including website design and development, logo and identity creation, hosting, site security, and website maintenance. 
We understand the value of your time. Our optimized and efficient project management processes ensure timely delivery of all of our web design for family lawyer projects.
Quality After-Sale Support
We won't ghost you after delivering the project. We have reliable after-sale support and website maintenance process. You will get quality support, on time. 
A website needs care and proper maintenance like a house or an office. Our website maintenance service makes sure your website is up and running at its best. 
Logo and Identity Creation
Hiring an artist for logo design, branding design, or identity creation will add more time and cost to law firm web design process. Use our resources and get good logo and branding design done for your website. 
What is the Cost of
Web Design and Development?
Our family lawyer website design services are tailor-made for family lawyers and law firms. We offer a full package for family lawyer website design. Our prices range from $600 to $1400.
You can also take advantage of our Net 30 Account. That way, you can make full payment for the project in 30 days. 
We have created over
2,000 business websites

across 20 countries for our clients,
We are  physically based in 7 major cities in the United States
Contact us

today to get started or to learn more