Complete Guide to Industry Research
"Knowledge is power" is more than a cliché or an old saying. Nothing is more true when it comes to building a business — the more you know, the better positioned you are to succeed.
However, thinking about market research can sometimes make you feel like a wave of incomprehensible data is about to crash over your head, drowning you in facts and trend forecasts. Relax and take a deep breath. Wise is here to help.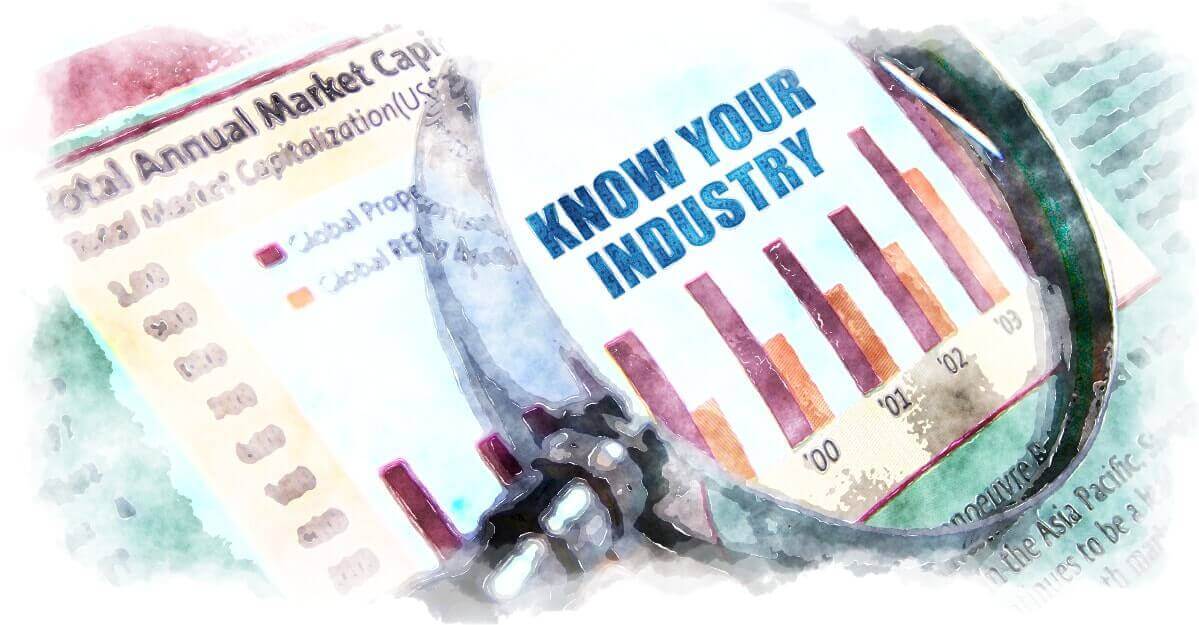 Difficulties in Industry Research:
It can be difficult to know where to start when you're looking to delve into the facts about your market research and your industry, regardless of whether you've been a business owner for 60 years or six minutes. We take the guesswork out of industry research, using our hard-won connections to bring you cutting-edge research that keeps you one step ahead of the competition and the economy.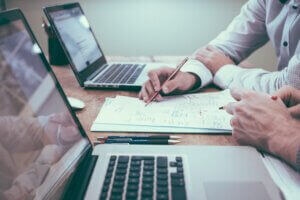 A custom-curated professional industry research report from Wise supports companies of all sizes in any stage of development. Our experienced business researchers gather the right kind of data into a format that's easy-to-follow, allowing you to gain insight into your market and your industry that you can put to work right away.
As a business owner, getting ahead of trends and demographic fluctuations is a vital part of surviving as a company and can mean the difference between just staying afloat and navigating the waters of financial independence with confidence.
What's included in a Wise Professional Industry Research Report?
A Wise Professional Report culls the latest and most relevant data from highly trusted resources to bring you vital insights into industry drivers and key market trends. We'll also break down the average financial metrics of the industry you're looking to understand better and provide an in-depth identification of key customer segments.
But we go beyond the obvious to offer a clearer of the competitive landscape, providing a complete overview of the website performance of similar companies and evaluating the social media presence of your existing or potential competitors.
Understanding your customers or clients — and their options — unlocks your potential and helps your company rise to the top of your industry. With a Professional Industry Research Report from Wise, you won't follow market trends, you'll set them.
Contact us today to see a sample research report and learn more about how we can put your company on the leading edge of your industry. Not sure if you could benefit from an industry research report right now? Call us today to discuss your options. Wise offers a variety of business-building services for clients of all sizes in every stage of company development.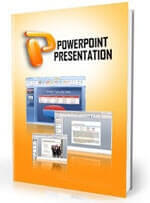 Every plan includes our suite of professional services:
You'll receive a document written in Microsoft Word, financials custom-built in Microsoft Excel, and a finished
plan laid out in professional graphic programs by skilled designers.
PowerPoint Presentation (Optional):
A Wise Business PowerPoint Presentation helps direct
investor attention to the points you most want to emphasize while offering an outline to streamline your
presentation to potential funding sources. Each concise, visually appealing business plan presentation for
investors is carefully written and designed to perfectly support your investor business plan.
[vc_column column_padding="no-extra-padding" column_padding_position="all" background_color_opacity="1″ background_hover_color_opacity="1″ column_shadow="none" column_border_radius="none" width="1/6″ tablet_text_alignment="default" phone_text_alignment="default" column_border_width="none" column_border_style="solid" offset="vc_hidden-sm vc_hidden-xs"]