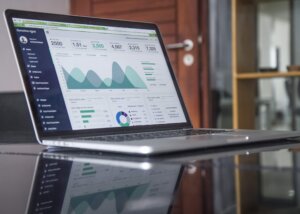 How to Prepare a Marketing Budget:
Small businesses plan often have very tight marketing budgets for small businesses inexpensive marketing ideas, which means large marketing campaigns are sometimes out of the question. Tight deadlines can also hamper your ability to put in all of the planning necessary. In these cases, not only are quick last-minute marketing campaigns effective, but they can also be used to bolster existing plans at no extra cost. No matter what size business you have, low-cost marketing strategies can help you draw in business or run a last-minute campaign, and make a bigger profit.
It's important to keep in mind that there are also many low-cost marketing options available if you need to run a quick, last-minute
marketing campaign
of your own; all it usually takes is a little creativity. If you're looking for ways to get potential customers thinking about purchasing your products or services, these low-cost marketing tactics for small businesses might benefit you greatly.
Social Media Marketing:
How to Approach and Engage with Customers:
Community Involvement Ideas:
Importance of Customer Loyalty: